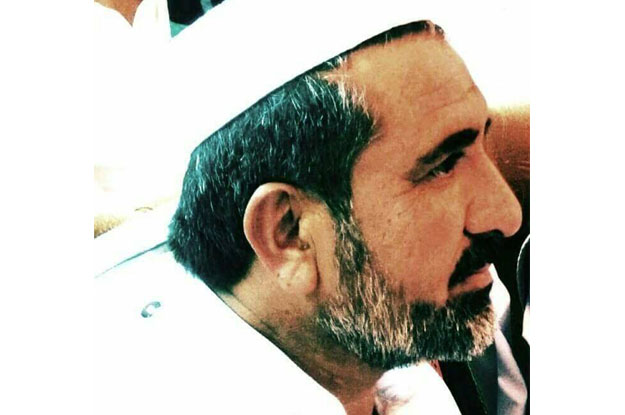 ---
TIMERGARA: Pakistan Peoples Party workers blocked the Upper Dir-Peshawar Road following an altercation between their MPA Sahibzada Sanaullah and Jamaat-e-Islami's Azam Khan in Warid Bazaar on Saturday.

Police officials accompanied by elite forces were puncturing tyres as a penalty for several vehicles parked in the wrong locations. However, they did not touch Azam's car. "Azam and Sanaullah were having a heated argument over the issue and the former's attempt to punch the latter nearly turned into a physical brawl between the political leaders," said a police official.

An eyewitness said, "Police punctured all the vehicles' tyres; however, they did not touch Azam's improperly parked car."

The argument between the two political officials started over this matter, reported the eyewitness.

Wari police SHO Attaullah Khan said they did not allow impunity for anyone. "Azam's vehicle came after the crackdown had finished at the venue," said Attaullah. Workers of both parties took to the streets and even though mediators halted the altercation among the leaders, PPP workers kept the Upper Dir-Peshawar Road blocked from 1pm to 5pm.

Protesters demanded that Azam be treated like any other citizen. They said that former MPA Malik Behram Khan was ousted from the K-P Assembly for a fake degree, but still uses an official car with guards.

"If Behram has been disqualified, in what capacity is he using government vehicles and guards?" asked a protester. Police officials negotiated with the demonstrators and ensured that all their grievances would be addressed.

Published in The Express Tribune, November 29th, 2015.