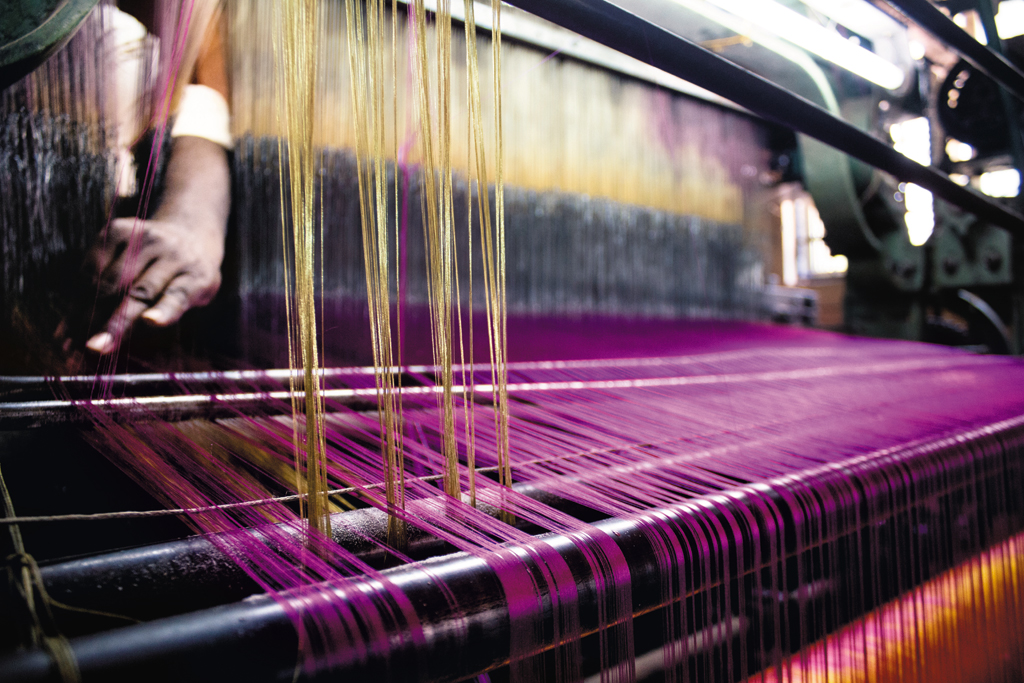 ---
How to empower small businesses in Pakistan
Marketing, payments and logistics are essential for small businesses to have sustainable exports
---
In my recent conversations with the Ministry of Commerce, it was apparent that the government wants to equip 50,000 micro, small to medium enterprises (MSMEs) with an export capacity so that their products can be offered online. I tried to offer sincere recommendations to the government so that they can adopt a methodology to go about this in the most cost-effective and expedited manner. In my first article on the e-commerce policy framework, I highlighted the importance of marketing, payments and logistics which are essential components if the government wants MSMEs to have sustainable exports. In the discussion I had with the Ministry of Commerce, it was re-affirmed that special consideration was being given to the aforementioned aspects by the government and the present policy framework was being re-evaluated.

However, I strongly advised the relevant officials to employ experienced professionals to lead the way during the policy's re-formulation. The reason for doing so became even clearer when an official informed me that the government was considering creating their own payment portal. Sadly, the government's approach to creating their own payment gate-way is susceptible to a host of pitfalls.

For instance, will the international community, given Pakistan's credibility accept a locally made payment gate-way with open arms? Furthermore, during our conversation, I also discovered that the proposed gateway does not contain an escrow system. This in turn renders the system completely useless and ironically, obsolete even before it has been introduced. Any and every Pakistan based entrepreneur will vouch for the importance of an escrow mechanism. Similarly, its importance is not lost on the MSME community either because it safeguards payments and reduces the chances of fraud. Lastly, given that not everyone trusts the efficacy of government enterprises, it may fail altogether.

In light of the above, it is advisable that the government partners themselves with an existing international payment service provider which offers an escrow system as opposed to creating one of their own. Such a partnership will save the national exchequer from a hefty technological bill. It will also allow relevant officials to allocate their time elsewhere.

The issue at hand is to increase exports of Pakistan through MSMEs. The first step, also identified by the government and rightly so might I add, is to look into those Pakistani products which have high export potential. It takes a rudimentary search on websites like Alibaba.com and ETSY to learn about the products being offered by Pakistani SMEs for export. The major challenge, however, is to understand that the vendors on these big sites are larger SMES whereas the objective of the government is to enable MSMEs to engage in export activities. Such MSMEs usually import from China and sell locally which is exactly what the government does not want. Identification of exportable products will help MSMEs to procure these items from the local market to sell internationally.

It is safe to assume that not every product is suitable for all countries or markets. Therefore, the next challenge which has to be surmounted is the identification of relevant international markets where these products can be sold. This involves a painstaking trial and error process which includes targeting large multi-cultural cities around the world such as New York, London, Sydney and so on through social media marketing. Results are then gauged in the form of product-specific orders emanating from these geographic locations. One way to obtain these orders is to participate on existing global platforms including Alibaba, Global Sources, TradeKey and the likes.

One of the two viable options Pakistan can look into in this case is partnering with an existing trading portal like Ali-Express/ETSY. Why is partnering with an e-marketplaces such a big challenge? Primarily because these websites have their own vision and like to operate in within their domains rather than be part of a national policy or agenda.

The next viable option is to create a Pakistani online marketplace.  There are several Pakistani experts who have been trained in running an online marketplace by TradeKey.com, a company which has employed around 4,500 people over a period of 12 years. Their help can prove to invaluable during the creation of the trading portal. Regardless of whatever route our government chooses to take, it is apparent that the ability to effectively identify one's target market can only be obtained once a national online marketplace is operational, be it in conjunction with a present online trading portal or our own independent e-commerce platform.
Facebook Conversations
COMMENTS
Comments are moderated and generally will be posted if they are on-topic and not abusive.
For more information, please see our Comments FAQ