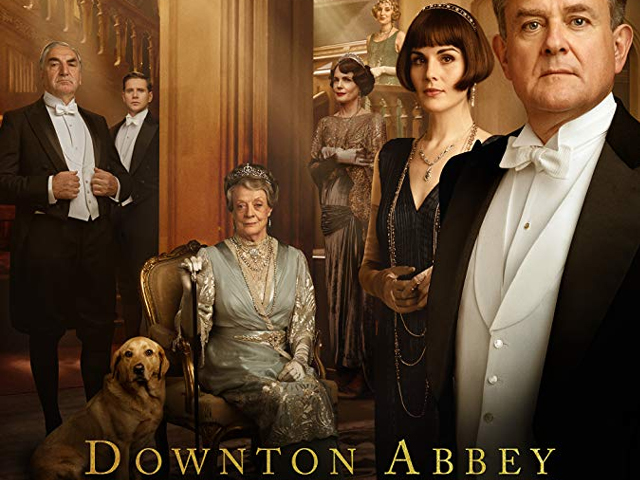 ---
Exquisitely sculpted, Downton Abbey's homecoming vows to be a spectacular
See some gripping drama, punitive arguments, rigid aristocratic attitude and everything else we loved about the show.
---
Downton Abbey lovers who were distressed when the award-winning drama ended after six years of broadcast, it's time to rejoice! The disrupting wait is over – the hugely admired British historical period drama is back as a full-length feature film.

Not many period pieces work well, but some that do create history. Downton Abbey is one such example of a show that gripped its audience for a decade, and everyone mourned its end in 2015. But it's time to revisit the walls of the castle and reunite with our favourite characters.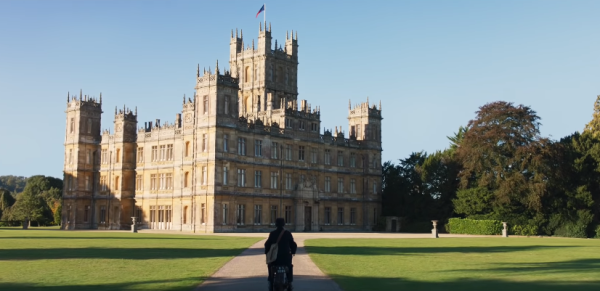 Given the level of interest shown by fans who wanted more of the show, the creators decided to make a movie instead of bringing the show back for another season. If you connect the dots, the tagline 'we've been expecting you' that they use to promote all material alludes to how enthusiasts have been waiting patiently for the aristocratic drama.

The trailer reveals that state of affairs in Downton have not died down since the show ended. In two-and-a-half minutes, we see some gripping drama, punitive arguments, and rigid aristocratic attitudes amid a lavish landscape, beautiful costumes, and everything else that made us fall in love with this period drama. It seems we will once again get to see a sprinkle of romance and wit along with dashes of intrigue and lots of drama on the side.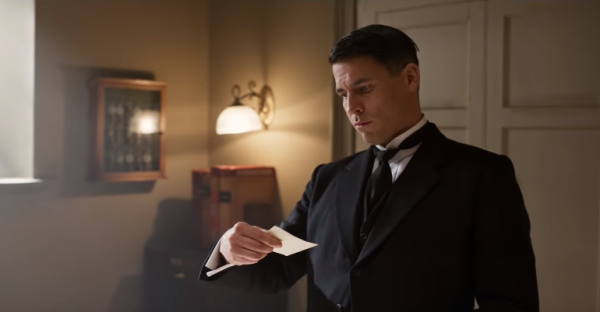 The film continues where the show left off, set in 1927, right after the period drama ended on New Year's Eve in 1926. Robert Crawley (Hugh Bonneville) receives a letter informing him that the royal family is coming to visit, and this imminent visit creates an emergency within the dwellers of Downton, with the trailer showing how they are preparing for it. Even Charles Carson (Jim Carter), the elderly butler, returns to help Highclere Castle upon the request of Lady Mary Talbot (Michelle Dockery).




The entire original cast from the show including Maggie Smith returns for the film, alongside some new cast members that make up the royals.




Creator and screenplay writer Julian Fellowes is a master of his craft when it comes to showing the classist society of the early 20th century, and he, along with director Michael Engler, seems to succeed in creating the aura of nobility as well. The movie seems to be exquisitely sculpted, craftily developed and beautifully performed.

Although the trailer is only two-and-a-half minutes long, it manages to draw fans into the aristocracy we are familiar with, and also manages to attract those who have probably never seen an episode of Downton Abbey in their life.

While the final verdict will be engraved at the box office, keeping in mind how incredibly successful the show was and how warmly the trailer has been welcomed, it is not unusual to assume this long anticipated reunion will be gratifying for everyone who loves this fictional family and its opulence. It really will take a lot for this film to go so wrong that it disappoints the horde of fans who have been anticipating this since the show ended.




One can be hopeful that Fellowes' incredible writing will draw everyone, even non-show watchers, as he takes us on yet another journey back in time with characters we have grown to admire.

All in all, with the entire cast back for this feature film, Downton Abbey's homecoming vows to be a spectacular. If you like period films or movies that show the dynamics of the early 20th century, the Downton Abbey movie is a must watch to put you in a good mood.

Downton Abbey will hit theatres on September 20, 2019.

All photos: screenshots