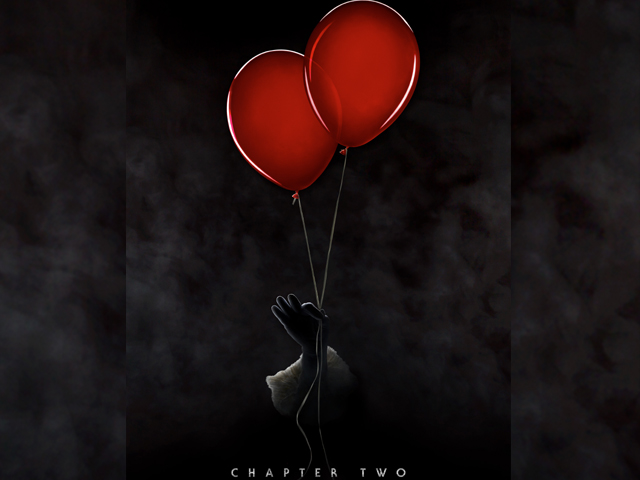 ---
Horror that cuts deep: It Chapter Two promises a very scary and fitting end
The film certainly won't be pulling any punches when it comes to terrifying audiences with its horror and...
---
After the unprecedented success of It, which took in over $700 million worldwide, the hype surrounding It Chapter Two – which was always in the offing – only grew stronger. In a day and age where good horror movies are few and far between, this does not come as a surprise.

Like the second section of the famed Stephen King novel, It Chapter Two is also set 28 years after the events of the previous film, with the members of the 'Losers' Club' returning as adults to their hometown of Derry, Maine, ready to confront the evil Pennywise (who has reappeared) one last time.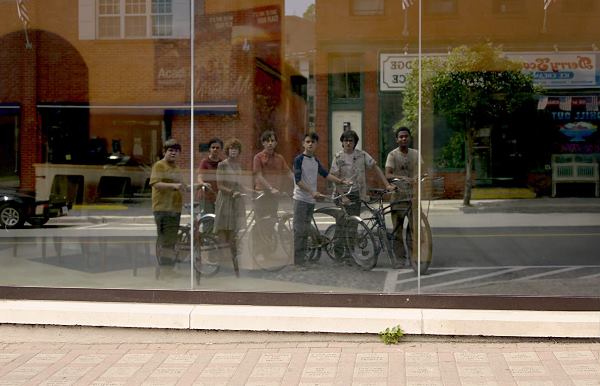 Judging by the creepy trailer, it seems like the film certainly won't be pulling any punches when it comes to terrifying audiences, which should be a good omen for fans of the previous film.

The first trailer more or less focuses on one particular scene, which sees a grown up Beverly Marsh (played by Jessica Chastain) return to her childhood home to meet her estranged father, only to learn that a strange old woman is living in the house instead. While politely talking to the old woman, Beverly slowly begins to realise that the old lady may not be what she seems. The realisation finally hits her as she looks at old pictures hanging on the wall and spots one of a suited man with a particularly wicked smile – who is, of course, none other than Pennywise the dancing clown, without makeup.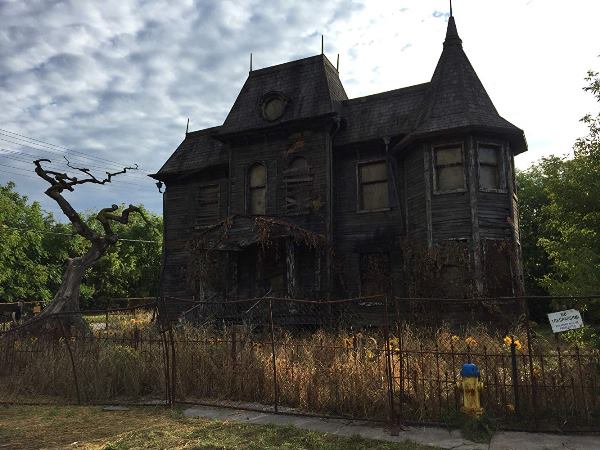 Almost immediately after, Beverly is attacked by the old woman, who takes the shape of something much more sinister before the trailer cuts to the other characters. Meanwhile, upon returning to Derry, everyone looks to devise a plan to take care of Pennywise once and for all.

The cast is terrific and apart from the returning Bill Skarsgard (Pennywise) and Jessica Chastain, it also features James McAvoy as Bill Denbrough, Bill Hader as the wise-cracking Richie Tozier, and James Ransone as Eddie Kaspbrak. Isaiah Mustafa, Andy Bean and Jay Ryan are also part of the cast as other members of the Losers' Club.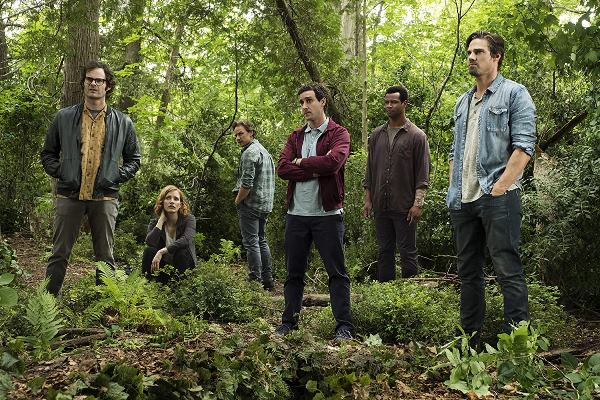 By all accounts, the trailer promises a very scary and fitting end to the two-film series. However, the escalating sense of dread and the tense atmosphere the trailer channels in that one scene is something for horror fans to be optimistic about, because it means that director Andres Muschietti is looking to bring horror that cuts deep.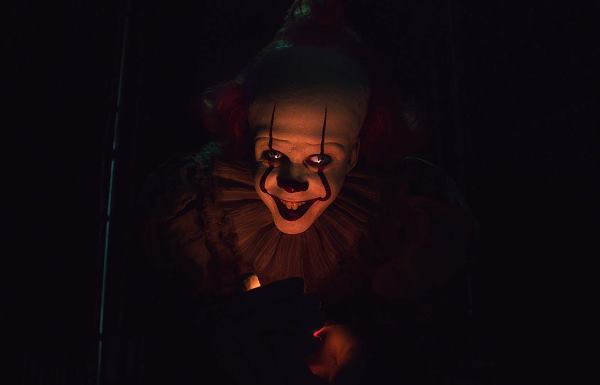 A first look at the trailer also gives the impression that Chapter Two will try to one-up its predecessor in terms of creepiness and horror, which is again a very positive sign. Among other things, the film may also fill in the blanks regarding Pennywise's origins, which will be intriguing to see as such a thing was not done in the book.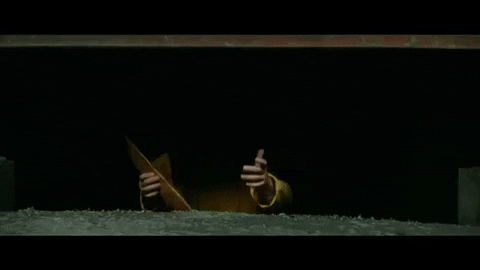 It Chapter Two hits cinemas on September 6, 2019.