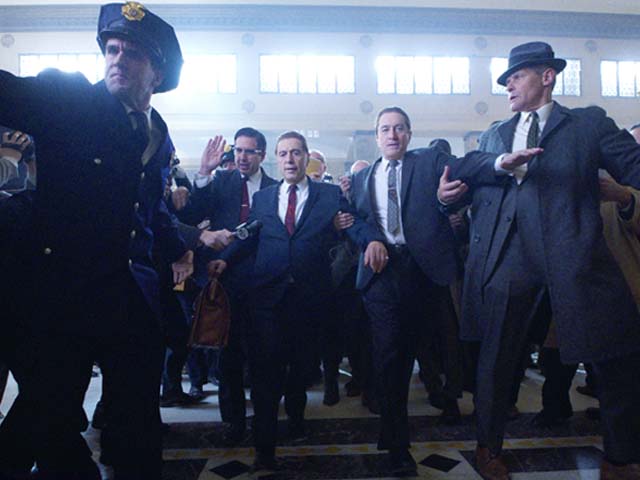 ---
Pacino, De Niro, Pesci and Scorsese – can The Irishman be anything but epic?
Scorsese returning to the genre, with DeNiro, Pesi, Pacino, exploring Hoffa's life–this is a match made in film heaven
---
Few filmmakers have a left a mark on cinema quite like Martin Scorsese. Whether it's through his early classics like Taxi Driver and Raging Bull or his later hits like The Wolf of Wall Street and Shutter Island (and pretty much everything in between), Scorsese's enduring popularity across generations is undeniable.

Despite having quite a varied filmography, the genre that Scorsese has always felt most at home with has been the gangster genre. He has shaped how most moviegoers view gangsters through films like Mean Streets, Casino, The Departed and his magnum opus Goodfellas.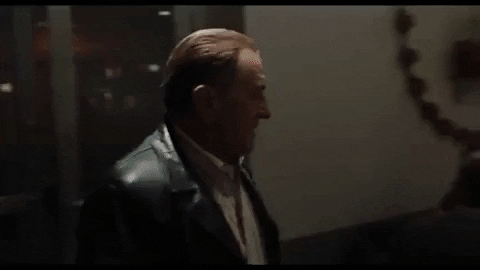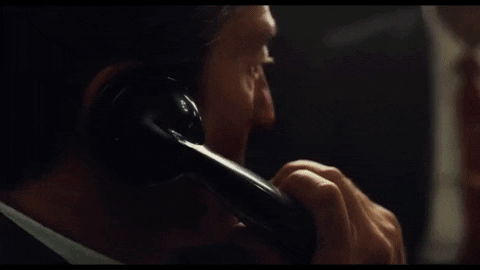 After an extended hiatus, Scorsese is finally returning to the gangster genre with the highly anticipated film, The Irishman. But perhaps just as importantly, he has also assembled an all-star cast featuring Robert De Niro, Joe Pesci and Al Pacino. Pesci, who won a Best Supporting Actor Oscar for Goodfellas back in 1991, was roped out of retirement for this one movie – which just goes to show how much this passion project means to Scorsese and his entire cast and crew.

The film, which is based on Charlie Brandt's 2004 book I Heard You Paint Houses, focuses on the life of Frank 'The Irishman' Sheeran (De Niro), a World War II veteran who would later became a mob hitman, working for union boss Jimmy Hoffa (Pacino). Hoffa was notorious for his connections to the mob and the film spans several decades as it weaves through various threads and chapters in the life of Sheeran and his relationship with Hoffa. Based off of this short synopsis, it isn't hard to imagine why this source material appealed to Scorsese!




Film enthusiasts have been licking their fingers at the prospect of this crime drama which comprises of Hollywood royalty. Given that De Niro and Pacino haven't been given great material to work with in recent times (case in point Dirty Grandpa), it looks like Scorsese will finally give them an opportunity to deliver the kind of performances we have long associated them with. Keep in mind, ace scriptwriter Steven Zaillian (Schinlder's List) has penned this script, meaning that this film should have some iconic dialogues. And who better than De Niro, Pacino and Pesci to deliver them.

The sombre yet intense tone of the trailer makes it seem like the film could indeed be a sweeping epic that covers the full gamut of emotions. We see various shots of taxis burning, people passionately chanting at union rallies, Hoffa appearing in court, and many, many gunshots. The Irishman looks like it will give us more than a glimpse into the world of organised crime in the same vein as Goodfellas.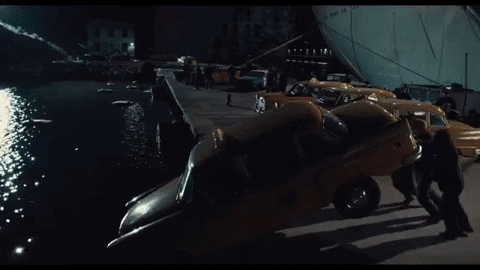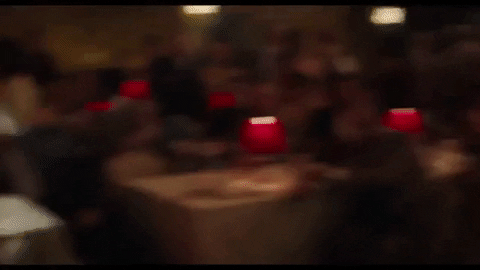 Scorsese's long time collaborator Rodrigo Prieto once again performs the duties behind the camera and the vistas he paints are brimming with vitality. The film looks like it will have all the violent tendencies of some of Scorsese's previous work but will also take out time for those quieter character moments.

Though the film does not have a set release date yet, it is almost certainly going to be a major Oscar contender when it releases in select cinemas and later on Netflix this fall. In many ways, The Irishman is a film which people have been waiting for decades to see. Scorsese returning to the genre he knows inside out, reunited with two of his favourite collaborators, De Niro and Pesci (and finally working with Pacino), exploring the highly intriguing and mysterious true life story of Hoffa – this is a match made in film heaven.