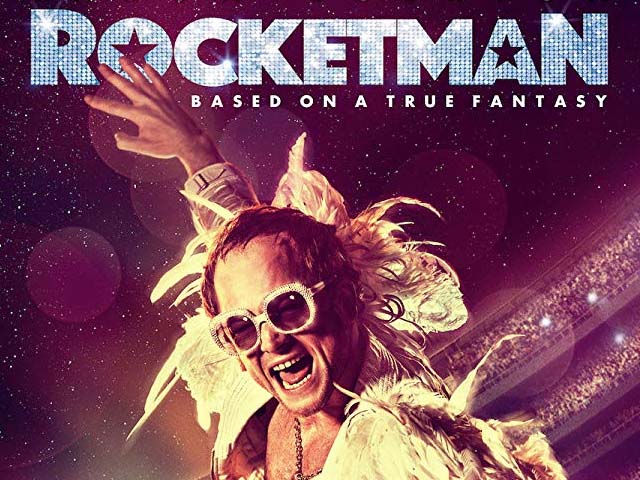 ---
Just like Elton John, Rocketman is more of a musical fantasy than a conventional biopic
Stitching musical sequences with emotional moments of John's life sounds like a novel, visually interesting concept.
---
The success of Bohemian Rhapsody seems to have opened the door for biopics about famous rock stars, and the subject of the upcoming film Rocketman is certainly someone who fits the bill. For decades, Elton John has captured the hearts of millions with his flamboyant style and beautiful voice, so it's only fitting that he finally gets a biopic of his own.

The first trailer, which released recently, charts the transformational journey of the singer from a shy piano-playing wunderkind named Reginald Dwight, to an icon of pop and glam rock. The trailer picks up from his childhood, when he decides to change his name and thereon gradually begins to experience success with his new persona, before rising to stardom as the larger-than-life performer we know today.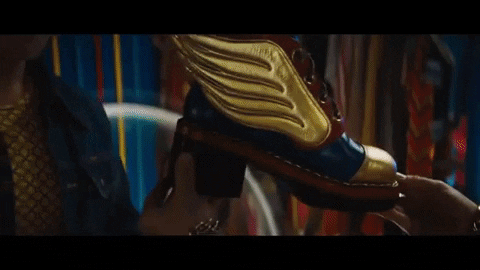 The trailer also focuses on the various ups and downs of John's career; from his struggles with substance abuse to the pressures of being a gay rock star in the 60's and early 70's. Additionally, it even gives us a glimpse into his relationship with long-time lyricist and writing partner, Bernie Taupin (Jamie Bell), who had a major role in John's success, as well as his often turbulent relationship with his manager John Reid (Richard Madden).




Taron Egerton (of Kingsman fame), who plays the titular rock star, has said that the film is a far cry from the conventional biopic, insisting instead that it is a musical fantasy. Given the fair share of dream sequences and musical cues in the trailer, one wouldn't think otherwise.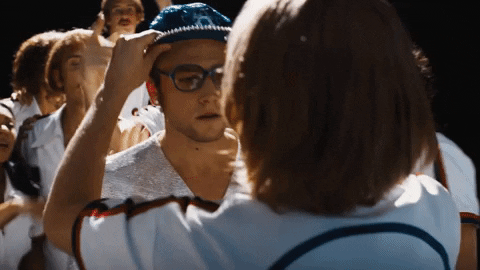 The film is directed by Dexter Fletcher who came on to finish Bohemian Rhapsody after director Bryan Singer was fired by the studio. So, while Fletcher may not have been formally credited as already having directed a rock biopic, he certainly has some experience. Penned by Billy Elliot and War Horse screenwriter Lee Hall, the film also stars Bryce Dallas Howard, who will be essaying the role of John's mother in the film.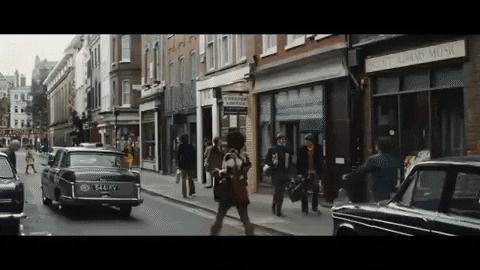 Egerton has been slowly building an impressive resume as an actor ever since his break-out performance in the Kingsman franchise. In a short span, Egerton has proven himself to be a performer of considerable talent and charisma, which is why it will be interesting to see how he tackles a role of this magnitude. The fact that he did his own singing for this film is commendable, but whether or not he has the vocal skills for the part still remains to be seen.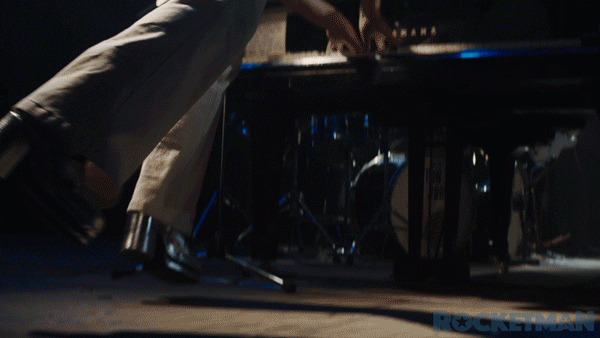 Fletcher's decision to stitch in musical sequences alongside the emotional moments of John's life sounds like a novel and visually interesting concept. Above all though, it will be particularly thrilling to see some of John's most iconic songs such as Goodbye Yellow Brick Road and Rocket Man being performed on-screen. Like Bohemian Rhapsody, the nostalgia factor is bound to be a major selling point for the film.

Rocketman is set to release on May 31, 2019.

(All gifs: Giphy)
Facebook Conversations
COMMENTS
Comments are moderated and generally will be posted if they are on-topic and not abusive.
For more information, please see our Comments FAQ