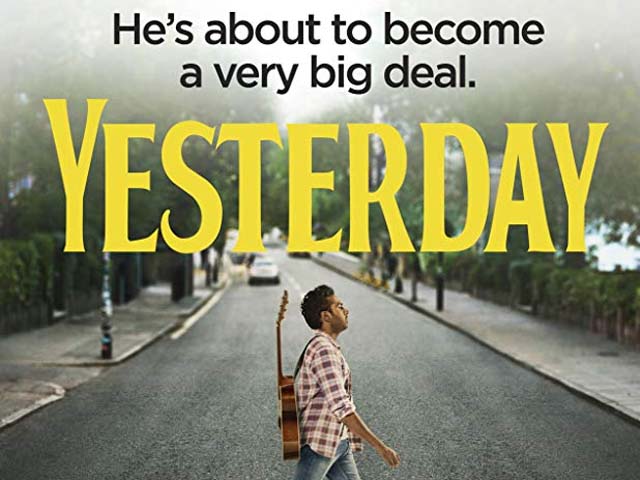 ---
In a world where The Beatles don't exist, music meets fantasy in Yesterday
The novelty and uniqueness will attract audience but it's Boyle's direction that'll decide whether the film succeeds.
---
The latest trailer of director Danny Boyle's upcoming film Yesterday aims to provide us with a very different spin on the romantic-comedy genre.

Written by Richard Curtis of Love Actually fame, Yesterday is about a struggling singer and songwriter named Jack (Himesh Patel) who wakes up from a bike accident in a world where the The Beatles do not exist.




Being the only person in the world who knows their songs, Jack decides to start singing cover versions of their most popular songs, becoming an overnight pop sensation. Based on the trailer, Yesterday seems to offer something very different from the sort of movies Boyle has historically directed.

The trailer lays down the basic plot of the film for us: Jack after waking up from his accident plays Yesterday by The Beatles, learns that his friends and girlfriend (Lily James) are utterly mesmerised by his performance and are also completely unaware of The Beatles or that they ever existed.




Soon, Jack starts playing some of The Beatles greatest hits including Let It Be and Hey Jude and finds instant stardom. Jack now also finds himself busy headlining concerts, sealing major record deals, being chased by fans and being invited as a guest on late night talk shows.




He even gets some advice from Ed Sheeran who incidentally plays himself in the film.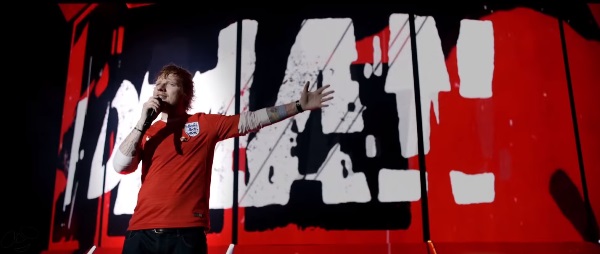 While he becomes an overnight music sensation, Jack finds himself drifting away from his long-time girlfriend and also starts to feel increasingly alienated when questions about whether or not he is a fraud begin to emerge.




Boyle is usually a hit-or-miss filmmaker and his track record is evident of this. Sandwiched between hits like Slumdog Millionaire and Trainspotting are movies like The Beach and Millions that were not received particularly well.




Yesterday, on the other hand, could offer something very different for fans of romantic-comedies because of the influence the music and fantasy clearly have on this film.

For fans of The Beatles, the film's soundtrack will undoubtedly be something to enjoy. Even though all the songs in the film are cover versions their songs, the compositions and lyrics are truly timeless and still as enjoyable.




Although the novelty and uniqueness of the idea will primarily attract audiences, ultimately, Boyle's direction will decide whether or not the film ends up being successful.

Besides Himesh Patel, Lily James, Kate McKinnon, Ana de Armas and Ed Sheeran also star in the film.

Yesterday is ready to hit theatres on June 28, 2019.

All photos: Screenshots
Facebook Conversations
COMMENTS
Comments are moderated and generally will be posted if they are on-topic and not abusive.
For more information, please see our Comments FAQ