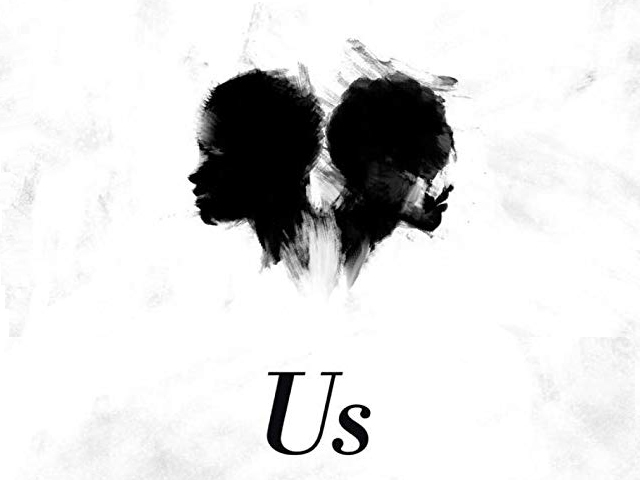 ---
Creepy and ominous, Us is not like your average, run-of-the-mill monster movie
Like Get Out, Us will probably offer conventional horror as well as showcase deeper, more thought-provoking ideas.
---
Once known primarily for his comedic exploits, Jordan Peele is rapidly becoming one of the most iconoclastic filmmakers around. His debut feature Get Out gave us an idea of his talents as a filmmaker and a storyteller, for besides earning over $250 million at the box-office, it also earned him an Academy Award for Best Original Screenplay.

Not too bad for a director making his first film, and that too about the deep-seated issues of race in America.

Therefore, it is no surprise that there is a fair bit of anticipation for his next film Us, and while the first trailer does not give too much away, it does give us a pretty good idea of what to expect from the film.

The film seems to focus on the story of the Wilson family, played here by Black Panther actors Lupita Nyong'o and Winston Duke, as well as Shahadi Wright Joseph and Evan Alex. The family is seen enjoying themselves on vacation and hanging out on the beach on a bright summer day with some friends. That is, of course, until their youngest son has a horrifying encounter at the beach.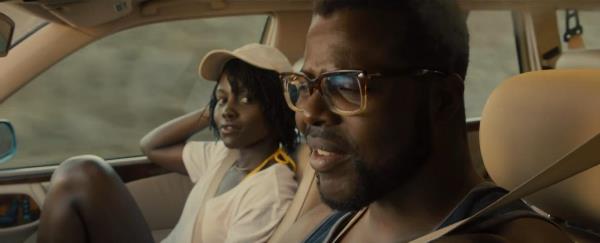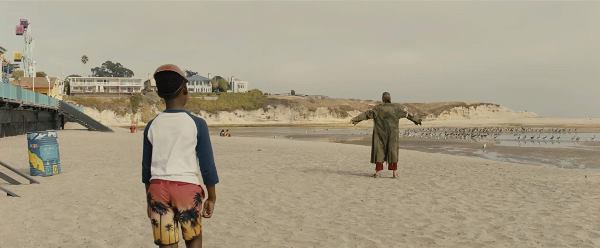 Soon after, the family's worst fears seemingly come to life when a group of masked strangers descend upon their beach house. However, what initially seems like a home invasion takes an even darker turn when the invaders reveal they look exactly like the Wilsons.




What immediately stands out about the trailer is its creepy and ominous tone, further accentuated brilliantly by the soundtrack. Unlike Get Out, Us seems to be a more straight-up horror movie. Though with Peele behind it, that is perhaps not exactly the case and it likely will be about something much more than what it seems initially. Peele has already said,

"I think the main idea that went into writing this film is that we're our own worst enemy, and that idea created this monster." He added further, "I dedicated a lot of myself to create a new horror mythology, a new monster. I think that monsters and stories about monsters are one of our best ways of getting at deeper truths and facing our fears as a society."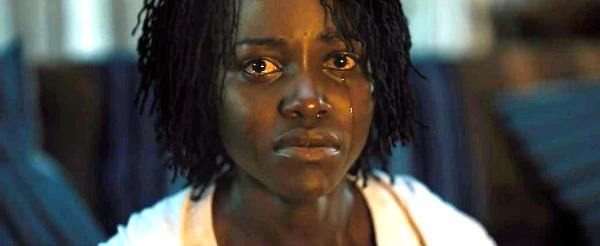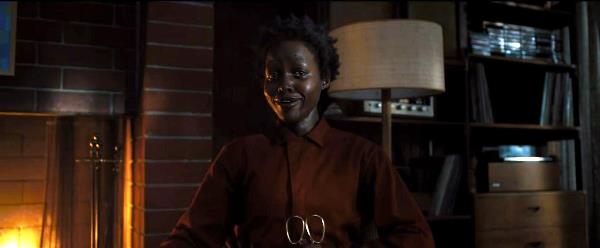 This gives us an idea of what to expect from the movie, and judging by the trailer, Us seems like another exciting film from Peele that is likely going to be much more than your average run-of-the-mill monster movie. And just like Get Out, the exciting thing is that Us will probably offer something for both, the audience that is looking for some conventional horror, as well as the audience that wants the story to showcase deeper, more thought-provoking ideas.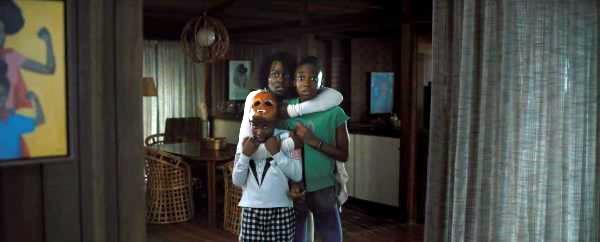 With a talented cast, an intriguing premise and a bone-chilling soundtrack, it seems Peele will deliver on providing both types of movies this time around as well.

Us is scheduled to release on March 15, 2019.