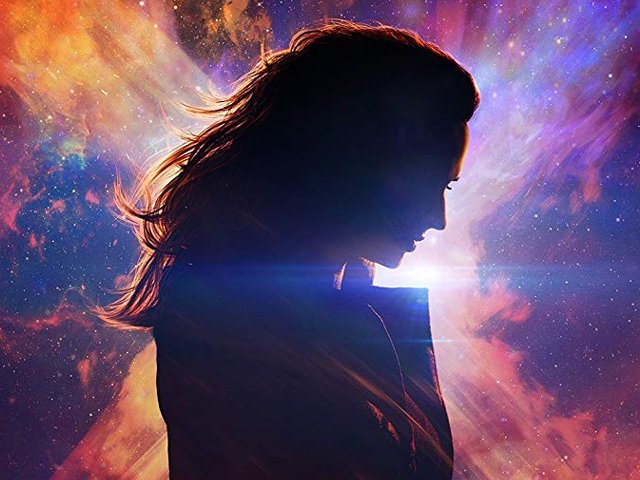 ---
Dark Phoenix: Is it time for the X-Men franchise to finally call it quits?
Series is now moving towards familiar territory where story and character beats start feeling recycled and rehashed.
---
The X-Men franchise is perhaps one of the few and only movie franchises that has managed to stay fresh and relevant even after nearly 18 years since its first film hit cinema screens in 2000. However after Bryan Singer's original trilogy culminated rather disappointingly with the much reviled X-Men 3: The Last Stand, the producers were under a lot of pressure to reinvent the franchise.

They took the prequel route, brought on a new cast and with films like X-Men: First Class and X-Men: Days of Future Past, managed to firmly re-establish the franchise. However, the messy X-Men: Apocalypse proved that the wheels may be coming off once again, and with the latest entry, X-Men: Dark Phoenix, the same question lingers: is it time for the X-Men franchise to call it quits?

Based on one of the most iconic X-Men comic book arcs, Dark Phoenix sees Charles Xavier (James McAvoy) and his young team of mutants quelling the threat of Magneto (Micahel Fassbender) and his brotherhood while also facing off against one of their own: Jean Grey (Sophie Turner).

The official synopsis is as follows:

"In Dark Phoenix, the X-Men face their most formidable and powerful foe: Jean. During a rescue mission in space, Jean is nearly killed when she is hit by a mysterious cosmic force. Once she returns home, this force not only makes her infinitely more powerful, but far more unstable. Wrestling with this entity inside her, Jean unleashes her powers in ways she can neither comprehend nor contain. With Jean spiraling out of control, and hurting the ones she loves most, she begins to unravel the very fabric that holds the X-Men together. Now, with this family falling apart, they must find a way to unite, not only to save Jean's soul, but to save our very planet from aliens who wish to weaponise this force and rule the galaxy."


The first trailer, which released recently, unsurprisingly focuses mostly on Jean's character as she is forced to confront many difficult truths about her destructive powers. The trailer even flashbacks to her childhood to give some context as to exactly how destructive her powers are. However, as her powers start becoming more and more unstable, she finds herself drifting away from Xavier's X-Men – who fail to offer her help – towards Magneto's brotherhood, something that seems evident when Jean visits him "looking for answers".  This of course puts the two sides at odds with each other, setting the stage for another battle of ideals with the fate of the planet hanging in the balance.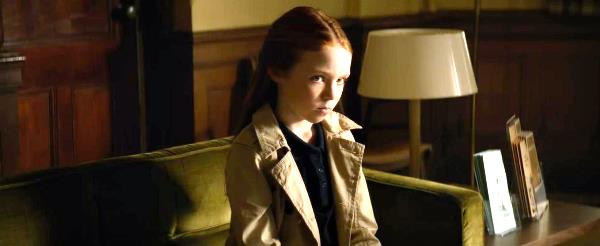 The trailer is underwhelming. And perhaps the sole reason for this is because the film feels like its treading familiar ground which isn't surprising considering the Dark Phoenix saga has already been explored in X-Men 3: The Last Stand.

The trailer also seems to double down on the fundamental battle of good versus evil between Xavier and Magneto which seems to be at the centre of nearly every X-Men film and has more than overstayed its welcome as a meaningful story arc.




That said, it will however be interesting to see how Turner settles into the role of Jean considering the story is centred on her character and this is her major film role outside of Game of Thrones. How well she meshes with the other young actors (Tye Sheridan, Alexandra Shipp, Kodi Smit-McPhee), who will supposedly also have major roles in the film as the younger generation of X-Men, will arguably be vital in making the film a success.




The question of finally calling it quits looms large over the X-Men franchise particularly given the fact that the series is now showing signs of moving towards such familiar territory where story arcs and character beats start feeling so recycled and rehashed.

However, with a talented cast that combines both the old and the new (X-Men) and a capable director in the form of Simon Kinberg, who knows the ins and outs of the X-Men franchise better than anyone else, there is still a reason to consider watching Dark Phoenix. With so many talented individuals involved, there's no reason why this film can't breathe new life into the X-Men franchise.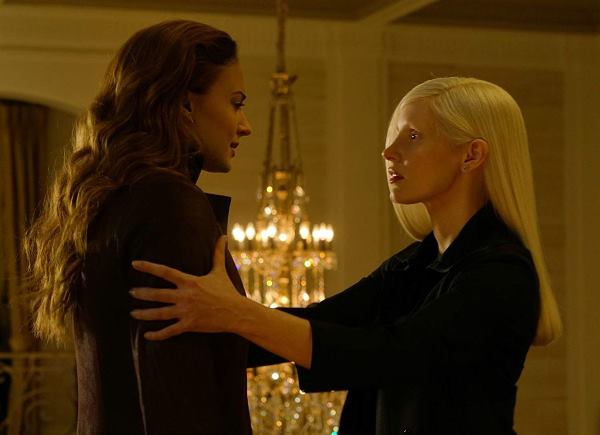 X-Men: Dark Phoenix hits cinemas June 7, 2019.
Facebook Conversations
COMMENTS
Comments are moderated and generally will be posted if they are on-topic and not abusive.
For more information, please see our Comments FAQ