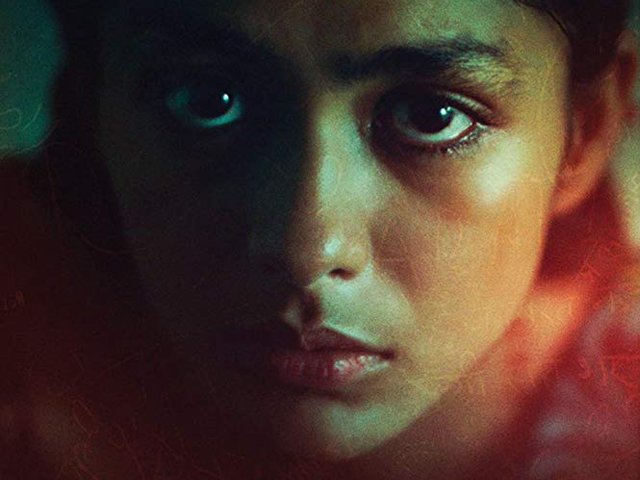 ---
Heartbreaking and unrestrained, Love Sonia will expose modern-day slavery and ruin you in the process
Noorani highlights an ugly truth with a poignant tale of what is faced by these women & the reality all women live in.
---
Producer turned director Tabrez Noorani, who has worked on internationally acclaimed movies such as Slumdog Millionaire (2008) and Life of Pi (2012), has returned to tinsel-town with a bang. The subject Noorani has gone with for his directorial debut, Love Sonia, is quite a sensitive one – human trafficking and the global sex trade.

With more than 12 million views, the trailer for this project became an instant hit among film gurus and moviegoers, who applauded the film for highlighting the plight of women smuggled for sexual exploitation, particularly in light of the current conversation regarding women's rights in India. The film's story is inspired by a real life incident that Noorani became aware of in 2003.

The highly anticipated film tells the story of 17-year-old Sonia, played by Mrunal Thakur, who jeopardises her life to save her sister Preeti (Riya Sisodiya) from an international trafficking setup based across India, Hong Kong and Los Angeles. In the middle of her struggle to recover Preeti, she unintentionally strangles herself in the dark underworld of sexual slavery.




The trailer suggests it was their father who sold Preeti in order to pay off his debts, and she is later forced into prostitution and becomes a part of a brothel. The story follows Sonia's search for Preeti in Mumbai's red light area and their struggle to run away together once they unite, only to be trafficked to international sex markets in a shipping container.




The last clip reveals that Sonia is writing to Preeti about her perseverance and fortitude when it comes to finding her,

"You know me, I'm not going to stop. No matter what happens, Preeti, and how difficult it is, I will find you. Love Sonia."

The end of the trailer leaves viewers with a powerful yet disturbing truth: that 270 women and girls go missing in India every day. This is not just India's problem; the entire South Asian region faces a similar issue when it comes to women being kidnapped and forced to enter the sex trade.

Noorani, who has personally conducted a number of real-life brothel raids in Mumbai, focused on this assignment for more than three years. He thoroughly researched the topic, and his finished product does not hold back. He manages to highlight an ugly truth with the help of a poignant and judicious narration of not only what is faced by these women, but also of the unfortunate reality all women live in.




It helps that the movie also has a great cast, from the talented Richa Chadha and Freida Pinto to Demi Moore, Manoj Bajpayee, Anupam Kher and Rajkummar Rao. Thakur also looks very impressive and impactful as Sonia, with her facial expressions alone making the audience feel the agony and trepidation felt by her character.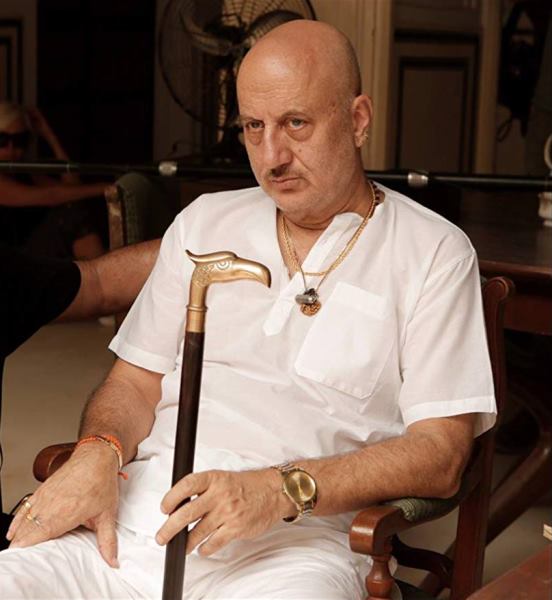 All in all, Love Sonia is based on a heart-wrenching subject that will expose the reality of modern-day slavery on the big screen – a billion dollar business which exploits and abuses young girls and women. Once in a while a film comes across that not only challenges us emotionally but also makes us think about the world we live in and the way we treat people, and Love Sonia seems all set to move the hardest of hearts and leave us all an emotional mess in the theatres.

Love Sonia releases on September 14, 2018.

All photos: IMDb
Facebook Conversations
COMMENTS (1)
Comments are moderated and generally will be posted if they are on-topic and not abusive.
For more information, please see our Comments FAQ