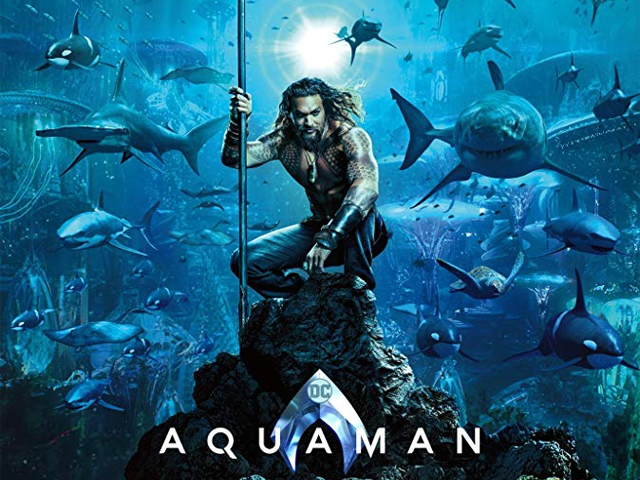 ---
Can its 'silly' story help Aquaman swim its way to the top?
The movie looks visually stunning, and could just be the special effects spectacle the world is waiting to watch.
---
With the DC Extended Universe (DCEU) still looking to hit its stride the same way Marvel has, their latest film Aquaman provides them with a welcome opportunity to do so by going the traditional origin-story route, with a character that isn't that well-known to most mainstream comicbook fans.

Now, the story of Aquaman is fairly silly when compared to other DC heroes, which poses a bigger challenge to properly bring it to the screen, especially with DC's history of making movies that are overly self-serious. But judging by the trailer, DC seems to have adopted a far lighter tone with this film, while keeping the seriousness intact. It follows Arthur Curry (Jason Mamoa), a man who comes to learn that he is the heir to the underwater kingdom of Atlantis and must step forward to lead its people.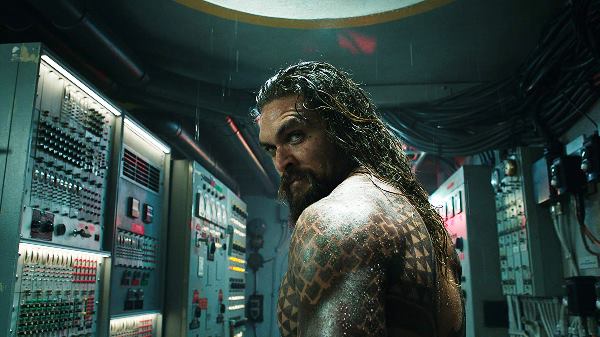 The trailer itself gives us glimpses into how Arthur became Aquaman, while also introducing us to the sprawling world of Atlantis. The film primarily chronicles Aquaman's search for the trident of King Atlan with the help of Mera (Amber Heard), as the trident holds the key to the dead king's legacy and ultimately the throne of Atlantis itself.




The trailer also establishes the antagonists of the film Black Manta (Yahya Abdul Mateen II) – a ruthless deep sea treasure hunter and mercenary – and Orm also known as Ocean Master (Patrick Wilson), Aquaman's half-brother and rival for the throne of Atlantis, both of whom who are menacing in their own unique ways and are undoubtedly going to be a major hurdle for Arthur as he attempts to retrieve the trident.




Another aspect that stands out from the trailer is how visually stunning it is. The special effects used to create Atlantis make it look like something out of James Cameron's Avatar. And with Conjuring and Furious 7 director James Wan taking the helm, the film has some noticeable filmmaking pedigree involved. The likes of Willem Dafoe, Nicole Kidman, Wilson and Heard are all part of the talented cast.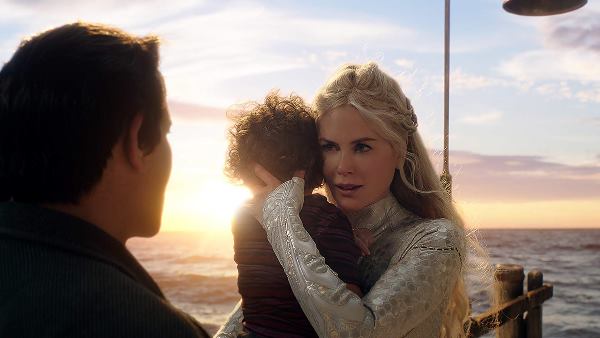 Based on the trailer, Aquaman presents the DCEU with a great chance to bring about a much-needed tonal shift in their cinematic universe. And with Wan behind the camera and a talented cast for him to work with, Aquaman could just be the special effects spectacle the world is waiting to watch.

Aquaman hits cinemas December 14, 2018.

All photos: Warner Bros
Facebook Conversations
COMMENTS (2)
Comments are moderated and generally will be posted if they are on-topic and not abusive.
For more information, please see our Comments FAQ