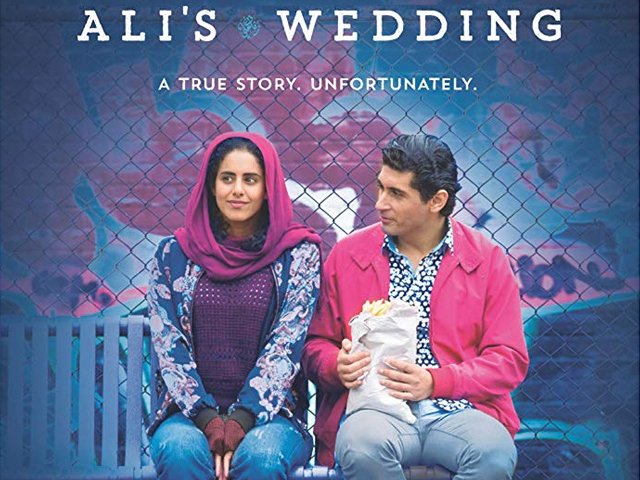 ---
Based on real-life story of Muslim immigrants, Ali's Wedding hits too close to home
This film succeeds because it doesn't feel the need to compare cultures. Everything is done with sincerity and...
---
Based on the real-life experiences of its star and screenwriter Osamah Sami, Ali's Wedding follows the story of its neurotic titular character Ali (Sami), an Iraqi immigrant living with his family in a Muslim community in Melbourne, Australia, where his father Mahdi (Don Hany) also happens to be a cleric.


Ali's life is burdened by many of the same expectations that people even in our society can relate to, particularly the young people: his parents want him to become a doctor. But after he fails the medical school entrance exam, he is caught in a web of lies regarding his grades. He finds himself being pushed into an arranged marriage with a woman from his father's mosque, Yomna, even though Ali is already in love with the Australian-born Lebanese, Dianne (Helana Sawires), someone whom his parents do not approve of.




Ali's Wedding has been described as "the first Muslim romantic-comedy" by its star Sami, whether that's entirely true is something I am not sure of since Finding Fatimah and The Big Sick can both be categorised as romantic-comedies focusing on the lives of Muslim immigrants.

Regardless, what Sami and co-writer Andrew Knight have succeeded in creating is a charming and heart-warming comedy about finding love, the immigrant experience and the role that cultural differences and family dynamics play in that environment. In that sense, this film isn't entirely dissimilar to My Big Fat Greek Wedding and The Big Sick in its exploration of these themes.




Ali's Wedding is actually ripe with rom-com clichés and if it was just another romantic-comedy, it would have been dull and boring. But with this specific kind of story, the writers find the way to use these clichés to their advantage, and on many occasions, they seem to be poking fun at the cliché itself.

Ali himself is, in many ways, the imperfect rom-com archetype but because his character is so well-fleshed out, much like many of the characters in the film, this is never a problem. And his neurotic quirks provide the film with some of its most refreshing moments.




Another reason why this film succeeds is because it never imposes itself on the viewer. Even though it's about immigrant life in Australia, it doesn't feel the need to compare cultures. Furthermore, everything in the film seems to be done with a touch of sincerity and has a real sense of charm behind it. The relationship between Ali and Dianne is particularly reflective of this. Ali is an ingenuous and often dim-witted young man, while Dianne is aloof and sharp-minded, the two play off each other really well and their charming on-screen chemistry is arguably one of the highlights of the film.

And this of course has a lot to do with the terrific performances from Sami and Sawires as Ali and Dianne respectively.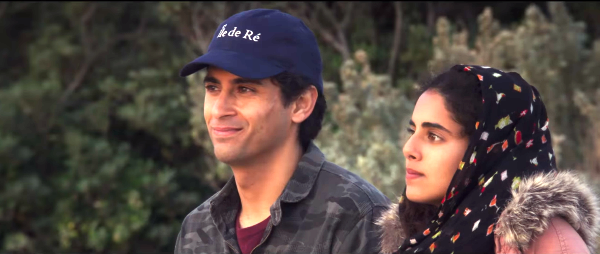 Hany is also a regular scene-stealer and turns in one of the funniest performances in the film as Ali's father Mahdi, the cleric whose side hobby happens to be writing a musical play called 'The Trial of Saddam Hussein'.




Ali's Wedding isn't exactly something new and original. On many occasions, it even seems to be trying too hard to gain the audience's sympathies and stretching for over-sentimentality. However, the charming nature of the film, coupled with the strong performances and the general earnestness of the characters, and the story, overpower these flaws to create a genuinely fun and relatable romantic-comedy. It's actually funny how relatable some of the things in the film are to our own society and culture.




Ali's Wedding is currently available to stream on Netflix.




All photos: IMDb