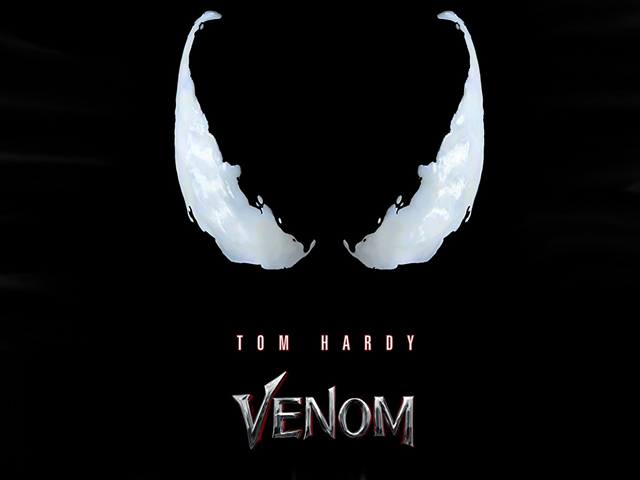 ---
Despite Tom Hardy's good looks, the 'Venom' trailer will not pull anyone to the cinema
Had it not been for Tom Hardy, you probably would have stopped watching the trailer mid-way.
---
I will put my hands all the way up for everyone to see and candidly admit that I have no idea who this Venom person is. I don't know about him and frankly, I don't care either. But now, since I have been asked to review the first official trailer of the aforesaid, I am desperately scrambling to catch-up on this particular comic book character.

Well, for starters, Venom is a Marvel comics' character and a symbiote. For the uninitiated, that is a sentient alien being with an amorphous, liquid-like form who requires a host, usually human, to bond with for its survival. This bonding results in the symbiote granting its enhanced dark powers upon the host. For the record, the Venom symbiote's first known host – according to its comics origin – was Spider-Man, who eventually got rid of it when he discovered its true wicked nature. The symbiote then went on to unite with other hosts, most notably Eddie Brock, a journalist who was not too fond of Peter Parker/Spider-Man.




Also, despite being part of the Marvel stable, Venom is not intended by the studio to be part of their flagship shared cinematic universe, 'The MCU'.

First things first, the version of symbiote that is featured in Venom has the Academy Award nominated Tom Hardy as its host, Eddie. So this particular casting decision had already elevated the whole movie to a completely different level. Not only is he a fantastic actor, but he is also considered one of the sexiest men around, and this particular combo helps make him one of the most sought after actors currently. So even if you are not interested in his acting skills, you can always feast your eyes upon this male eye candy.




Coming back to the actual trailer, which dropped a couple of days back. The first important bit of information you come to realise when you watch the promo is that Spider-Man has got nothing to do with this movie version of Venom. As for the actual narrative, Eddie (Hardy) is a journalist investigating Dr Carlton Drake (Riz Ahmed) and his company that is into some hi-tech symbiote experimentation. Dr Drake – obviously a rich and a powerful man – firmly believes that the union between human and symbiotes is the key to our species evolution but it seems that Eddie, who is now a host, has somehow managed to steal the doctor's thunder.

The rest seems like the usual battle between the good and the evil, or maybe in this case, between evil and a slightly lesser evil.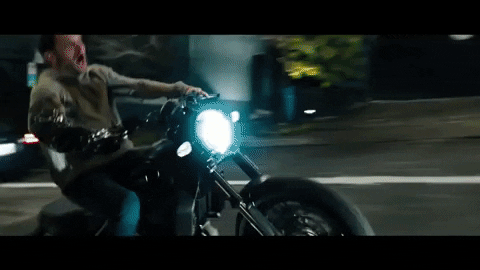 Once you are done with the trailer, you would realise that had it not been for Hardy, you probably would have left watching the two minutes and 44 seconds trailer mid-way through. The script is just horrendous; it is full of exposition and just plain lame. The first line that Hardy's character utters in the trailer is,

"The guy you work for is an evil person."

And I will let you be the judge of that.

The internal struggle for control dialogues between Hardy as the host and its alien prey is so cringe worthy that you would have a hard time figuring out whether it's slapstick comedy gone bad or an actual dark, brooding drama.

The rest of the actors, including the super talented Ahmed, fail to leave their mark.




I hate to be super-cynical but after watching the trailer, I wished I could have gone back to the times when I didn't know about this Venom thing at all. Despite the Hardy factor, there is no way I am watching this.

But if you are still up for it, Venom hits the theatres October 5, 2018.

All photos: Screenshots
Facebook Conversations
COMMENTS (2)
Comments are moderated and generally will be posted if they are on-topic and not abusive.
For more information, please see our Comments FAQ