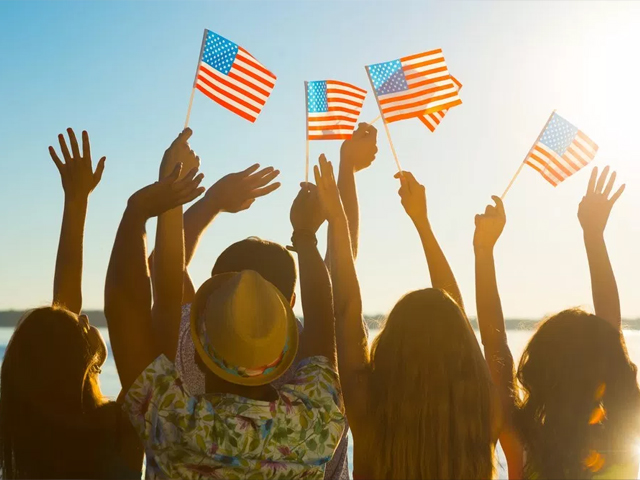 ---
Can the real American desi please stand up?
You are a true American desi if Niagara Falls is the vacation resort for you, or if there's always drama after meals.
---
While Pakistani-Americans receive some notice in news because of their professional and social achievements, there are several amusing habits of desis which are hardly ever explored in the media. Noted writers like Kumail Nanjiani, Ayad Akthar and Mohsin Hamid have portrayed Pakistanis in America close to reality, but have missed some interesting facts about them.

After living in the US for over a decade, I have observed several habits of American desis which distinguish us from other members of society. Mentioning them is not an attempt to stereotype all Pakistani Americans; it is, in a humorous way, my take on my own sub-culture. This is a very diverse group, and members have their individualised habits and peculiar ways of thinking and behaving.

I must confess, I have most of these traits.

You are an American desi…

1. If you have visited Niagara Falls

Niagara Falls is the most popular vacation resort for you. You take pride in ushering your relatives and friends to Niagara Falls. Even if you came to the US for a short business trip, you made sure Niagara Falls was on your itinerary.

https://twitter.com/ThatPakiLarki/status/626763262596616192

2. If you do not believe in voicemail

Instead of leaving a voicemail when the recipient of a call is unable to answer, you depend on him seeing a missed call on his phone screen as an indication that he will call you back.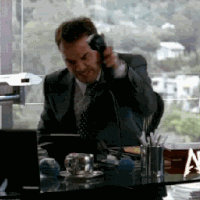 3. If you fight after every restaurant meal about who will pay the bill

Whenever you meet in a coffee shop, restaurant or a store, you are eager to pay the bill before your friends can do it. This drama has to happen after every meal.


4. If all of your conversations with friends includes cricket talk

You may be a few thousand miles away from Pakistan, but you still passionately follow cricket and most of your discussions involve statistics and news of cricket.


When an American desi guy talks about cricket and actually knows what is he talking about 👏🏻👏🏻👏🏻👏🏻!

— Srinidhi Reddy (@srinidhi2104) January 21, 2017


5. If you discuss visas, residency status, immigration with others regularly

Everyone comes to you for advice because you have made it through and are now a citizen of the United States of America.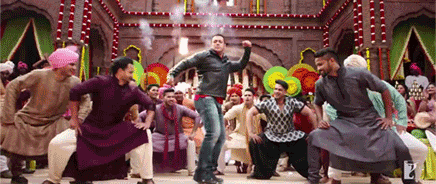 6. If you stare at other desi faces in the crowd

You scan them with your eyes but rarely start a conversation. Then you almost always wonder,

"What is he/she doing here?"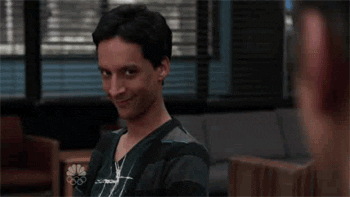 7. If you are nostalgic about mangoes

One thing you miss the most about Pakistan in summer is mangoes. The mangoes here are nothing compared to Pakistani mangoes and the imported Pakistani ones we get here are too expensive.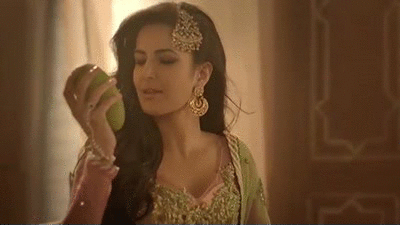 8. If you take screenshots of extremely cold weather on your smart phone and then share them on social media

You take pride in telling people how cold it is in your town and conveniently ignore to share that you live in a place where home, office, car and stores are all heated.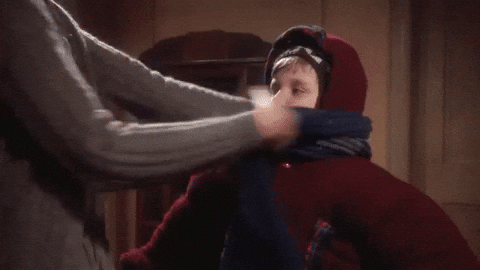 9. If you want to date a Caucasian but end up marrying someone from Pakistan

You pass through stages of identity crisis, assimilation to

"Whatever my parents think is best for me."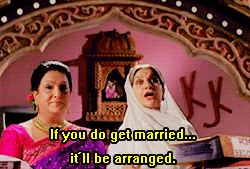 10. If you are annoyed at people for asking if you're from India

When an Indophile Caucasian tries to share all his knowledge about India with you. You hold back and politely correct the person that you are from Pakistan.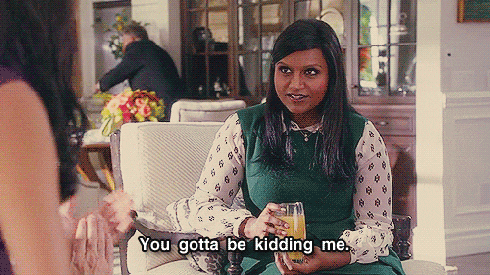 11. If you get annoyed that war is so often associated with Pakistan

When people ask you how is your family in Pakistan,

 "There is a war going on there. Are they safe?"

It makes you clench your teeth and breathe heavily.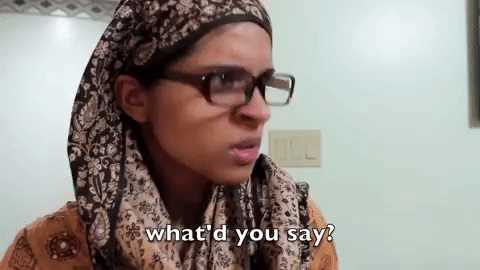 12. If you have introduced Pakistanis to your American friends as the most hospitable people

You take great delight to share information about the hospitality and beauty of Pakistan with them. If you ask a Pakistani for a paratha, they will give you three. There is no way you go home without being stuffed to the brim with food, if you visit a desi household.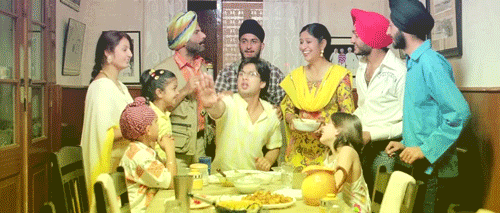 13. If you are tired of eating tuna fish salad sandwiches

Halal meat is only available at selected places; tuna salad, on the other hand, is available at every place. During travelling and grab-a-bite meals, you have eaten a lot of tuna fish. Now you are even tired of its sight and smell.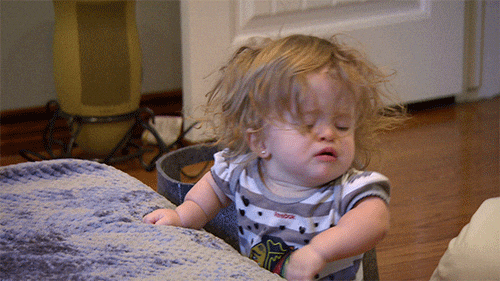 14. If partying means having a good meal

Not going to bars and clubs because of alcohol usually means going out to dinner and then afterwards having tea at home.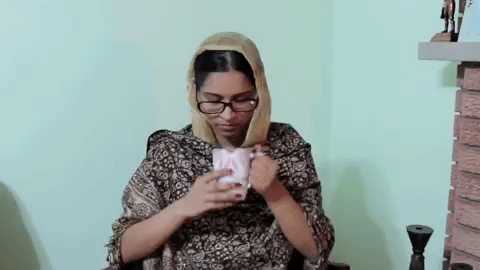 15. If your tea has more milk than water

You like your tea with full cream and a lot of sugar. For that reason, your tea tastes like a hot sugary drink.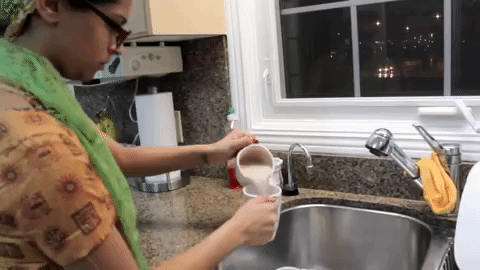 16. If your house smell like onion and curry

Desi spices have distinct flavours and strong aromas. When you cook at home in a small tight kitchen, your house, and at times your clothes, smell like masala.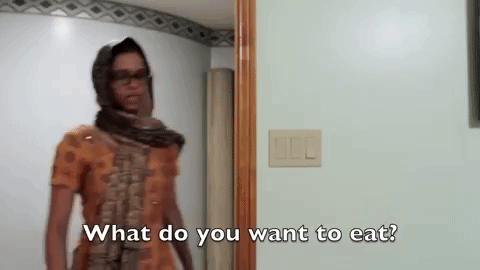 17. If you wear excessive cologne

You pick a good brand of cologne and spray it on yourself for a while. As a result, it helps to kill the smell of curry but may become irritating to others around you.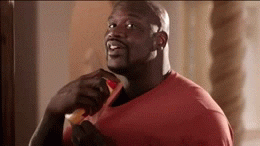 18. If you eat off others' plates without thinking it may be considered impolite

You don't even notice that you did it. After all, everyone back home thinks it is absolutely normal. In fact, isn't it the case that,

"Jhoota khanay se pyaar barhta hai!"

(Eating off someone else's plate spreads love)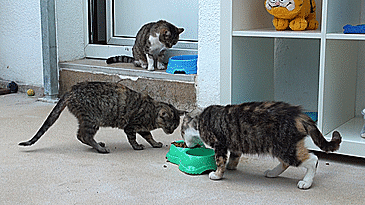 19. If the sight and smell of bacon is the most disgusting thing you have ever experienced

A lot of this has to do with religion obviously, but keeping away from it is all that we have known.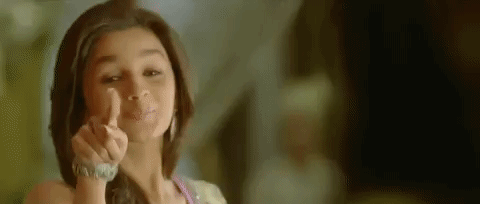 20. If you still run late

Learning from all the meetups you had back home, including weddings, you have learned that 9pm does not mean 9pm; it means the party starts at midnight!

Some old habits die hard.




In the current politically-charged environment, you pay a price to be a desi in the US, especially if you are young and single. You may get some unwanted attention and go through extra screening because of your background. First, at the airport, and second at a desi gatherings where aunties are trying to find you a match. You just cannot escape it.

There are those though who have succumbed to the "other side". So if you start to prefer coffee over tea, pizza over chapati, and are unaware of ongoing cricket series, your friends will think you have turned into a 'coconut'; you need a visit "home".