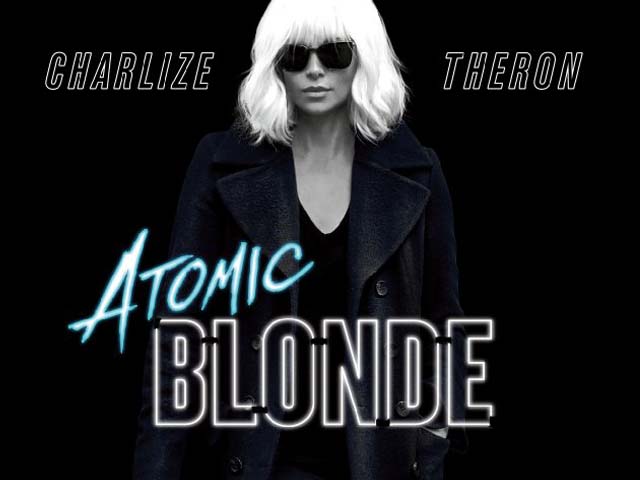 ---
With John Wick's David Leitch at its helm, Atomic Blonde will definitely deliver on the action
By the looks of it, it has expertly choreographed one-take fight scenes and doesn't hold back on the gritty violence.
---
In 2014, two stuntmen David Leitch and Chad Stahelski made their foray into directing their debut feature John Wick.

The film wasn't anything more than a predictably-plotted action film. However, one thing it did differently from every other action film around was that it made sure you felt every punch of the action. With their extensive experience in stunts, Leitch and Stahelski proved that there was still room in Hollywood for slick, well-choreographed and well-shot action films that didn't have to rely on rapid editing cuts and big explosions to capture the audience's attention.

Since then, both Leitch and Stahelski have gone their separate ways. The latter went on to direct John Wick:Chapter Two which came out earlier this year, while the former has been working on Atomic Blonde, set to release very soon.

Based on the acclaimed graphic-novel The Coldest City by Anthony Johnston and Sam Hart, the film follows the story of Agent Lorraine Broughton (Charlize Theron).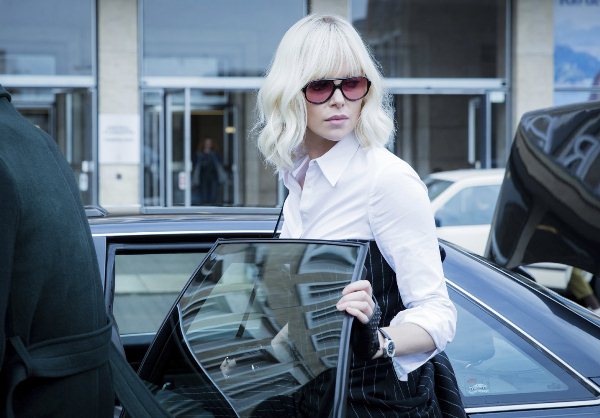 Broughton is sent to Berlin on the eve of the Berlin wall collapse to investigate and take down a ruthless espionage ring responsible for killing one of her colleagues. Upon arriving though, she finds out that the ring runs deeper that she imagined. With the help of a few allies, she must navigate her way through the destabilised city with a nest of spies watching her every move.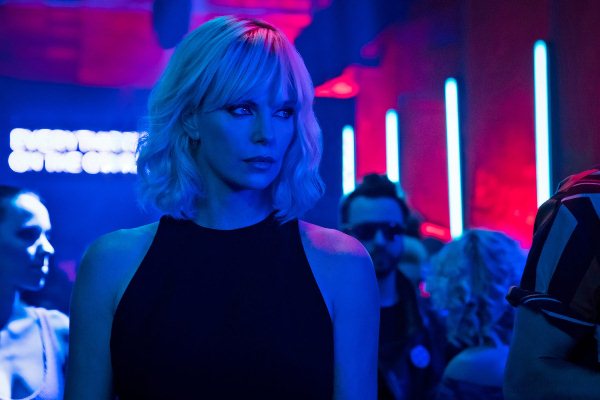 Judging by the trailer, Atomic Blonde looks like something very much in the same visceral and brutal spirit of John Wick. It gives us a look at the expertly choreographed one-take fight scenes that made John Wick such a hit and it also doesn't hold back on the gritty violence missing from many action films these days. With Leitch behind the camera, one can almost rest assured that the film will deliver on the action.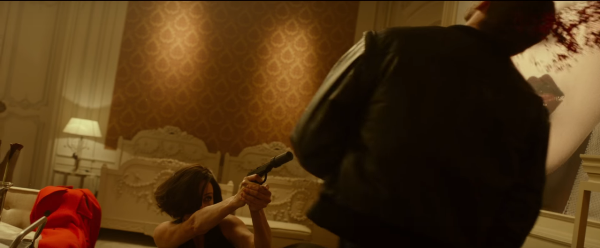 Another thing that gets me pretty excited is the casting of Theron in the lead role. Theron proved in Mad Max: Fury Road and The Fate of the Furious that she is more than adept at playing the role of a badass female action heroine. So much so that she even upstaged an actor like Tom Hardy in the former, which is why pairing her with a director like Leitch who understands action is a total slam-dunk.




Theron is also complimented by a splendid supporting cast of actors featuring the likes of James McAvoy, John Goodman, Sofia Boutella, Toby Jones and Eddie Marsan.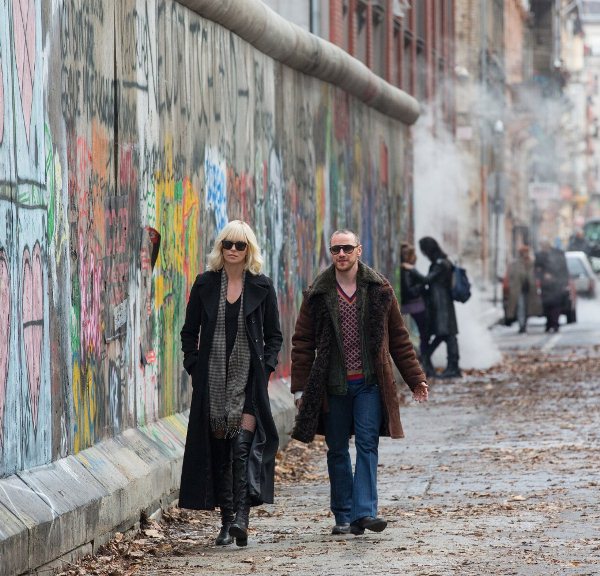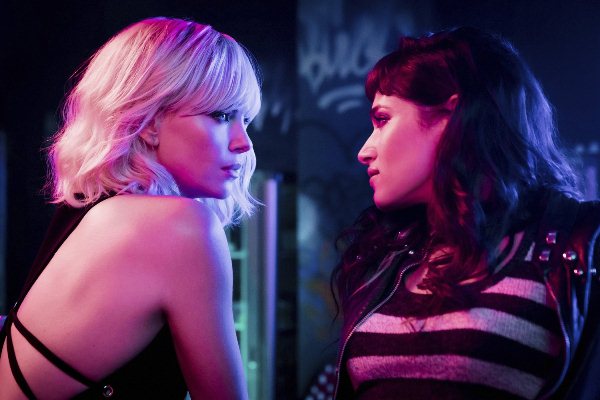 What's more interesting is that the film also serves as a period-piece set in the 1980s, with the cold war as an important part of the foreground. Therefore, it will definitely be intriguing to see how the film uses that as part of its period detail.