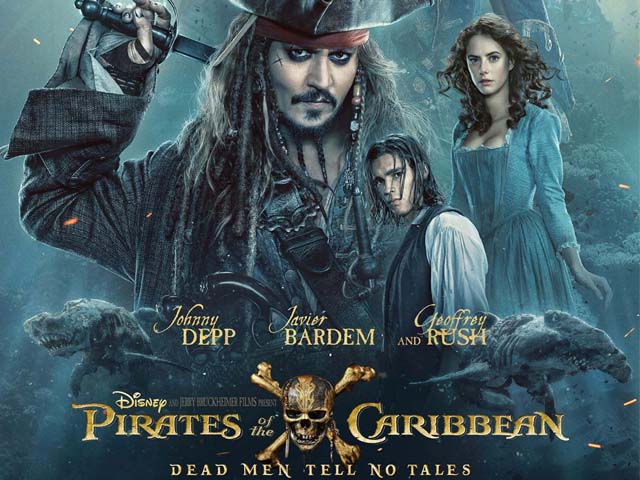 ---
'Pirates of the Caribbean: Dead Men Tell No Tales' is one of the worst cases of an 'old wine in a new bottle'
Everything from jokes on Sparrow being a drunk to the action shot to the same musical score is just deja-vu gone wrong
---
Oh for the love of God, please stop! How could they possibly continue to flog a cinematic dead horse, or as the title suggests, dead men, who really have no need to tell this obnoxiously tired tale. Sometimes I wonder if these Hollywood scriptwriters have the easiest gig in the world. It's one thing to write something so absurd, but getting paid millions to do it is just simply outrageous.

The Pirates of the Caribbean (PotC) franchise has come out with a new instalment.


If you ask me, it's more cost effective to recall the previous movies in your mind instead of spending your hard-earned bucks on the ticket and popcorn for something that is arguably one of the worst cases of an 'old wine in a new bottle'. Everything from the old jokes on Captain Jack Sparrow being a drunken mess right down to the action set pieces shot to the same musical score, is just deja-vu gone horribly wrong.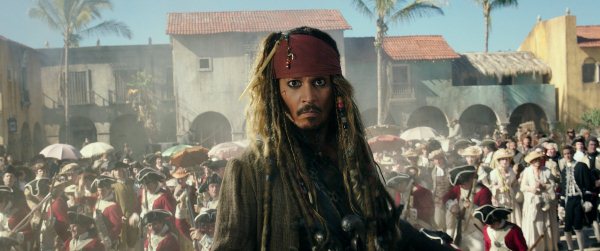 Presented as somewhat of a soft reboot, the fifth offering from the PotC universe, Dead Men Tell No Tales kicks off with Henry Turner (Brenton Thwaites), the son of Will Turner (Orlando Bloom),whose character has been placed under a spell that confines him to the ocean aboard the Flying Dutchman. The only way that Henry can break his father's curse is to locate the magical Trident of Poseidon with the help of our protagonist Captain Sparrow (Johnny Depp) and a cryptic map that is super hard to crack.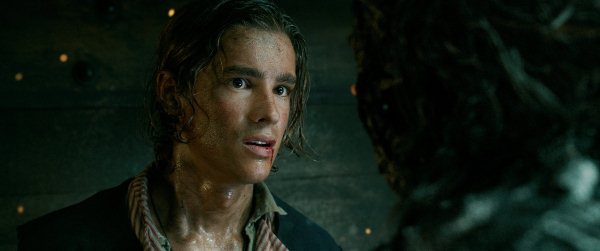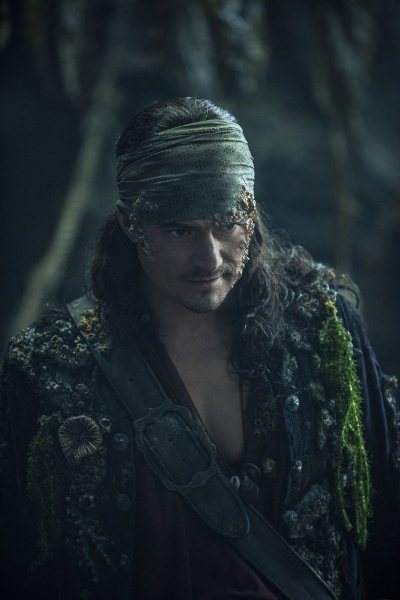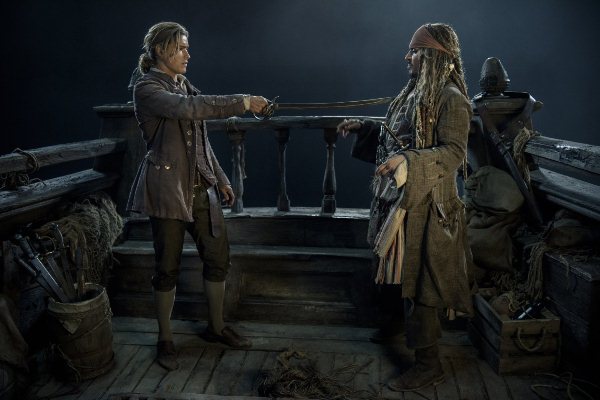 Lucky for them, they end up meeting a young woman named Carina Smyth (Kaya Scodelario), a scientist of sorts who with the help of astronomy can use the stars to guide their path. On their way there, they bump into the villainous Captain Armando Salazar (Javier Bardem) and his crew of undead who are also after a curse-remover. This group of baddies is intent on exacting revenge on a certain Captain Sparrow after being stuck in eternal limbo because of him.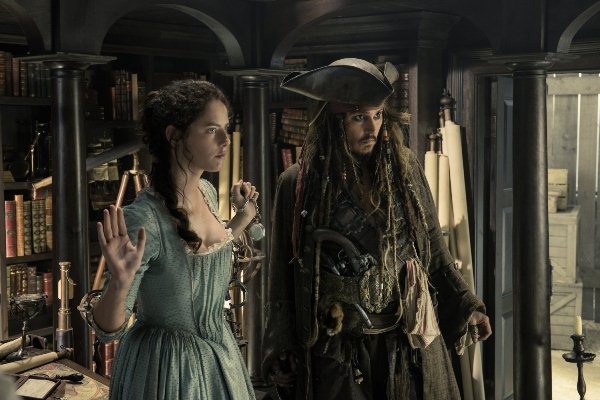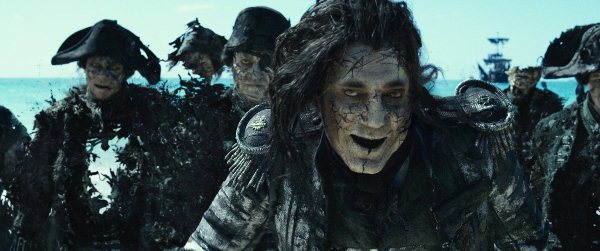 So similar to almost all of the previous parts, we have a mystical artefact again, the Trident of Poseidon, that needs to be found. We also have numerous ghost ships, zombie pirates, sea monsters and betrayals to fill up the list of clichéd ingredients which combine together in the most unimaginative way to make up your usual PotC dish. Adding insult to the injuries is the fact that all of this reads like a number of convoluted subplots which the writers forgot to weave together into a coherent narrative. It's like the plot is told through one Computer Graphic (CG) event after the other rather than solid storytelling. Dead Men Tell No Tales does look like an expensive blockbuster, but one that fails to look visually spectacular.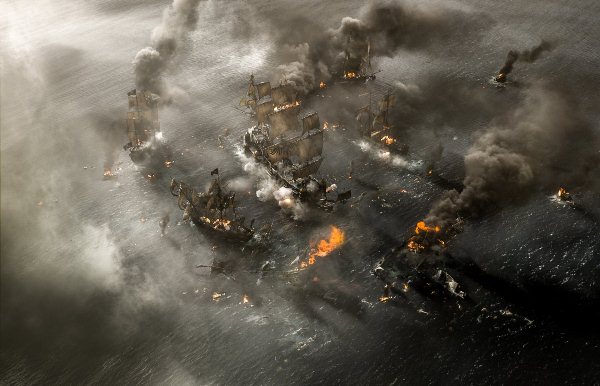 Depp's Captain Sparrow, despite being one of the biggest pop culture icons around, has lost all its originality along with the spark that made us all fall for the loveable drunk the first time around. There are only so many times that we can find a drunken antic cute and amusing.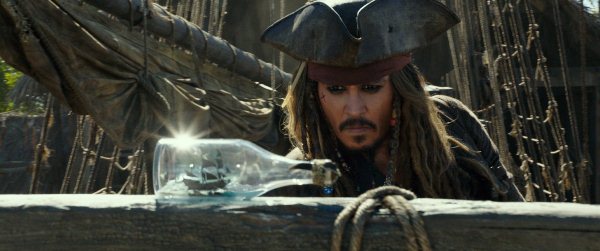 One thing that we can never criticise about the whole PotC franchise is their use of bad boys. Captain Barbossa (Geoffery Rush), Davy Jones (Bill Nighy) and Blackbeard (Ian Mcshane) have all been compelling adversaries and Bardem continues the trend with his portrayal of the zombie Captain Salazar. His menacing act was the best thing to come out of the wretched affair that was Dead Men Tell No Tales.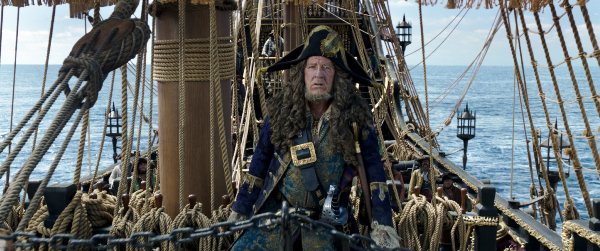 Bloom has a very small character which is kind of at par with his current career trajectory. Keira Knightley smartly appears for just a couple of brief moments, clearly advised against opting for a bigger role by a clever agent who must have read the absurdity that was the movie script. Oh and the rockstar cameo role goes to Paul McCartney who looks even more out of place than Keith Richards, who was part of one of the previous instalments.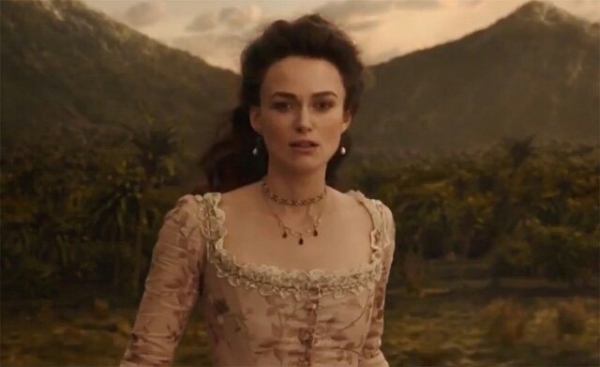 We do get why Disney keeps on coming up with even more sequels to this particular franchise since its raking in cash by the bucket load. But on a creative level, the later parts have proven to be a sinking ship.

During the climax, when Captain Salazar is locked in a final battle with Sparrow, Bardem's character roars,

"This is where the tale ends!"

The studio should pay heed and let it be so.

All photos: IMDb
Facebook Conversations
COMMENTS (1)
Comments are moderated and generally will be posted if they are on-topic and not abusive.
For more information, please see our Comments FAQ