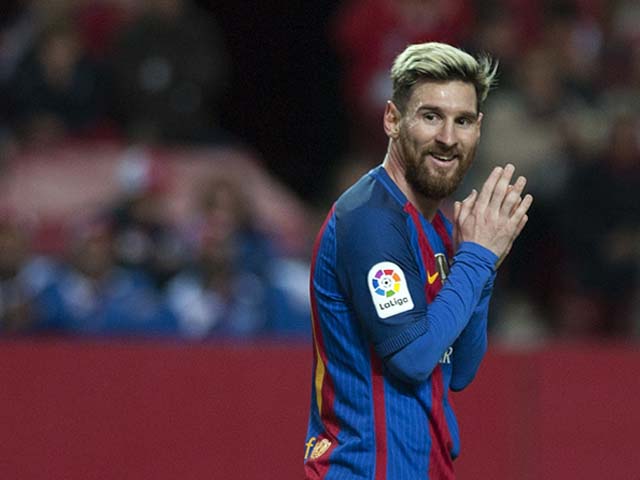 ---
A crime is a crime, even for Lionel Messi
Your demigod, by the rule of law, can sadly be bracketed with the likes of drug traffickers, kidnappers and murderers.
---
He might currently be the best football player on the face of God's green Earth. You can even argue that he is one of the best footballers to have played the beautiful game, but ladies and gentlemen. Lionel Messi is also a criminal.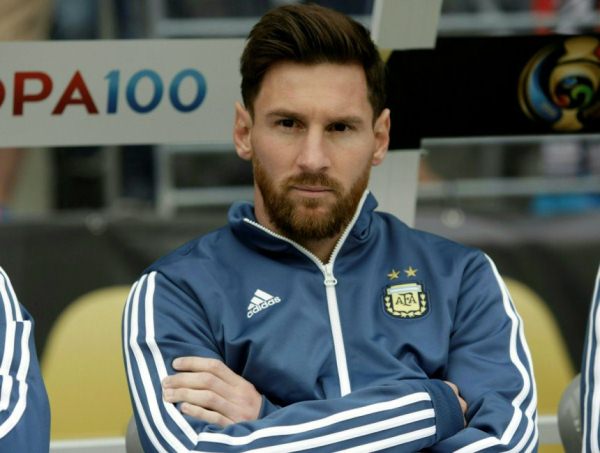 He, in all likelihood won't be serving a prison sentence but I have to regrettably inform you that your demigod – by the rule of law – can sadly be bracketed with the likes of drug traffickers, kidnappers and murderers.

The footballer has recently lost his Supreme Court appeal over a tax fraud conviction in Spain.

The Spanish Supreme Court upheld the 21-month jail sentence handed out to the Argentinean captain for defrauding tax authorities of €4.1 million (£3.5 million) from 2007-09. But the silver lining out of this entire murky affair is that Barcelona fans won't be seeing their star player miss any on-field action because sentences of less than two years for first offences are usually suspended in Spain, thus no jail time for Messi in the foreseeable future.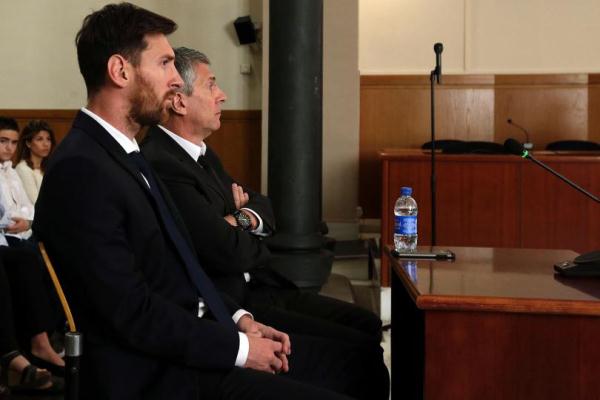 Barcelona's forward and his father Jorge Horacio Messi were found guilty in July 2016 of using companies in Belize, Britain, Switzerland and Uruguay to avoid paying taxes on Messi's income. This income was earned from his image rights in endorsement deals with Adidas, Danone and Kuwait Food Company amongst others.




The five-time world footballer of the year tried his best to dupe the Spanish courts by claiming that he didn't even know how to pull it off and blamed the missing payments on his financial advisers.

"I only worried about playing football."

But in its decision on Wednesday, the court said:

"It defies logic to concede that someone who earns a large income does not know that he must pay taxes on it."

Thus the court – like a seasoned defender – refused to buy his dummy.

They consequently ordered him to pay millions as fine, something which should not be of overt concern to this planet's third most famous athlete who made an estimated $74 million in salary, winnings and endorsements in the year 2016.




Messi's club Barcelona is fully behind the player and his family.

"The club reiterates, once again, its full support for Messi, his father Jorge Messi, and his family,"

Barcelona spokesman, Josep Vives, said in a statement.

"Barcelona President Josep Maria Bartomeu contacted the player's family to communicate this support. The family was very grateful; not only for today's gesture, but also for the support the player and his family have received from the club throughout this process. The club will continue to stand with Messi, his father, and his family."

For the record, the Argentine's high-profile trial is not the only one involving La Blaugrana stars and the Spanish government. Messi's compatriot, defender Javier Mascherano also admitted to tax fraud, escaping a jail term with a one-year suspended sentence while Brazilian star Neymar da Silva Santos is also facing allegations of corruption and fraud over his transfer to Barcelona in 2013.

With all of this unfolding, I hear all you Real Madrid fans sniggering. But don't be too quick to revel in your arch-rivals' misery because Spanish prosecutors are now considering whether Cristiano Ronaldo should also face charges over allegations by the country's tax agency that he defrauded the authorities of €15 million (£13m) between 2011 and 2014.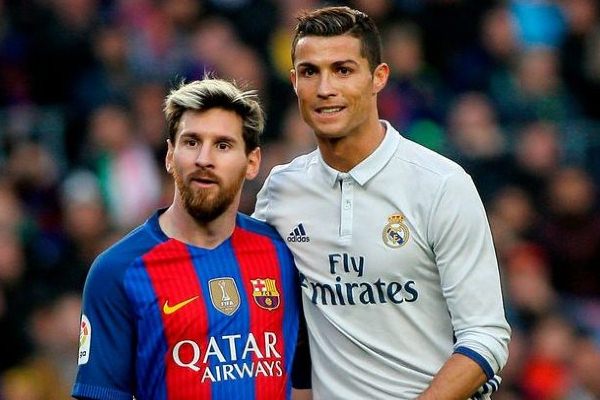 Prosecutors say they have until the end of June to decide whether to charge the Los Blancos star, based on evidence from an investigation by the tax officials.

To a large majority, tax evasion might not seem that big a deal, but like I said earlier it's a crime nonetheless and of all people, role models like Messi and Ronaldo should have known better.