---
Miss Peregrine's Home for Peculiar Children is whimsically Burton
These children have magical powers such as invisibility, weightlessness and the power to host bees inside the belly!
---
Peculiarity at its uber best! That, my readers, is Tim Burton for you. I don't need to introduce him; a pure genius oddball, period. Maestro of everything that is bizarre, crazy and wonderfully strange, all at the very same time. My first ever Burton experience was the quirkily magical Edward Scissorhands (1990). It is only Burton who in this bittersweet flick could have infested every possible human emotion in an entertaining eerie -esque way. Since then, I never missed any of his ventures, though there have many hits and misses in between.

And this time round too, I was enthusiastically yet warily waiting for a mind twist by his latest gaggle of eccentricity in Miss Peregrine's Home for Peculiar Children.


Adapted from Ransom Riggs's popular trilogy of the adult bestseller, the first of a hopeful franchise, Miss Peregrine's Home for Peculiar Children is a typical Tim Burton fantasia, not at all short on the weirdness and the nuttiness which he is fêted for. It is adapted by Jane Goldman, more known for her share of fame in Kick-Ass (2010), X-Men: First Class (2011) and Kingsman: The Secret Service (2014).

A bit complex, I must add, which is nothing new if you are an avid Burton follower, the plot revolves around a dorky teen Jake Portman (Asa Butterfield) who grew up listening to the childhood fables relived by his grandfather Abraham (Terence Stamp). These stories involve a bunch of mutated kids with some unusual and peculiar super powers.

After witnessing his grandfather's sudden and mysterious murder by an unknown creature, Jake is left traumatised and seeks therapy to clear his head. He then stumbles upon some bizarre palimpsest further clueing his decision to visit the isolated island associated with his grandpa's tales.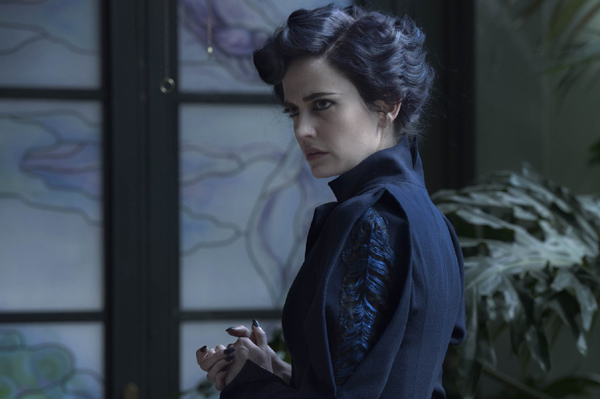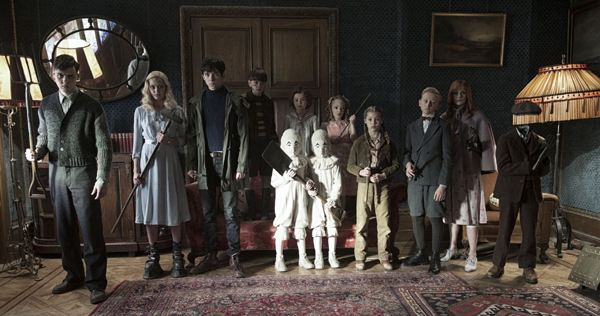 He finally hunts down the home of these mysterious children, run by the falcon-transforming Miss Peregrine played by Eva Green. The house is nothing ordinary to say the least, trapped in a time loop on a one fine madding day in 1943. The younger charges of Miss Peregrine aptly known as "the peculiars" are all but odd. These children have quite intriguing magical powers à la our X-Men super heroes, such as invisibility and weightlessness to the grotesque power to host bees inside the belly!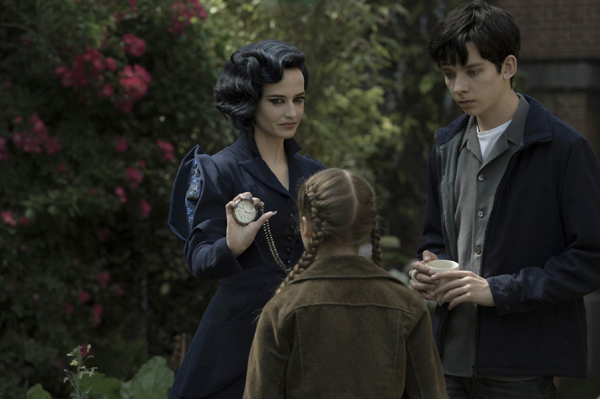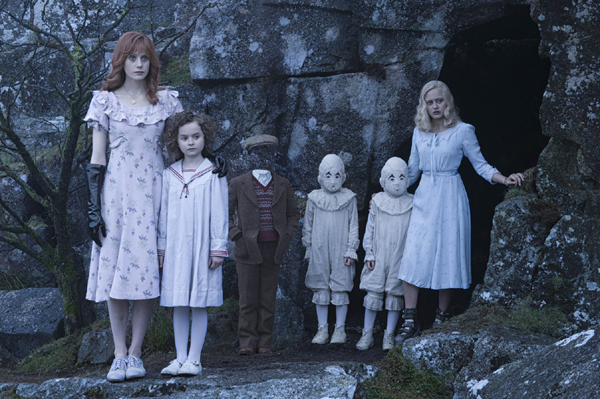 However, I felt Burton could have spent some more time on developing these somewhat empty characters, but once he frantically gets to that point,  the stimulating story and the commendably strong performance of Eva Green takes over.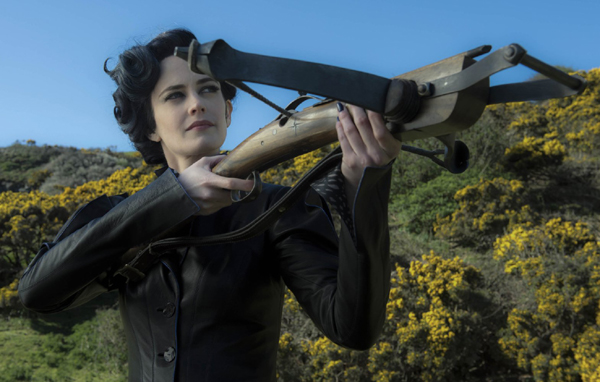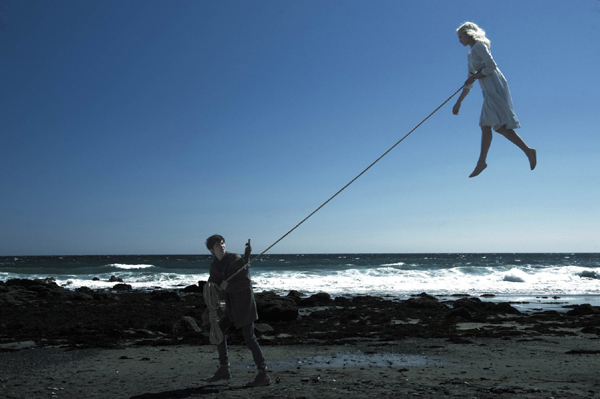 Although I found the movie filled with many fascinating visual awes, I couldn't hold on to much of the plot till the half mark until the introduction of the monstrous eye feeding villain Barron, wonderfully played by Samuel L Jackson, leading the team of "peculiars" gone bad. The prolonged pace of the movie did test my patience to be honest, but it never bored me with its unique characters and the dark but captivating storyline.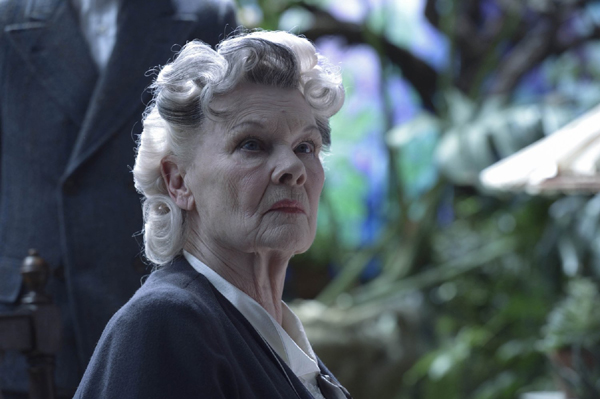 I wouldn't dare divulge more to spoil the movie for you, but for those diehard Burton fans, all I can say is that the movie is a fitting blend of Burton's whimsically aesthetic directing and the eccentric storyline of Miss Peregrine's Home for Peculiar Children.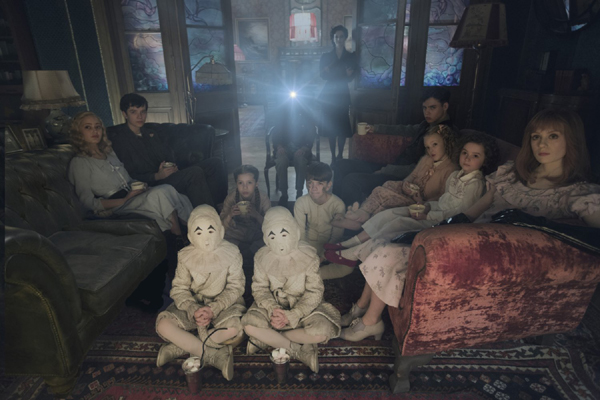 [poll id="691"]
Facebook Conversations
COMMENTS
Comments are moderated and generally will be posted if they are on-topic and not abusive.
For more information, please see our Comments FAQ