---
Narcos - Season Two: Plata O Plomo?
This multi-faceted second season pivots on the Colombian government's plan to capture Escobar, more dead than alive
---
If you are like me, someone who swears at anything and everything under the sun, there are times when the repertoire of your favourite curse words is simply not enough for the occasion. For these very times, your love for foreign cinema comes in really handy. The first season of Narcos – being a cracker of a show aside – was a must-watch for those like me who swear by their swear words. So you can imagine the level of excitement I had for the second season. I was dying to add a few more Spanish expletives to my everyday offensive lexicon.


Oh, and speaking of dying, there was this small matter of experiencing the uber-fascinating, Escobar too!

Narcos, the gangster show rolled out by Netflix last year, chronicles the ascent of Pablo Emilio Escobar Gaviria from a small-town smuggler to one of the world's most notorious multi-billionaire cocaine kingpin. At one point during the late 80s, he was worth more than the entire GDP of our country. His shot to notoriety: solely responsible for the introduction of cocaine in Uncle Sam's land of the pure.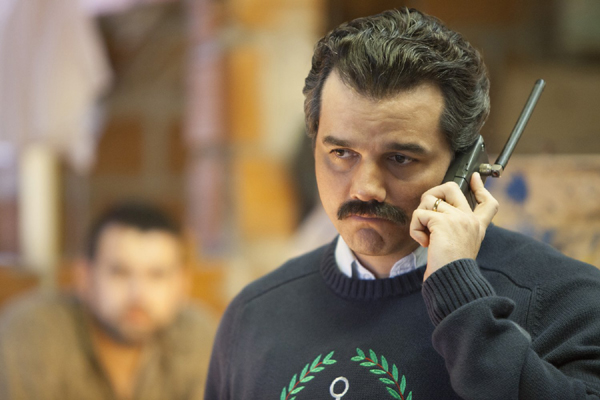 The manic season one covers the first 15 years of Pablo's magnificent lifestyle. It ends at his spectacular escape from the La Catedral, the glorified palatial prison camp where he was locked up – or not, considering he continued to run his drug cartel from there too.




Come season two and we are thrown in a cat and mouse chase between Escobar, (played brilliantly by (Wagner Moura) and the Colombian authorities, assisted by the DEA duo Agents Steve Murphy (Boyd Holbrook) and Javier Peña (Pedro Pascal), who are daringly attempting to curb the enormous appetite of the drug lord in his own backyard. Pablo has run aground in his hometown Medellín, and the Paisas (locals of Medellín) are doing everything in their power to keep their very own Robin Hood safe.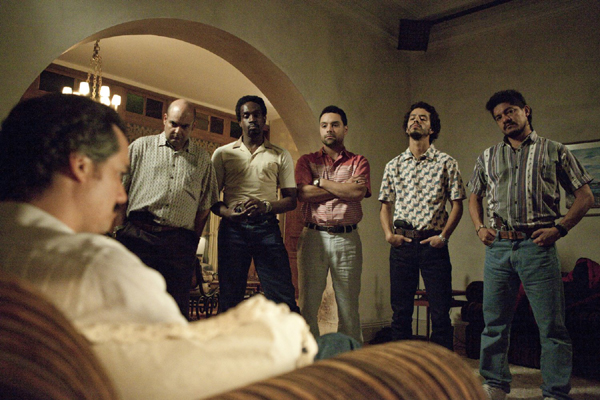 Although the first season was more perceptibly complex, I found season two an impressive step forward in sublimely portraying the darker and grittier approach to the dirty war on drugs. How can I not forget Pablo calmly crooning opera in the shower while his gunmen line up and shoot the Medellín wh***s – straight in their heads. Puta madre!




The comical yet expressionless face of Escobar still haunts me. While his trusted few unleash a bloodbath in the busy Colombian capital market, Pablo delicately romanticises with his wife Tata (Paulina Gaitan) in the kitchen of their latest hideaway.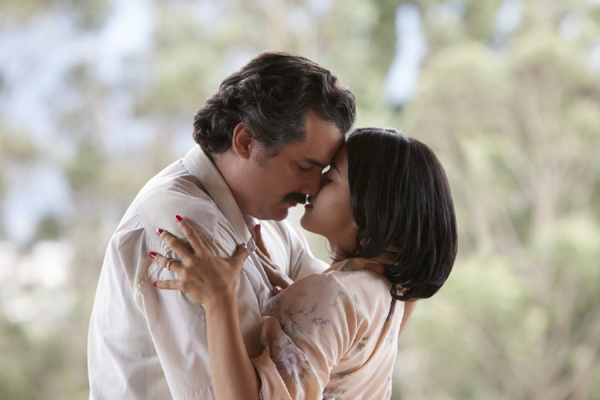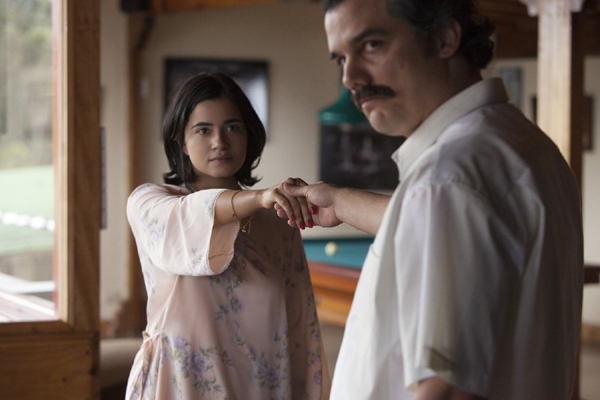 Well I have to give it to this man. If he wants something, he will eventually get it. But he still hasn't forgotten his manners, he will even politely offer money at first. Plata O Plomo. Silver or lead. Bullet or money. Simple!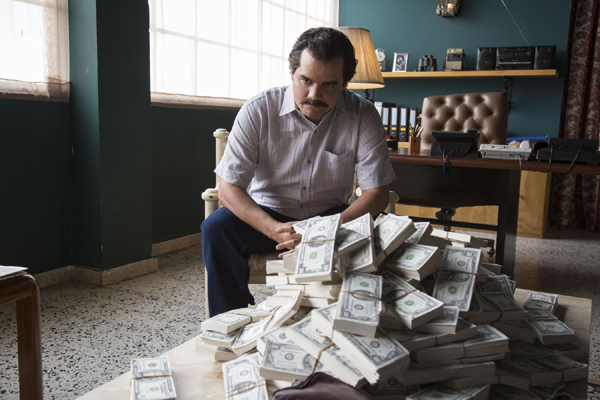 This multi-faceted second season pivots on the Colombian government's plan to capture him, more dead than alive. The show also continues to keep up the suspense and drama with numerous subplots from Agent Peña's furtive allegiance with the Los Pepes to Tata's vain attempts to convince Pablo to give in, for the sake of the junior Escobars.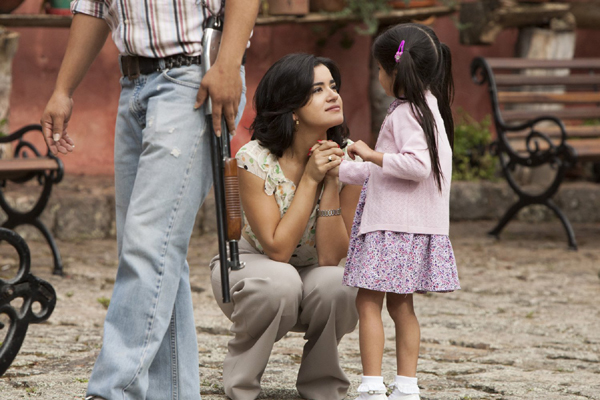 The return of the coldblooded General Carrillo was a personal highlight for me. With his brutal killing of the young spotter, he crosses all sorts of moral boundaries to let Pablo know he has arrived and means business. But Pablo always had a way to get back at his adversaries, so does he? Come mierda!

[poll id="689"]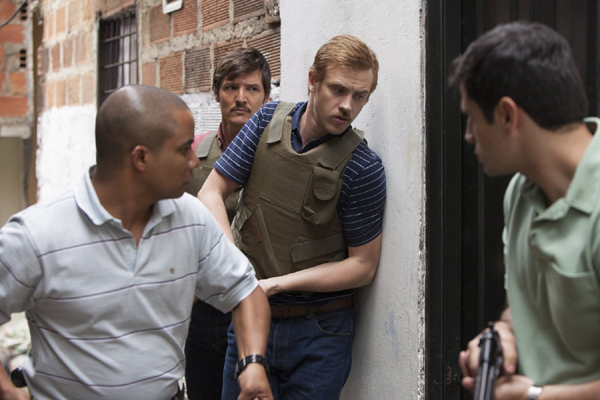 I vaguely remember the first time I heard about Pablo Escobar. I was in my pre-teens and growing up in one of the oil rich Gulf state. CNN was our door to the big outside world and many a headlines had Escobar blasted in it (pun intended). Little did I know then that one day or a night in this particular matter, I will be binge-watching Pablo's mad rise to an equally mad, if not madder, fall as the greatest drug baron of all time, while also adding a few new fancy words to my Spanish!




Putas, Drugs, Stashes, Kills. And those long deafening silences.

That is Pablo for you my friends!

[poll id="690"]


Facebook Conversations
COMMENTS (2)
Comments are moderated and generally will be posted if they are on-topic and not abusive.
For more information, please see our Comments FAQ