---
Sully: Clint Eastwood can simply do no wrong
Sully feels like a lean and effectively crafted film at 96mins, where almost every scene feels integral to the story.
---
Clint Eastwood is no stranger to showing his love for American heroes, or at least people who satisfy his definition of an American hero. And that's something that's best reflective of the latter part of his career with films like Flags of Our Fathers (2006), J. Edgar (2011) and American Sniper (2014). And something he continues to explore with his 35th film behind the camera: Sully.


Based on the remarkable true story of the 'Miracle on the Hudson', when on January of 2009, Captain Chelsey "Sully" Sullenberger successfully landed a US Airways plane on the Hudson River, after an influx of birds knocked out both the plane's engines. The film draws on Sullenberger's autobiography, 'Highest Duty', interspersing bits of his life story with two major strands: a real-time recreation of the flight, landing, and rescue, and the investigation by the National Transportation Safety Board (NTSB) into whether Sully acted properly in landing the plane in the river.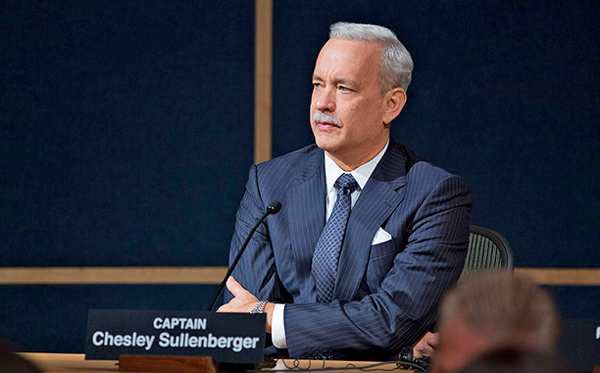 With Sully, one thing that is clearly evident is that Eastwood has come to a point in his career where he can simply do no wrong, at least from a technical stand-point. And his steadiness behind the camera is one of the reasons this films works so well.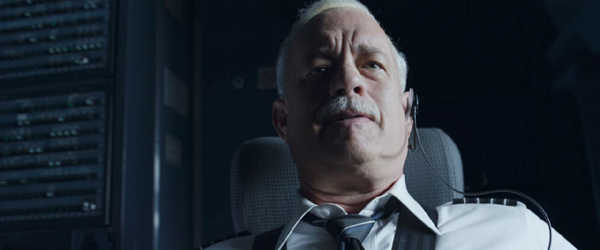 Now, a lot of people including myself are not a fan of the blatant jingoism Eastwood's films often project. Something that has especially ringed true for his previous film, American Sniper, where he tried to make a hero out of a sadistic, stone-cold killer. But surprisingly, his handling of the subject-matter is immaculate this time around, and free of any pandering, contrivances or schmaltz. In fact, Sully feels like a rather lean and effectively crafted film at 96 minutes, where almost every scene feels integral to the story and plot.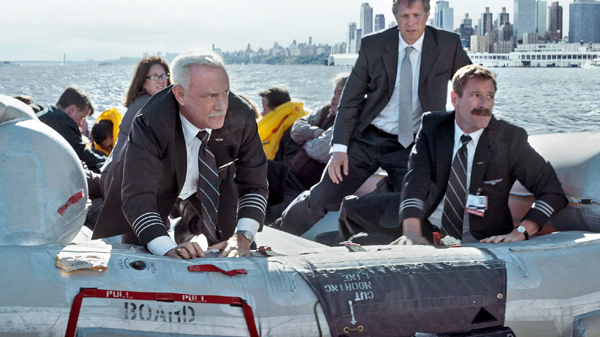 As much of a good job as Clint does at the helm, this film simply wouldn't be as good as it is if it wasn't for Tom Hanks and his impressively stoic and grounded lead performance as the titular character. Hanks has always been America's favourite everyman, but with his recent run of films like Captain Phillips (2013), Bridge of Spies (2015) and now Sully, he seems to be excelling at playing that part. And once again he absolutely nails the role of an everyday guy who finds himself at odds with an increasingly adverse situation.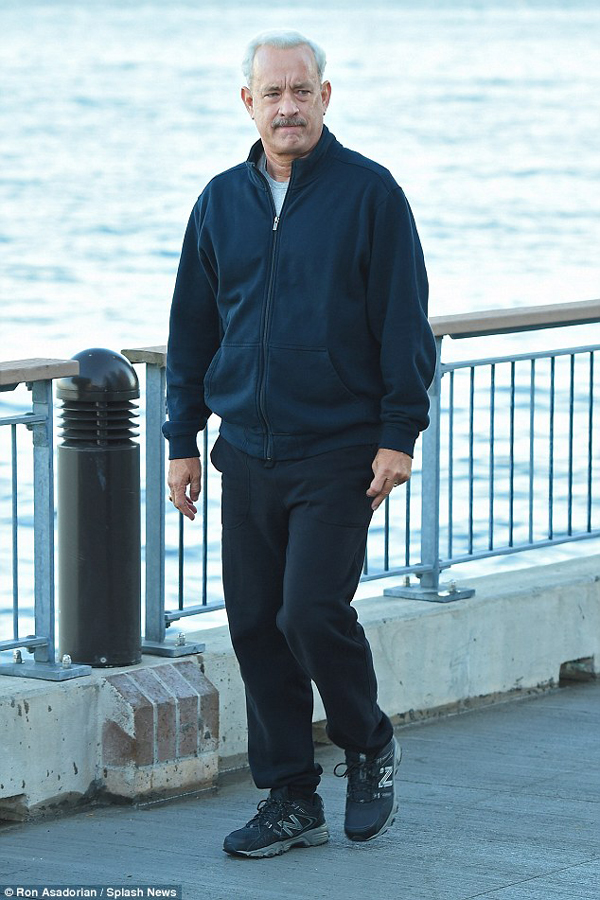 It's not a showy Oscar-baity performance, but it's a tremendously subtle one, that's always captivating. And thankfully, he doesn't have to carry the film entirely on his own shoulders either, thanks to some great support from Aaron Eckhart as Sully's co-pilot Jeff Skiles.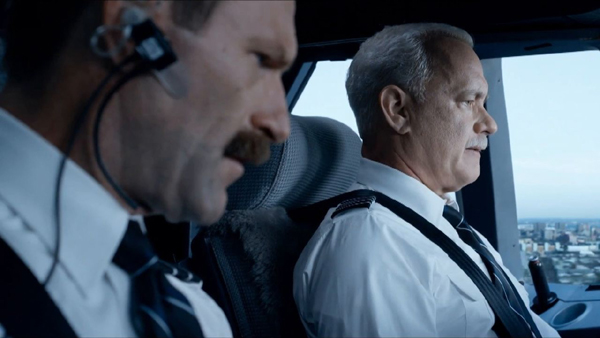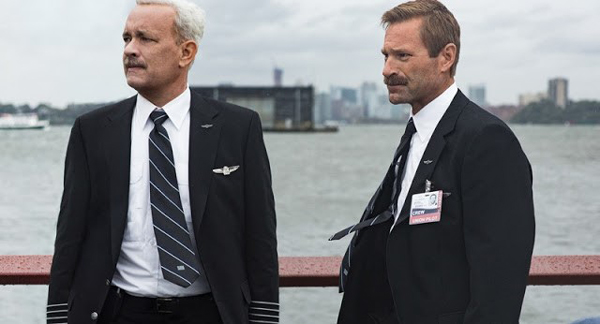 If there's any area where Sully struggles, it's that it sometimes seems to be trying a little too hard to find conflict, especially when it comes to making villains out of the NTSB desk jockeys. And the post 9/11 imagery and referencing is both on-the-nose and stretching for sentimentality. But what balances that out is the engrossing character study that Eastwood provides. And how Sully constantly doubts whether he did do the right thing – all that brings a uniquely human side to the film without which it could not have worked so efficiently.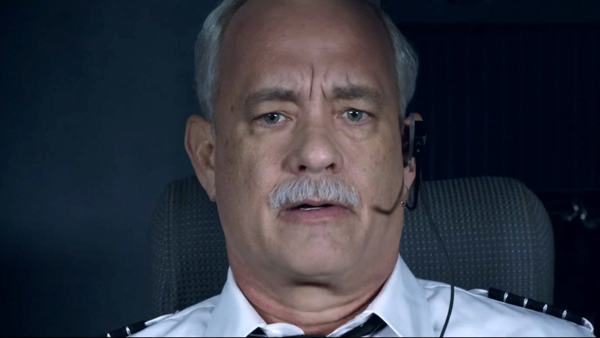 I'm not sure if Sully is going to bag a ton of Oscars, – maybe a nomination for Hanks – it's doesn't have the excessive mawkishness the Academy usually looks for in real-life stories. I think what ultimately matters most at the end of the day, is that this is a solid piece of filmmaking and both a story of ordinary heroism and an ode to professionalism done increasingly well. It might not set your heart racing, but it's bound to move you and engage you.



Facebook Conversations
COMMENTS (3)
Comments are moderated and generally will be posted if they are on-topic and not abusive.
For more information, please see our Comments FAQ