---
RIP Iron Mike Towell
With so much pounding, boxing has been unkind to many before; I personally feel it is a very dangerous sport.
---
It was a weekend worthy of a roller coaster ride for me – in sports that is. Liverpool came from behind to win in the dying minutes of the match at the Liberty Stadium. The high-fives, punches in the air and the roars were all evidence of my elevated levels of ecstasy. It is a different sense of euphoria altogether when your team wins a match it had trailed in the beginning. However, my joy was cut short soon after when I read about the death of a young Scottish boxer online.

Mike Towell died Friday night after being critically injured in the nationally televised bout. The 25-year-old welterweight boxer lost in the fifth round to the Welsh boxer Dale Evans in a fight in Glasgow, Scotland held a day earlier.

Also known as "Iron Mike Towell", the father of one suffered severe bleeding and swelling to his brain, and 12 hours after being pulled from life support, he died. A few weeks leading up to the fight, he had complained of headaches, which he took as migraine resulting from stressful routine for the fights.

According to a Facebook post by Towell's partner of eight years, Chloe Ross, he,

"Fought right to the end".

"I'm absolutely heartbroken to say my annoying best friend passed away tonight at 11:02 very peacefully," Ross wrote. "It has been the longest 24 hours of our lives. My baby has lost his daddy. But he will be so so proud of his dad in what he achieved."



Indeed the family will find it hard to bear with the tragic loss of their loved one, but what I find even more heart wrenching is how his opponent in the bout will forever live with the fact that they were his final blows that may have unintentionally caused Towell's death.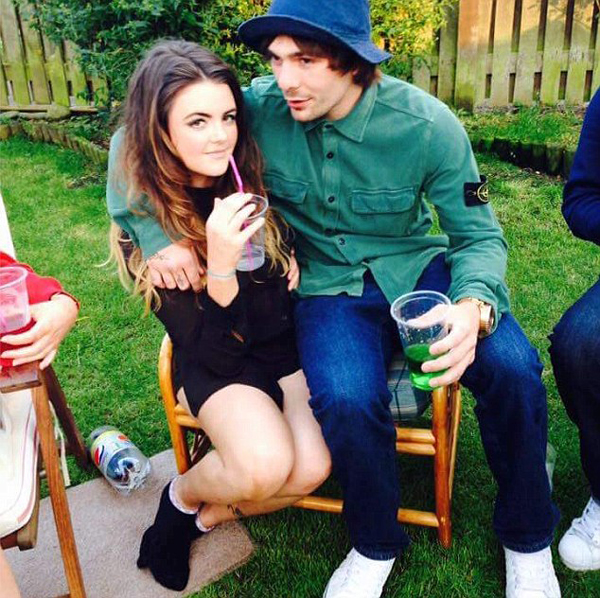 Towell was beaten by Dale Evans, who said,

 "I'm absolutely devastated. It is like one of my own family members has passed."

"I put him down with a shot in the fifth round but he recovered. There was no celebrating once I saw the condition Mike was in. We were devastated when we heard the news."

"I feel like I am responsible because we are the ones punching each other - and this is something I have to live with now."

With so much punching and pounding, boxing has been not so kind to many before and I personally find it to be a very dangerous sport. There have been many instances previously where these heavyweight professionals have suffered numerous injuries and in some rare cases, death similar to Towell's.




For me, the horrific biting of Evander Holyfield's ear by the legendary Mike Tyson was more than I could stomach. What was hyped as one of the most thrilling contests of the last century, between the two fierce rivals, turned out to be far more ferocious and bloodier (read: bloody ear) than anyone could have ever imagined.


One of the greatest managers of Liverpool Bill Shankly once said,

"Some people believe football is a matter of life and death, I am very disappointed with that attitude. I can assure you it is much, much more important than that."

But that is football. And this is boxing; a monstrous, blood sucking, life changing sport.
Facebook Conversations
COMMENTS
Comments are moderated and generally will be posted if they are on-topic and not abusive.
For more information, please see our Comments FAQ