---
Blair Witch: Unoriginal and barely scary
The found-footage sub-genre has acted like a cancer to the horror genre and films like Blair Witch prove why.
---
Seventeen years ago, for better and worse, The Blair Witch Project (1999) changed the horror genre forever. On the plus side, it brought a new meaning to the term "viral marketing" by turning a $600,000 movie into a $248 million global hit – thanks largely in part to those viral online ads.

On the other hand, it also gave birth to the found-footage genre, which represents just about the most uninspired and hackneyed conventions of filmmaking out there today.


I must say, I've never cared for The Blair Witch Project, but having said that, I do understand that the film really struck a chord with the people who saw the entire found-footage thing done for the first time back in '99, and did in fact find it scary. But today, that gimmick has become as old and stale as Home Improvement reruns.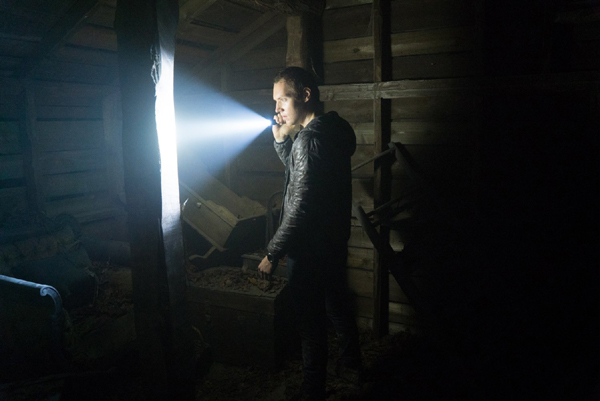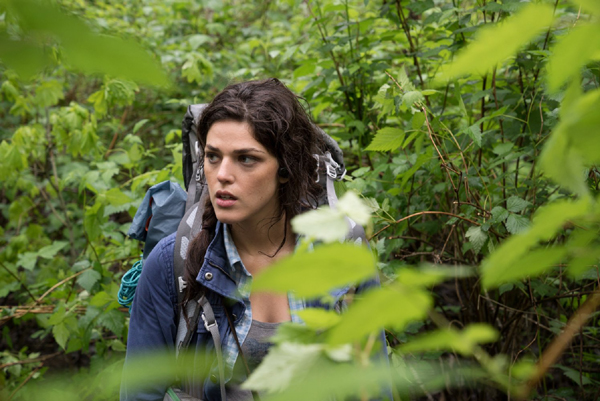 Seventeen years on, and we have a sequel to The Blair Witch Project (Book of Shadows can be forgotten) simply titled: Blair Witch.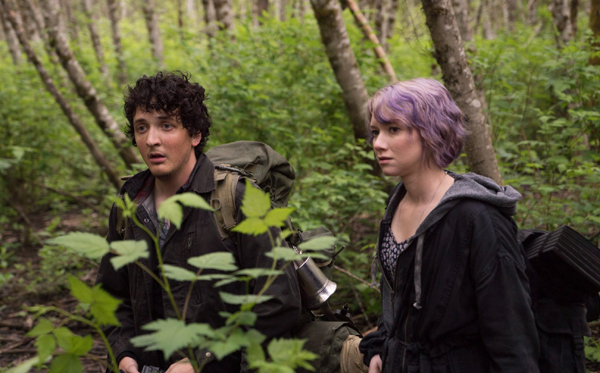 The film also picks up in present day and follows the story of James (James Allan McCune), the brother of one of the original film's victims, while he travels with a few friends to search for clues in the woods where his sister disappeared.

The film shows a friend of James making her own pseudo-documentary about his search to reinstate the found footage aspect. The cameras this time are far better – head-mounted mini cams and a lightweight flying drone – also serving to illustrate that it's been 17 years since the original.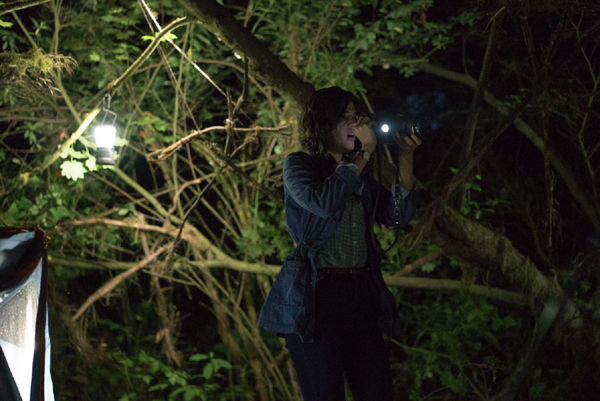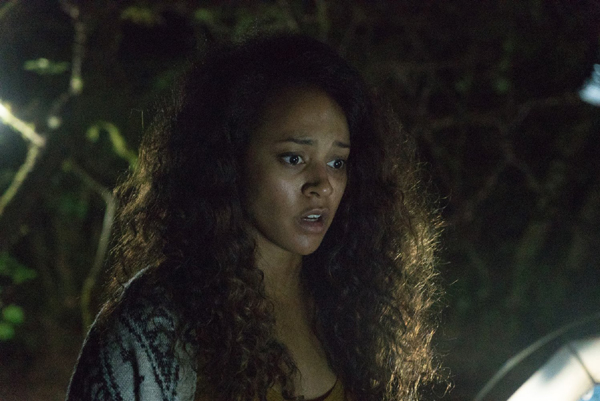 Unfortunately, those, along with a handful of other aspects, are the only things that add a fresh or original feel to Blair Witch. And that's exactly where most of the problems lie.

Director Adam Wingard has done some impressive work in recent years with You're Next (2011) and The Guest (2014) – films which show he can do horror quite well. But he just doesn't seem to be all that interested in treading new ground here. He offers a film that at times feels almost like a beat by beat remake of the original, but with a more polished look.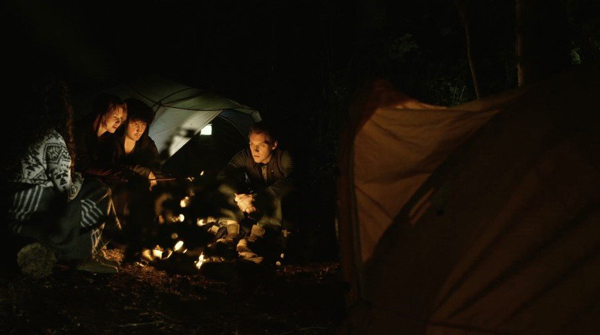 The typically shaky found-footage camerawork is as annoying and nauseating as ever. It is never really stabilised so you can actually make sense of anything, and it gets shakier and even more incoherent when the supposedly 'scary' moments of the film kick in. Much of the film is quite hard to follow.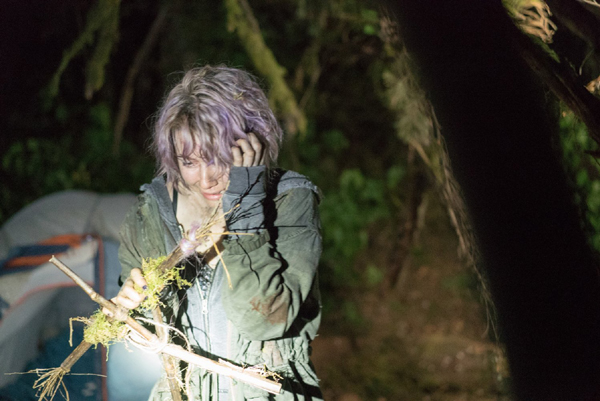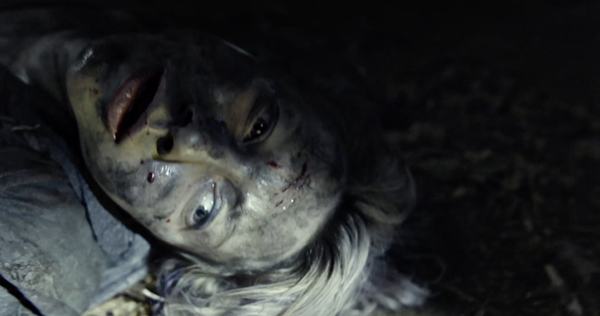 The characters don't have any real personality to them either. They're just like those generic teenagers from every other horrible horror movie ever made, who make sure they're easily attacked by the evil they are trying to document.

They are so bland that they actually made me appreciate the characters from the original movie. As annoying as they were, at least they had some defining characteristics to them.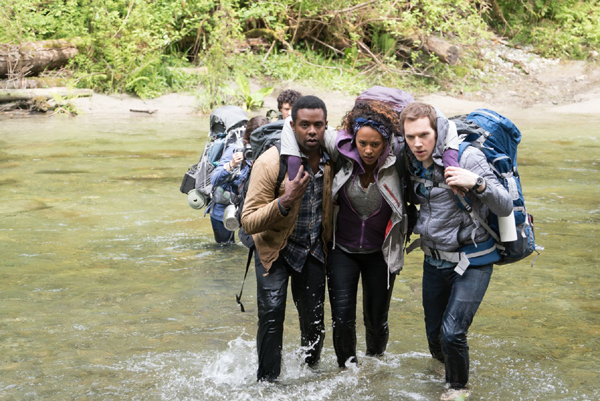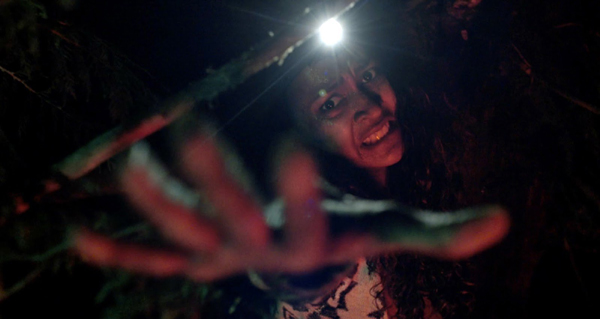 I suppose the biggest problem with Blair Witch is that it is barely scary. Most of the film revolves around the characters wandering around the woods, bumping into one irrelevant clue after another. The film holds out its biggest moments for the final act.

And when the time comes, they simply do not scare you the slightest, mostly because these moments come in cheap two second jump-scares that are not very easy to follow in the first place. It's tired, it's unoriginal and it's been done before.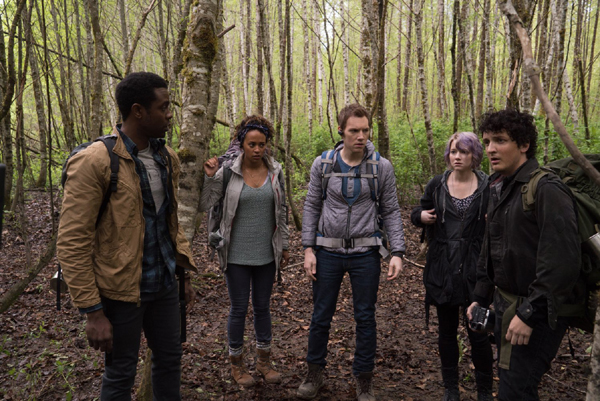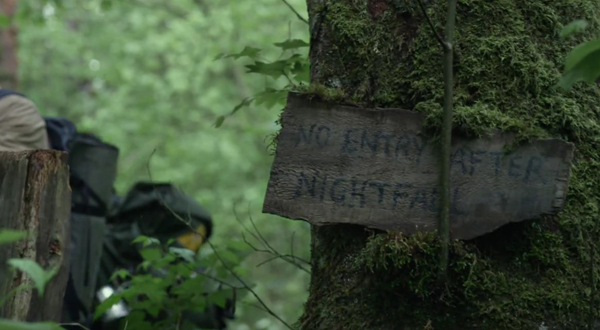 The found-footage sub-genre has acted like a cancer to the horror genre and films like Blair Witch continue to prove why. It seems studios have stopped caring about making films that evoke horror and dread from genuine suspense and build-up.

And as long as people continue to keep paying to see them, things are unlikely to change.


Facebook Conversations
COMMENTS
Comments are moderated and generally will be posted if they are on-topic and not abusive.
For more information, please see our Comments FAQ