---
Zindagi Kitni Haseen Hai: One of the better Pakistani movies of 2016
Zindagi Kitni Haseen Hay offers a story which is seen multiple times in the past, but it has been executed well.
---
The Pakistani film industry was once known for great dialogues, amazing stories, and family-oriented dramas with significant entertainment value – that was between the 70s and 80s mostly.

Zindagi Kitni Haseen Hay will be hitting the cinema screens in Pakistan this Eid. The film is packed with nostalgic reminders of all the aforementioned elements.

It is the second directorial venture of Anjum Shahzad (his first was Mah-e-Mir (2016)). It marks the film debut of the main leads, which include Sajal Ali, Feroze Khan and Jibrayl Ahmed.


The story revolves around Zain (Feroze Khan) and Mahira (Sajal Ali) who accidently bump into each other. Their love blossoms and soon they get married. Fast forward to seven years later and we see them blessed with their son DoDo (Jibrayl) who is the apple of their eyes. But now the couple doesn't get along very well. Clashes and egoistic outbursts result in multiple small breakups –ultimately leading to a separation – in which custody of the child is given to one of the parents by the court of law.

What happens next is what makes Zindagi Kitni Haseen Hay a worthy watch.




Performance wise, Jibraiyl is the highlight of the movie; he is the true star of Zindagi Kitni Haseen Hay. His dialogues are great and he delivers them with immaculate expressions.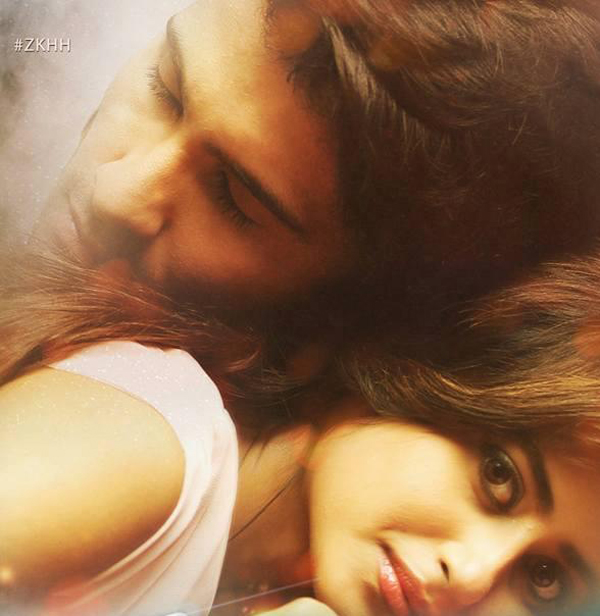 Feroze Khan has a strong screen presence (considering his photogenic face and great physique), but he needs to work on his acting a little more. He is decent as a newcomer – far better than the other neophytes in the last few years in Pakistani cinema. Sajal Ali is good in some scenes, but in most she screams. She looks cute and convincing but she needs to improve as an actress.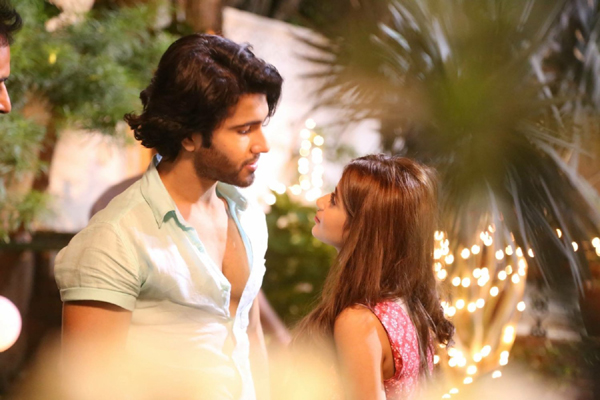 Nayyar Ejaz is hardly bearable and Shafqat Cheema has a few scenes in which he overacts. The music in Zindagi Kitni Haseen Hay is enjoyable as it goes with the flow of the movie and is mostly played in the background. Chulbul is a peppy number and leaves a mark and Sukhwinder Singh's Kitni Baar is a soothing number. Ali Ali by Farhan Shah is the highlight, both in terms of singing and picturisation.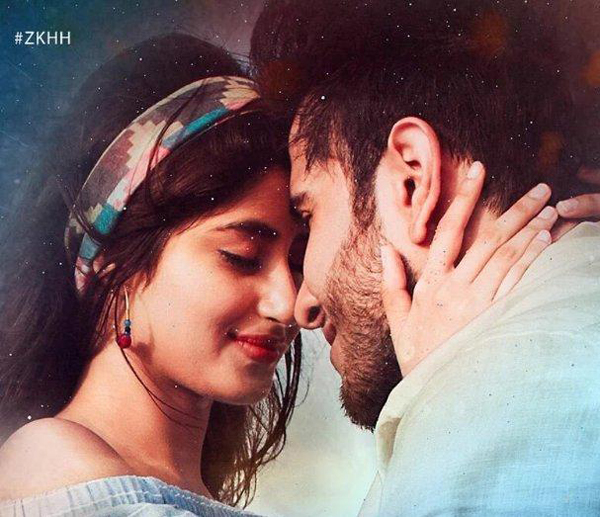 Zindagi Kitni Haseen Hay offers a story which is seen multiple times in the past, but it has been executed well. There are some loopholes in character building, as the characters are somewhat confusing and not projected finely, which at times makes the audience feel that whatever is happening onscreen is perhaps a little abrupt.

But that's the characters' demand.

The climax is not close to reality, but it offers enough drama to make it more engaging. The movie does drag a little, but it's worth a watch as it is one of the better movies of 2016.




I would definitely recommend Zindagi Kitni Haseen Hay. Do watch it with your family and loved ones.



Facebook Conversations
COMMENTS (7)
Comments are moderated and generally will be posted if they are on-topic and not abusive.
For more information, please see our Comments FAQ