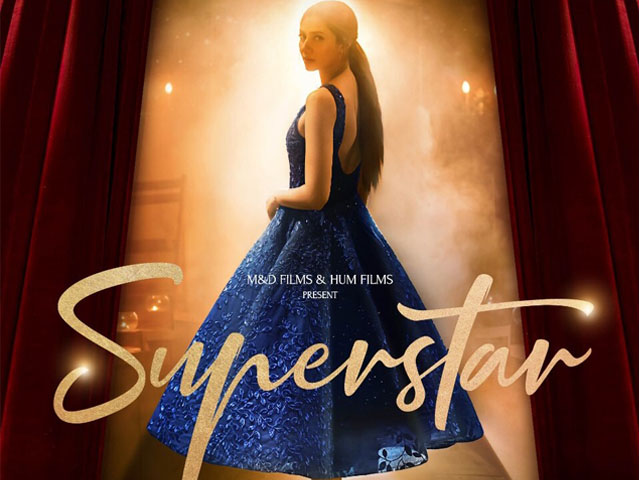 ---
Behind every Superstar is the right director
It won't be wrong to say that Superstar is one of Mahira's best performances since Humsafar.
---
 When I reviewed Mahira Khan's last film, Verna, which according to me, had some next level blunders in terms of both content and performance, I was told, 
"Whether you accept it or not, Mahira is a superstar of the Pakistani film industry; it doesn't matter if her films don't do very well at the box office, she's a crowd-puller."


Today, when her film Superstar is all set to release and she's playing the titular character in the film, these lines resonate in my mind. Will Mahira be able to showcase that zing and spark which Ehteshamuddin's film Superstar requires? Will Bilal Ashraf be able to do any good after giving us Janaan and Rangreza where most of the reviewers and critics compared him with a piece of wooden furniture? Well, let's find out.

The story of Superstar is very simple and easy to pave. Noor (Mahira) wants to become an actress and performs theatre plays which are written and directed by Salim Malik, also known as Agha Jaan (Nadeem Baig). Agha is yesteryear's most renowned film director and today's theatre director, who happens to be Noor's grandfather as well. Luck brings Noor face to face with Sameer Khan (Bilal), a superstar of the film industry, and they immediately fall for each other. Sameer, with the help of his friend Shaan (Ali Kazmi), plans to make a film and cast Noor in it. But the day that film has to go on the floor, Sameer vanishes and what happens next is what Superstar is all about.

Superstar depicts the journey of an actress who becomes a superstar and shows how things and relationships change. It's a romantic tale with a slight twist.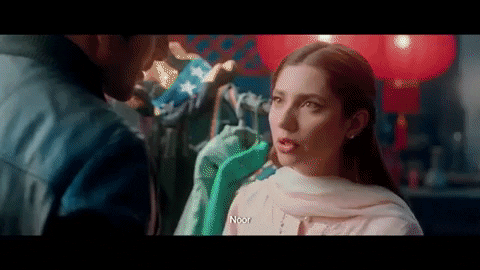 It won't be wrong to say that Superstar is one of Mahira's best performances since Humsafar. Her character is beautifully written and showcases great shades and contrasts, from a sweet next-door girl to a struggling actress heading to become a superstar. She occasionally throws tantrums as well, making you realise that she can also be bossy, that too in the blink of an eye. Watching Mahira perform is a revelation and she proves it in almost every other scene. Whether it is her entry scene on the stage where she plays various characters such as Marilyn Monroe and Chaplin, or the scene where she exhibits anger and insecurity – Mahira gives an astounding performance.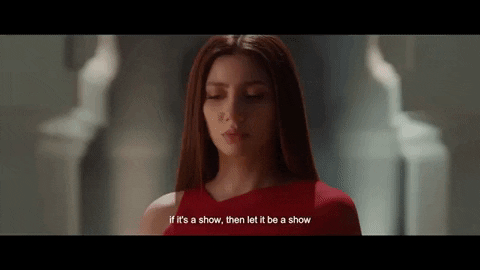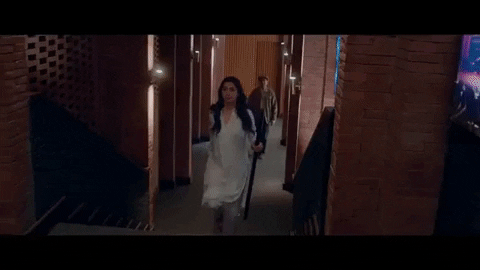 It was evident from the trailer that Bilal has worked very hard to transform himself physically, but throughout the film, Bilal continues to impress his audience with his performance too. A few of his scenes stay with you when you're leaving the theatre, and one of them is the brief encounter between him and Adnan Shah Tipu who plays the role of a casting director. If you have watched Bilal's previous work and is an ardent Pakistani film viewer, then you will realise how far he has come from films like Janaan and Rangreza. The only flaw is the fact that Bilal's character was not properly written. Because of a weak character graph and buildup, there are a few things which fall flat and don't hit the mark. Undoubtedly, if Bilal gets to work with directors who can bring the best out of him, he will be next in the list of prominent superstars of Pakistani cinema.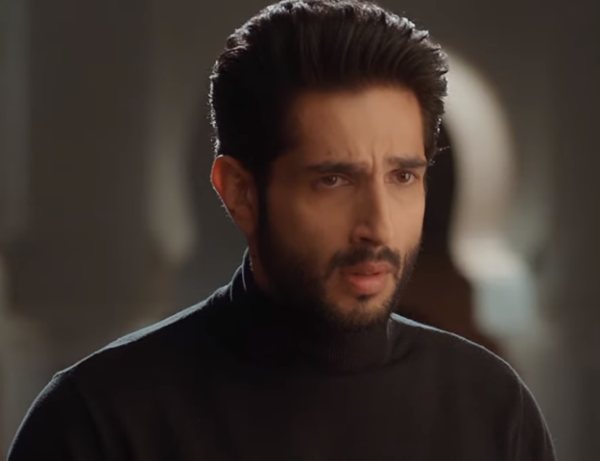 Nadeem Baig is a legend and has been cast in many Pakistani films, but the way his character is written and conceived in Superstar supersedes every other character he has played in the last decade. Those who have seen 80s cinema will cherish the on-screen chemistry between Javed Sheikh and Nadeem, recalling films such as Jeeva and Lazawaal. The scene is hardly three to four minutes long but is very impactful and speaks volumes. Ali Kazmi proves again that he is a talented actor and if the right roles (unlike Na Band Na Baraati) are given to him, he has all the potential to grab them by his teeth.

The songs of Superstar are already making waves. They sound and look quite good in the film and there's a song for every emotion. Noori, In Dinon and Ghalat Fehmi stand out among the lot. The dialogues of Superstar are power-packed and brilliantly written; there was a time when Pakistani films had amazing dialogues back in the 60s and 70s, and Superstar reminds you of those times.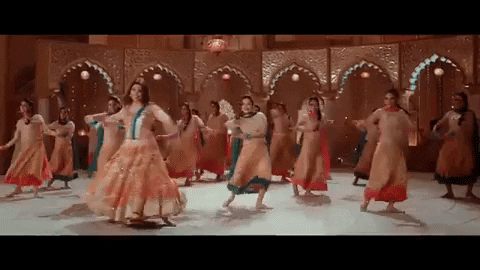 Along with so many positives there are a few negatives as well. Superstar's biggest flaw is its stretched screenplay and some indigestible sequences; some of the plot twists are quite illogical. Secondly, since Bilal is shown as the superstar, the way he falls for a struggling actress is quite unrealistic. The entire sequence where he tries to woo her and spend time with her is half-heartedly conceptualised and executed.

Ehteshamuddin is a wonderful director who definitely knows his strengths and weaknesses. Coming from the drama industry and being fully aware of his grip on indoor scenes loaded with decent set designs, we don't get to see much of outdoor scenes. The canvas is limited and not huge. There aren't many scenic scenes in Superstar, and hence, the experience isn't grandeur, but on the basis of content, performance, storytelling and music, Superstar is a brilliant entertainer.