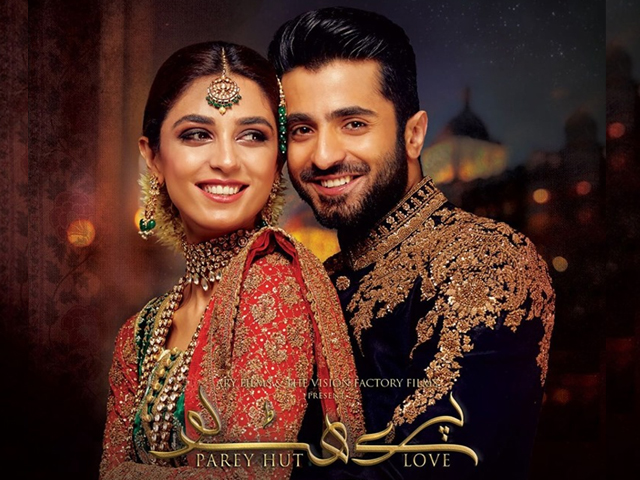 ---
Parey Hut Love: a spectacular visual treat with a half-baked story
One should take lessons from Asim on how to work with minute details and definite colour pallets.
---
After Ho Mann Jahan, Asim Raza and Sheheryar Munawar teamed up again to bring Parey Hut Love for their audience this Eidul Azha. Let's see what Asim, a maestro of the advertising world, had to offer in his film. 


The movie's trailer received mixed responses for the way it showed different elements in it. Later, when the songs of the films released, such as Haye Dil Bechara, Ek Pal, Morey Saiyaan and Balma Bhagora, some were liked and some were thrashed straight away.


Just like Ho Mann Jahaan, Parey Hut Love also narrates the story of the youth. In the former, it was about friendship and passion, while in the latter, it is about romance and passion. The amazing thing about this venture is that every frame of the film is visually astounding. One should take lessons from Asim on how to work with minute details and opt for definite colour pallets to make a scene stand out. The sets are lavish and look grand on the silver screen not only because of the performers and dialogues but also due to its colour strokes.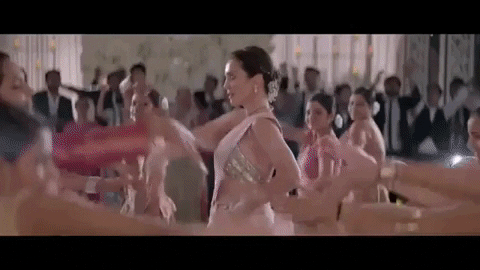 A few scenes are beautifully directed with a poetic touch, something that is hard to find in Pakistani cinema since its revival. An example of an immensely poetic scene, out of many, is when Nadeem Baig pens down his last poem.

Performance wise, Maya Ali handles her character with maturity; the one-film-old actress impresses the audience in almost every scene in her second film. Besides looking elegant, charming and graceful which was a requirement of the character, Maya proves that she can, without a doubt, be the next superstar of Pakistani cinema, provided she selects great films with greater directors.

After Project Ghazi, I was a little sceptical about Sheheryar but he has come a long way and that's evident in this movie — he is not the best but definitely not the worst. There are scenes in Parey Hut Love in which he isn't impactful at all but there are also a few scenes where he excels. He is an actor who needs time and challenging roles that will ensure his performance muscles are constantly being flexed.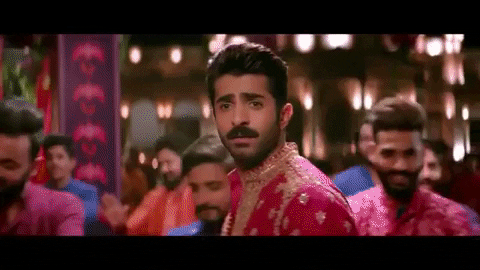 Mahira Khan has a brief role — precisely three to four scenes. She gets a few lines but they are very strong and she takes them to a whole new level with her performance and delivery. Nadeem, the legendary actor, is given a decent character to play and he performs it quite well. After Superstar, watching him in Parey Hut Love is a treat.

Ahmed Ali Butt excels in one scene particularly where he lashes out at Sheheryar and completely owns the scene with gusto, while Zara Noor Abbas is just okay. Hina Dilpazir is loud, as usual, trying to bring her Quddusi Saheb Ki Bewa character to the silver screen.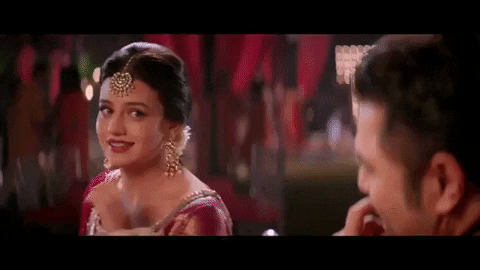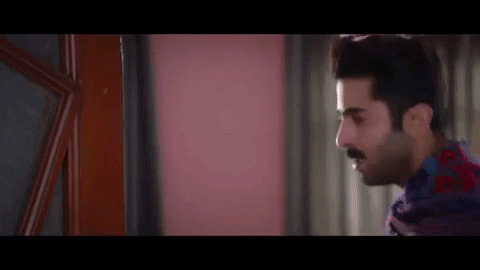 Parey Hut Love is about how a boy meets a girl and falls for her but things don't go as planned, and what happens next is what the film offers, amidst three weddings divided in four chapters.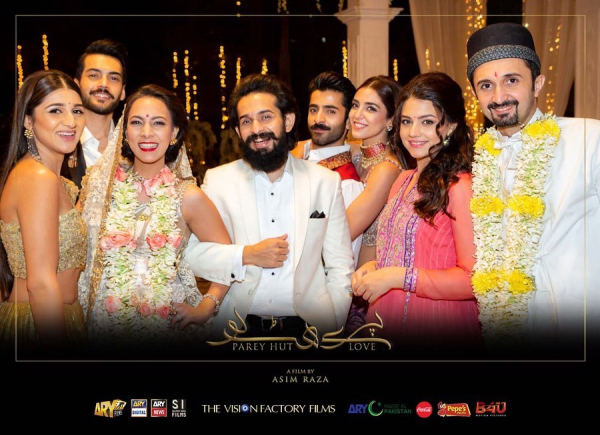 The story of the movie is a little half-baked. While most filmmakers are advised to chop 15 to 20 minutes off from their films, Parey Hut Love should have been longer so that a few ambiguities in the story could have been clarified. Most of its comedy scenes were a little too loud and seemed forced, which didn't go with the flow of the film. Glitches in its character buildup was amongst its basic problem. The tense relationship between Sheheryar and his father, between Maya and her fiancé, and the climax where the grand wedding takes a grand turn, are a few aspects which could have made a huge impact if a little detailing was added to them.

If you want to watch a film which looks like a film and not a drama, has great visuals and good music, then Parey Hut Love is the right film for you.