---
Ben-Hur: A disaster of biblical proportions
Take my advice; skip the new theatrical adaptation and download the classic instead.
---
Oh my god! What have they done?

Why would anyone in their right mind go about screwing with a universal classic?

But you can't really talk sense with Hollywood, now can you?


You can instantly tell how bad a remake is if one of the action sequences replicated from its 50s version is not even half as good as its predecessor. Heck! Even the one gracing the 20s variant was light years ahead of the current monstrosity.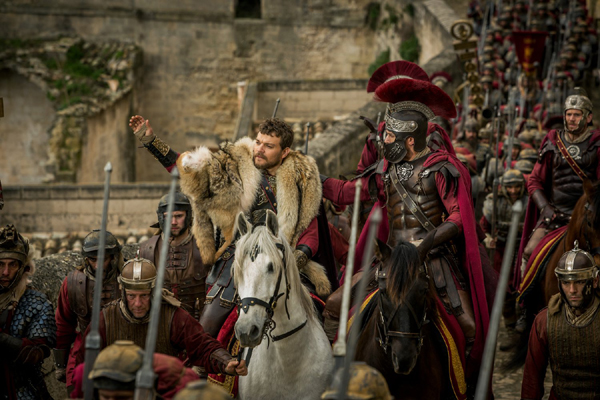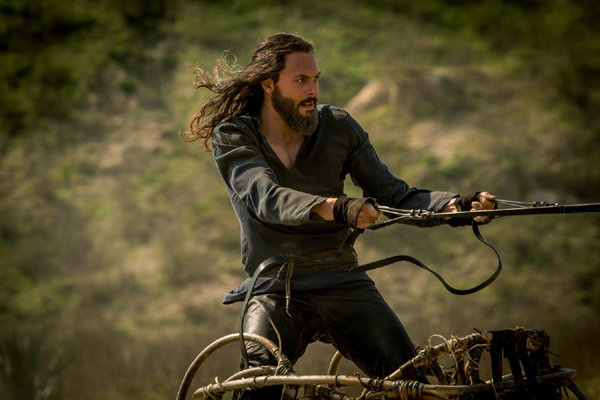 Grandeur, miracles, spirituality, poetic revenge, homoeroticism, and horses that are trying to run the frick out of each other! Yes, I am talking about Ben-Hur, and double yes, I am bashing its 2016 reincarnation, which is anything but.

Despite being made more than half a century after the previous one, it's quite a feat that the recently released edition manages to look something straight out of the Stone Ages as a cinematic experience.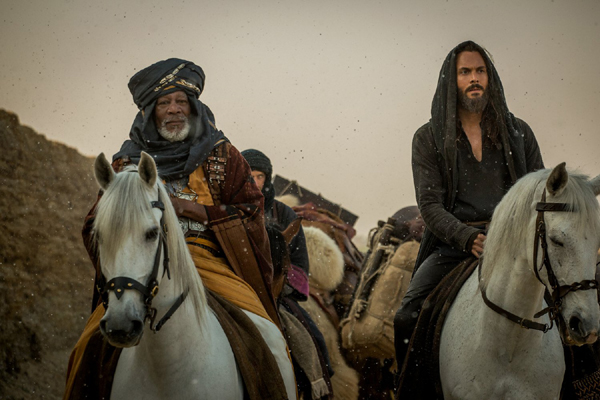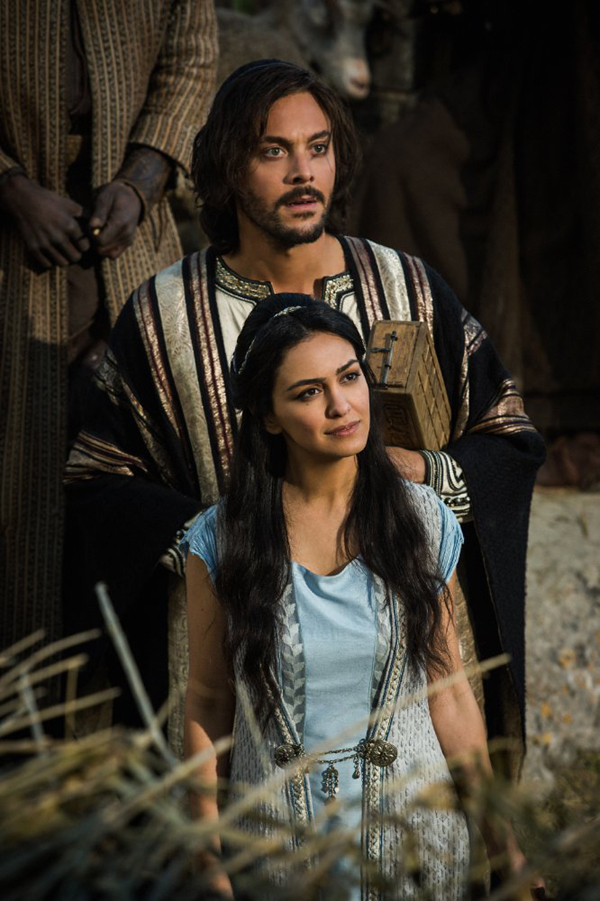 There aren't many surprises in the new Ben-Hur. It's loud but yet dull and considering the spiritual nature of the source material, thoroughly soulless.

Lew Wallace's 1880 novel Ben-Hur: A Tale of the Christ, one of the 19th century's biggest best-sellers, has been the basis for two classic Hollywood films. But it's a case of 'third time unlucky' with this year's production.

Judah Ben-Hur (Jack Huston) is a wealthy Jewish prince who lives in Roman-occupied Jerusalem with his mother, sister and crush.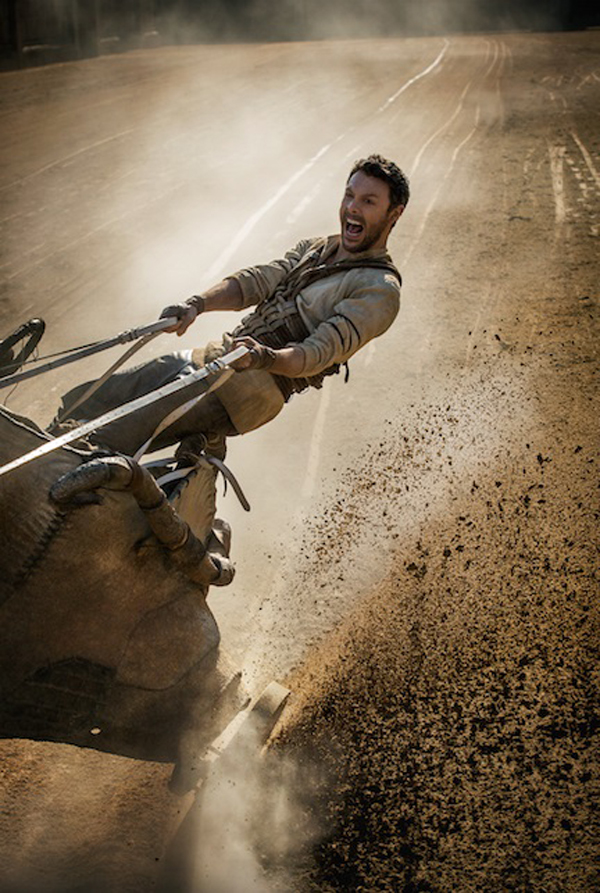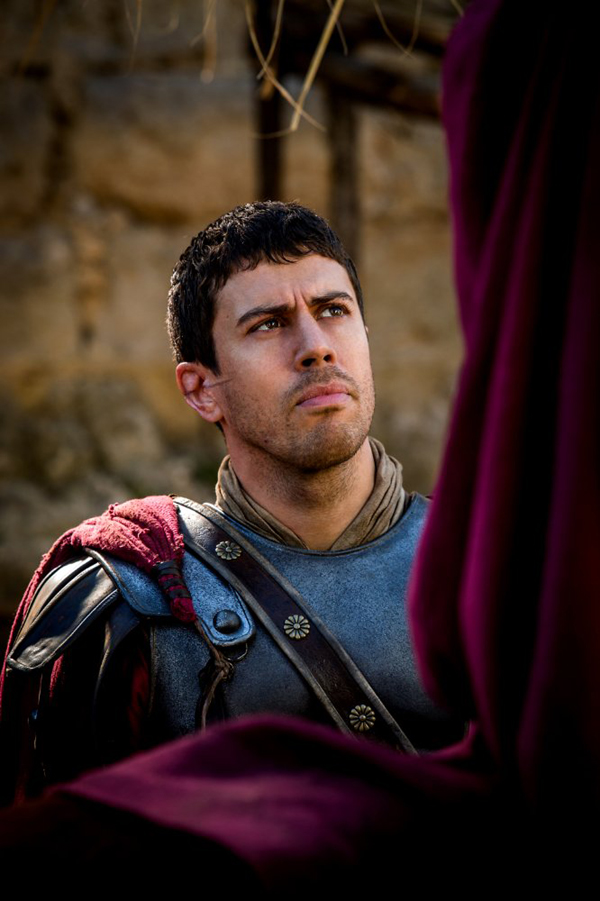 Following a spat with his childhood friend and adoptive brother Messala (Toby Kebbell), now a fancy Roman tribune, Judah is falsely accused of treason and is sentenced to a life of slavery aboard a ship. The narrative torturously meanders along until our protagonist gets a chance to avenge his torment in a dangerous, high-stakes chariot race against the foe turned friend.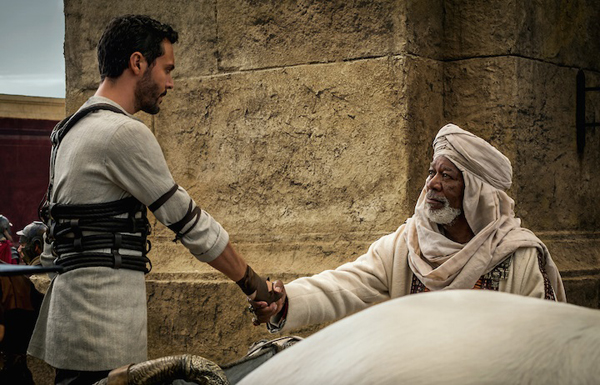 Length is a major issue. Ben-Hur should have been a sprawling epic of two adopted brothers divided by culture and politics with Jesus's life and death as fascinating backdrop. However, the filmmakers tried to cram as much of the book as possible into about two hours.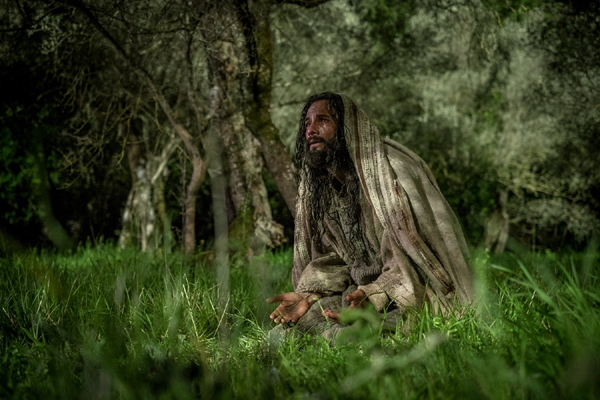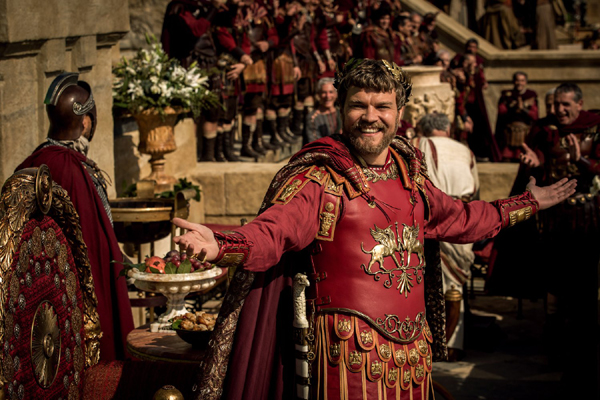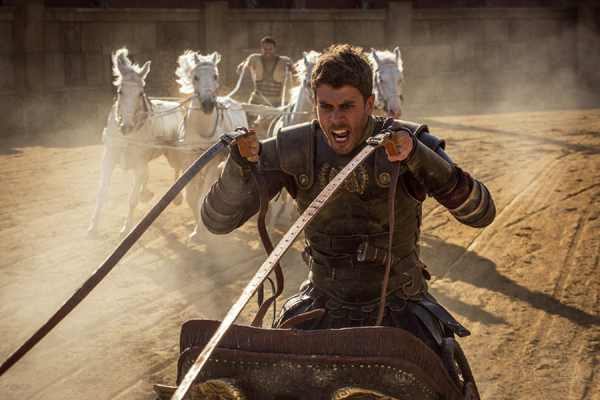 This was a story that was meant to stimulate readers and audiences in a metaphysical and spiritual way, but what the studio have done is that they took away that crucial ingredient, and just left it with an idiotically simple hard-luck story, set against the background of first century Judean politics. Oh, but they did manage to incorporate the horse-drawn contest, if it's any consolation.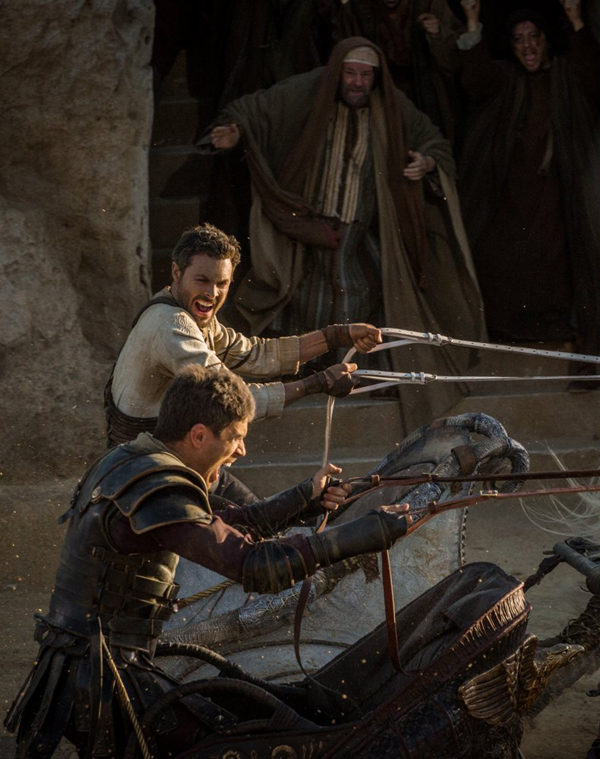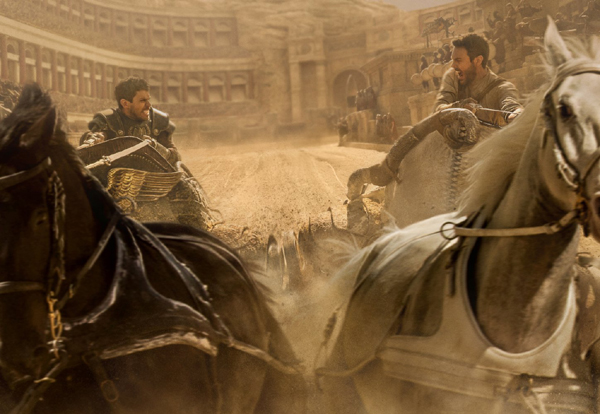 Long story short, the movie was simply bereft of any soul whatsoever.

The actors rarely rise above what they were provided with, and that includes Morgan Freeman as an African sheikh who was probably forced to work in the film at gunpoint.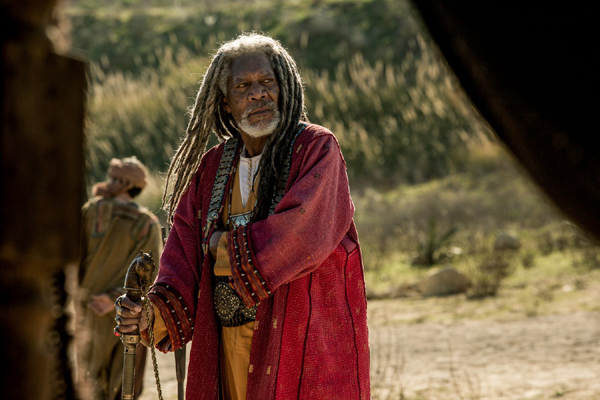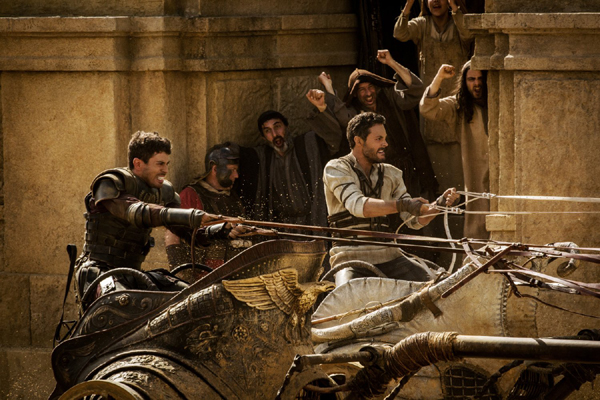 Director Bekmambetov has argued that the 1959 version is out-dated and his edition would provide us with fresh insights. If he truly believes that, I would certify him officially insane if it were up to me. Take my advice; skip the new theatrical adaptation and download the classic instead. Despite having a 57 years difference the old one is 57 times better.