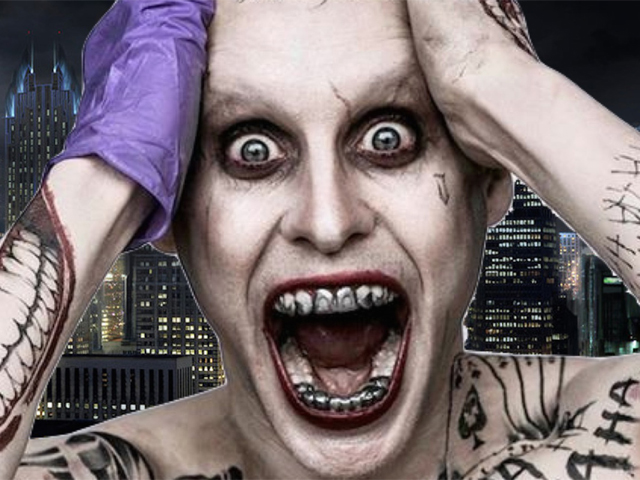 ---
The Joker '08 vs The Joker '16: Will the madness continue?
Leto, in the film's trailer, is a very nostalgic reminder of Batman's arch-nemesis of yore.
---
For the past couple of days, I simply can't stop tossing and turning in my bed.

You know what keeps me up?

Pale skull-like expressions and a grotesque smiling face, the stuff your most terrible nightmares are made of!

But far from being scared, to be perfectly honest, these nocturnal images have psyched me up for the imminent arrival of the sociopath supreme. With just four days left until the release of Suicide Squad (2016), the thought that lingers in my head and keeps me away from slumber-land is; will Jared Leto's joker be as psychotically impressive as Heath Ledger's in The Dark Night (2008)?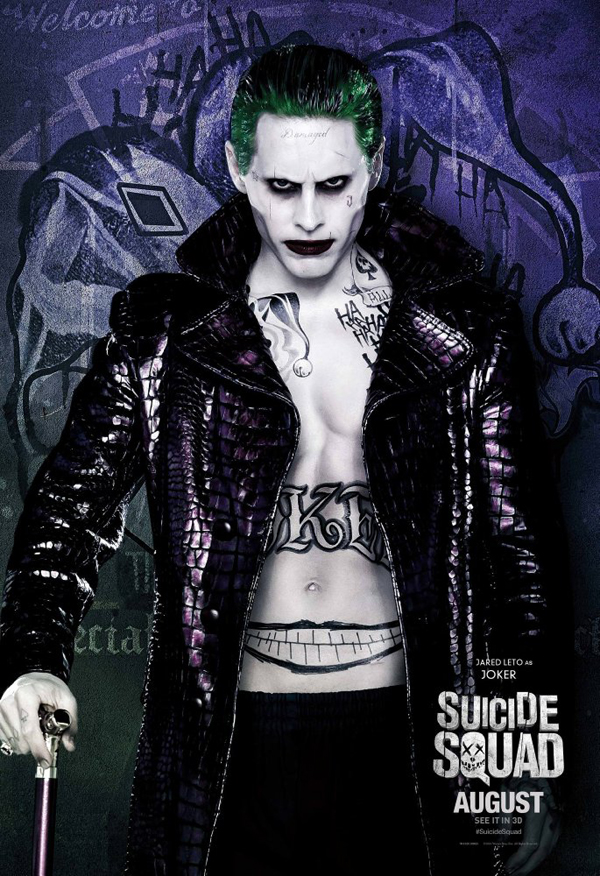 We kind of know the sort of Joker we will see in Suicide Squad and I also expect 2016 joker to have a different touch of eccentricity – you see, there has to be something distinct to tell the jokers of 2008 and 2016 apart, not to mention the belated inevitable comparison that will be drawn to the Harlequin of Hate from the 89's Batman. Though personally, I'm a die-hard fan of Heath's act from The Dark Knight, but who in their right minds would want to see the same Joker twice in a different setting? Not me!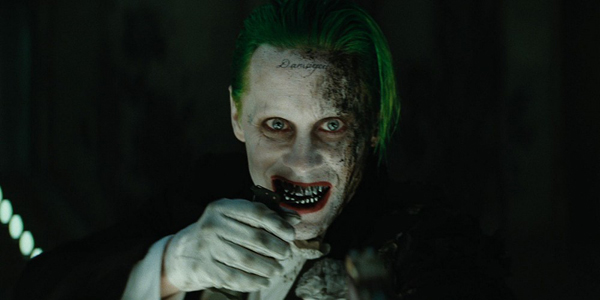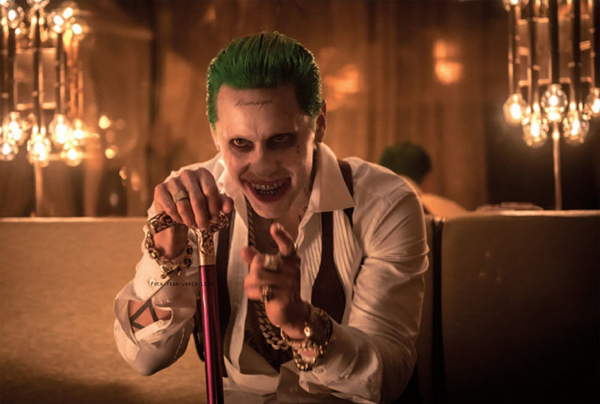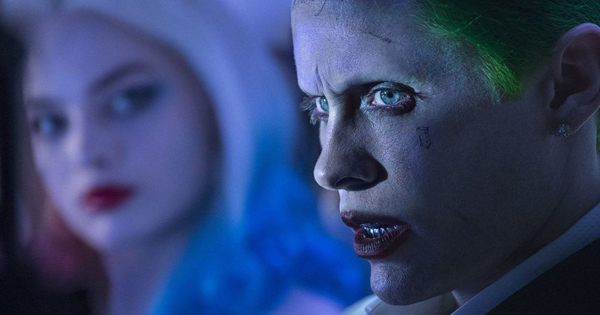 Leto has big jester shoes to fill (pun intended) playing the Clown Prince of Crime, and I have accepted that as far as he is concerned, this onetime Oscar winner is on a suicide mission with his version of the Ace of Knaves in Suicide Squad. Movie acting is always a case of 'you win some, you lose some', but if you are performing one of the most iconic comic book villains of all time, there is a huge chance that if things go awry, you would be losing out on more than most.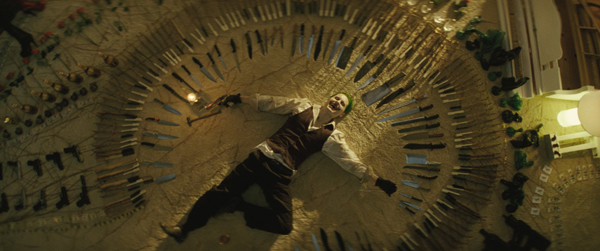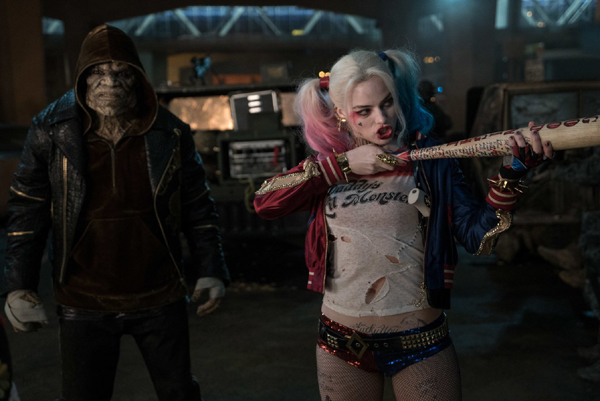 In the film's trailer, Leto is a very nostalgic reminder of Batman's arch-nemesis of yore. He too loves to punish his enemies in the most morbid of ways. He doesn't just want to 'kill' them, he just wants to 'hurt' them really really bad.


But what's actually got me bouncing off the walls is that this time around, we have the maid of mischief, Harley Quinn, in tandem with The Joker, and boy does she look as unashamedly menacing as her deranged partner in crime!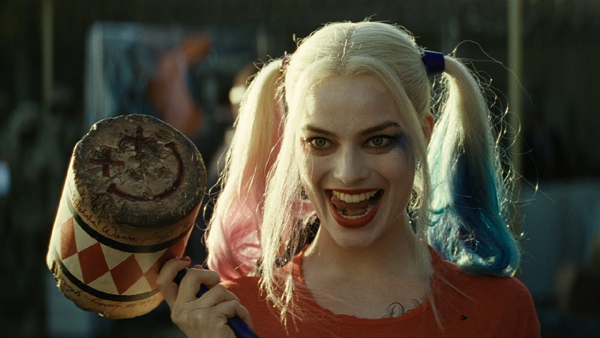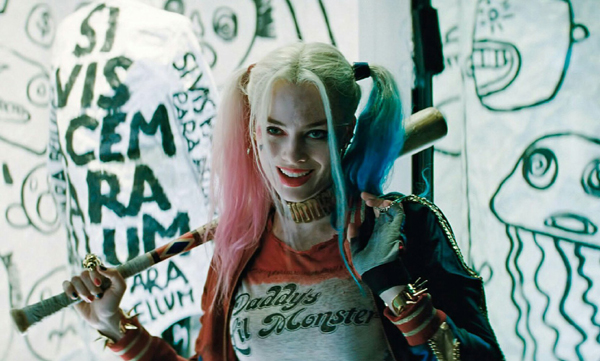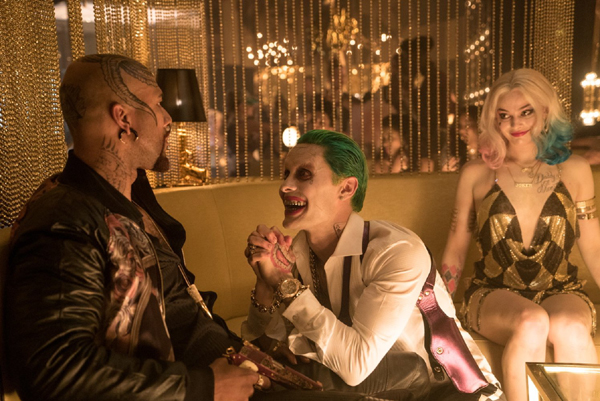 The cupid of crime was missing in The Dark Night (2008), but we are yet to find out whether the audience will reserve the same fervour for this dynamite of a combo, the same way they did for Heath Ledger's solo act in Nolan's modern-day masterpiece?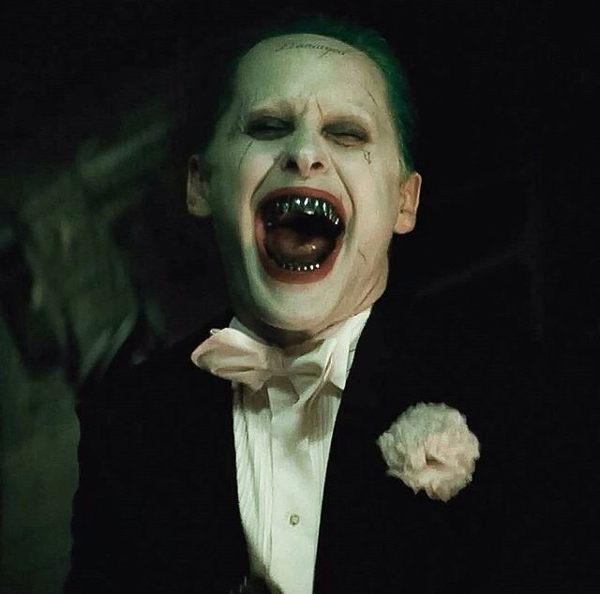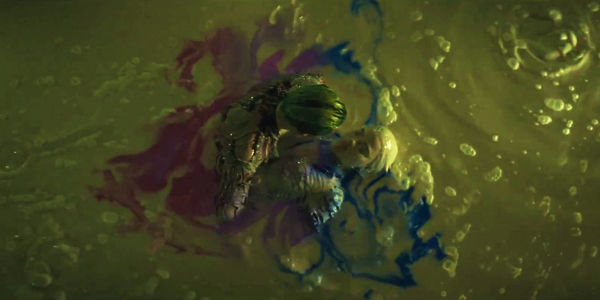 As for the rest of the baddies comprising the squad, I don't really give a flying frick, well that is until I have actually seen the movie to form a fair opinion. But for now, all anyone can think of is the Joker, and I for one simply cannot wait for him to show me his quirky toys.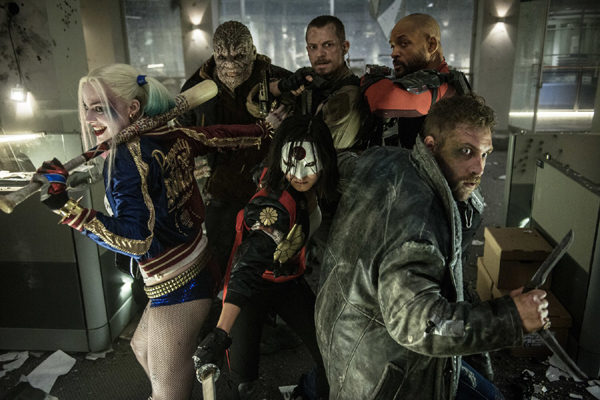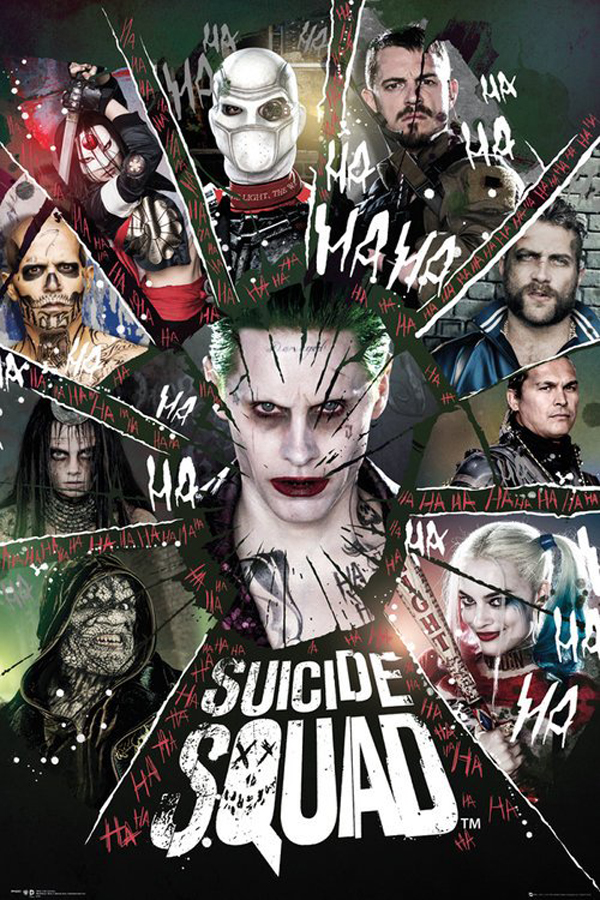 [poll id="660"]
Facebook Conversations
COMMENTS
Comments are moderated and generally will be posted if they are on-topic and not abusive.
For more information, please see our Comments FAQ