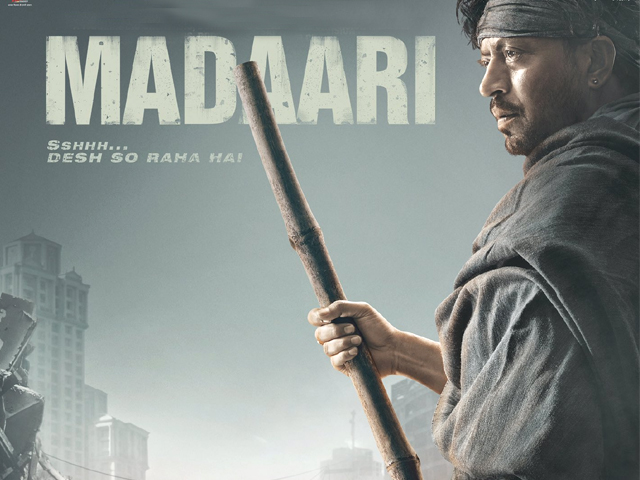 ---
Madaari: A genre juggling act that turned into a complete circus
The film frustrates you with its confusion between thriller and emotional drama.
---
'Baaz choozay pe jhapta, use utha le gaya. Kahaani sacchi lagti hai magar acchi nahi lagti. Baaz pe palat waar hua, kahaani sacchi nahi lagti magar acchi lagti hai.'
Madaari opens up with this wildlife wisdom in Irrfan Khan's resonant voiceover narrating a little tale about the struggle between a hawk and a chick.
"When a bird of prey", he says, "pounces upon a hatchling, the story sounds real but it isn't stirring enough.

"But when the ill-fated 'chooza strikes back at the 'baaz', that is when the proceedings get rousing," he asserts, "regardless of how incredulous the fable might sound."


What happens when a common man becomes a hunter rather than the hunted? How does it feel to be a madaari (juggler) instead of being doomed as someone who is continually manipulated?




Madaari is a socio-political thriller where Irrfan Khan plays an archetypal ordinary citizen, Nirmal Kumar, who is on the receiving end of political corruption in the most personal of manners. This particular incident has a major impact on his life and upon concluding that enough is enough, Nirmal devises a vigilante-style plan to exact revenge.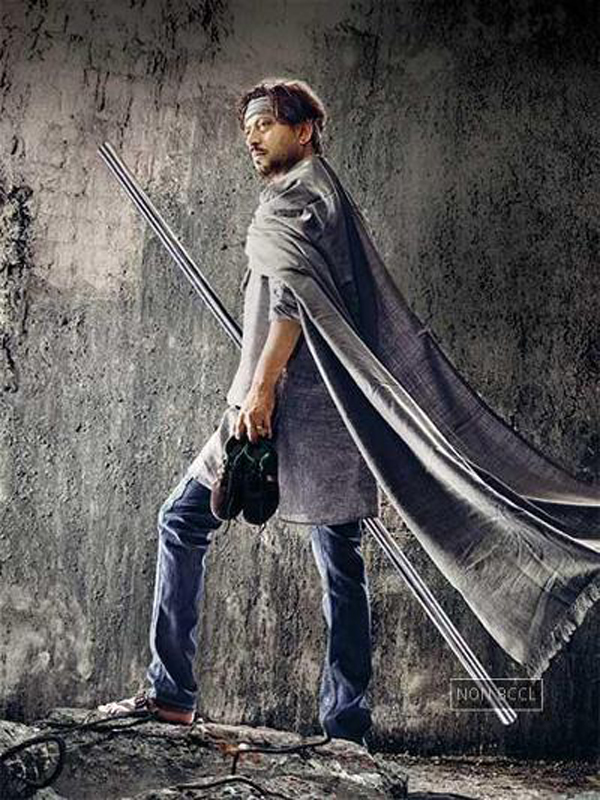 His idea entails kidnapping the home minister's son, but it's not monetary ransom that he is after. Nirmal Kumar has plotted the whole abduction scene to make the corrupt dance to his bizarre cryptic tunes. This crime then sparks an aggressive cat and mouse chase lead by CBI's top sleuth Nachiket Verma (­Jimmy Shergill) who is not just pursuing the abductor, but also hunting down the reasons why he did this.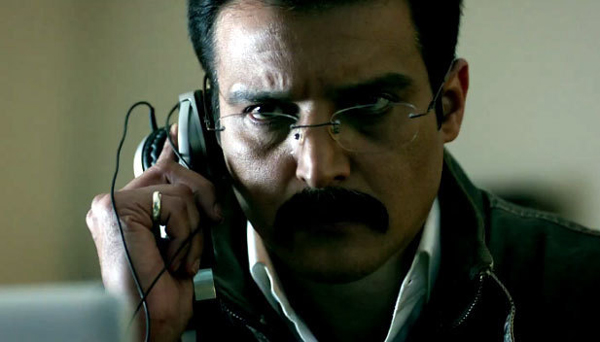 An intriguing premise? Check!

Terrific actors? Check!

A talented director? Check!

But yet Madaari turns out to be a major disappointment, and that too is an understatement.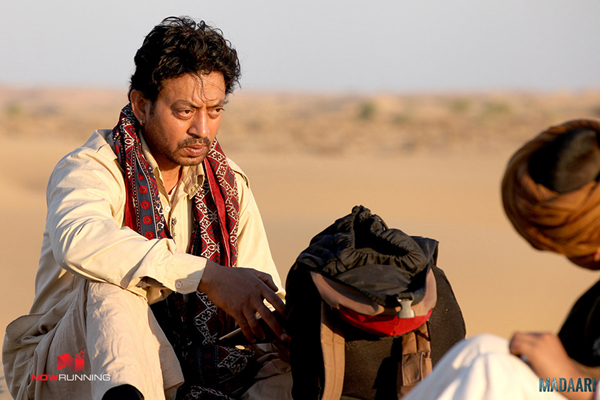 At best, Madaari is an occasionally riveting thriller which fails to create the required tension and suspense. At worst, it is an emotional-drama which is totally oblivious to the sense and sensibilities of the genre it is intending to work in.

The script is contrived while the characters are underwritten. The length is also a major concern but Madaari's biggest flaw is having a tone which is nauseatingly preachy.




This is screenwriting 101: every film has an underlying message – you just don't shout it in your viewers' faces. The movie is loud and frantic, but what it should have been is inspiring and moving. You forget about it the moment you step out of the theatre.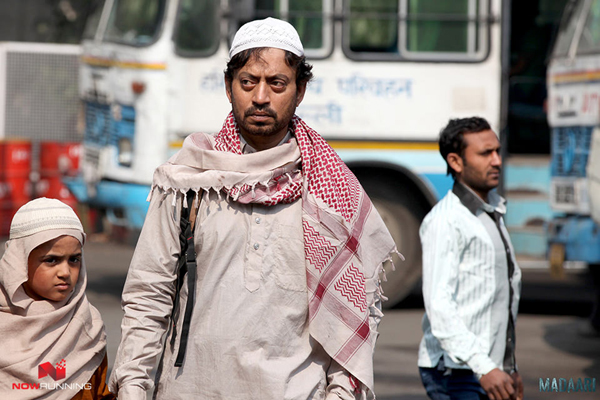 Owing to Irrfan Khan's dependable performance, Madaari has plenty of moments that will stir you, but strung together they don't add much value to the final product.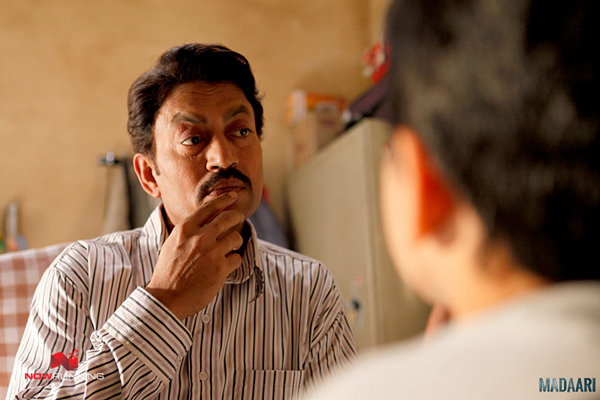 Jimmy Shergill is playing a cop only for the millionth time, so it's no wonder seeing him ace it. It is however utterly sad to see such a talented actor being typecast repeatedly.

Madaari strongly reminds you of Neeraj Pandey's A Wednesday (2008). But it doesn't pack the same punch as Naseerudin Shah's sleeper hit. And if it were up to me, I would pick the latter over the former every single day of the week.

[poll id="656"]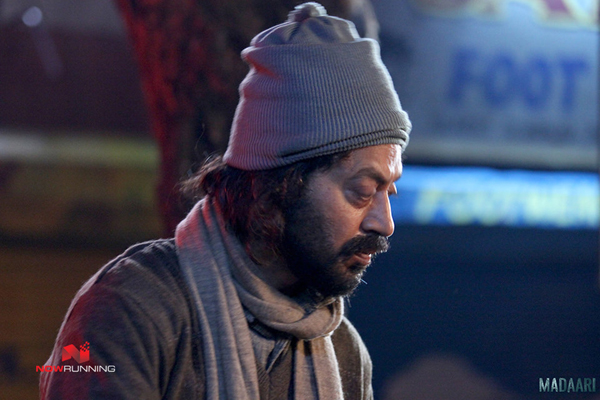 A confused script that hangs in limbo, Madaari tries to motivate you to be a better citizen, but it only ends up exhausting you with clichéd treatment of the same issues it wants you to tackle.

[poll id="657"]



Facebook Conversations
COMMENTS (2)
Comments are moderated and generally will be posted if they are on-topic and not abusive.
For more information, please see our Comments FAQ