---
Revenge of the Worthless is truly worthless
It is a below-average film, and a disappointment from the old-timers who have put it together.
---
Who is not aware of Jamal Shah's potential?

He is amongst the most creative minds of Pakistan. Shah was involved in cross-border projects back in the 80's and 90's. Revenge of the Worthless is Shah's directorial debut in the Pakistani film industry. This time Shah made his comeback with a highly potent cast including veteran actors Firdaus Jamal and Ayub Khoso. Having said that, there are many things the movie has to offer to its viewers.

[embed width "620"]]

The plot of Revenge of the Worthless is based on the 2009 Swat insurgency. It shares the story of an upright progressive man Zarak Khan (Jamal Shah), a boy named Gulalai (Abdul Raheem) who is abandoned by his father due to his sexual orientation, a folk artist Shabana (Maira Khan) who preaches the message of love and harmony, and a man called Janaan (Imran Tareen) who lost his family in extremist attacks. The movie reveals how the lives of these characters are intertwined and affected by the Taliban and extremists in Swat.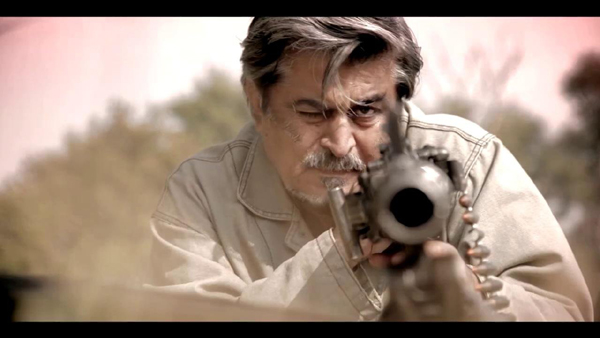 In spite of having an ensemble cast of renowned actors playing strong roles, overall, the movie misses the mark. Firdaus Jamal and Ayub Khoso stand out – but only to a certain extent. They could have taken the characters to an entirely new level if their roles were written in a better manner. I'd blame the feeble script for this bit of inadequacy. Jamal Shah is average. There are scenes where, as an actor, he could have done very well but, unfortunately, was unsuccessful at making an impact.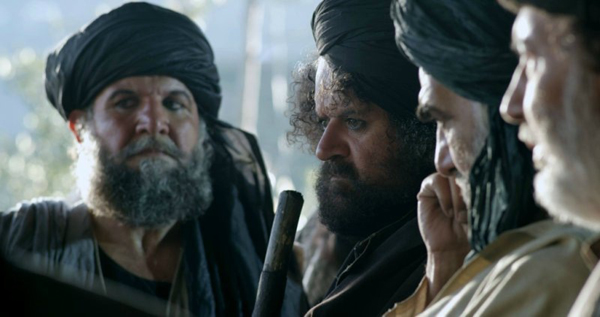 Maira Khan overacts in most of the scenes; she falls terribly short in the diction department, and she could have done her homework more effectively to play Shabana's character.




Shamil Khan was given limited screen-time, but what ruined his performance was the shabbily written dialogue that drastically reduced his margin to perform well.

On the other hand, Imran Tareen looked promising and he has the potential of doing justice to a role, provided he makes the right choices when he's offered different characters. Abdul Raheem manages to portray his character as required. Noor Bukhari in a cameo was a waste.




Another let down in the fare is that it seems as though the actors worked half-heartedly during the shooting. There's not a single performance to lookout for. The music is mediocre. The only saving grace of the movie are its action sequences and that too, to a certain extent.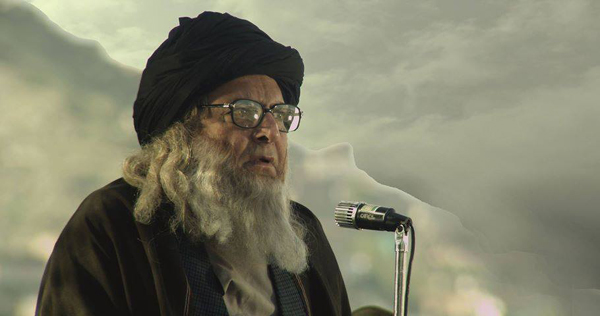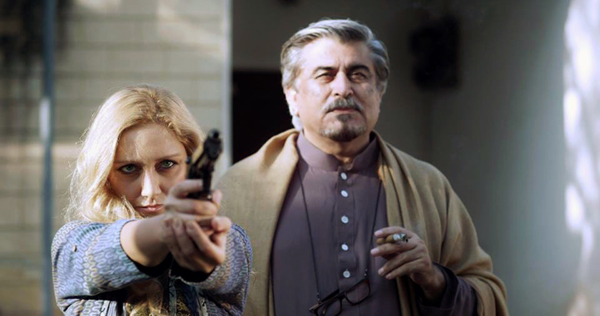 It looks like Jamal Shah made this film solely for himself. The narrative had many hiccups and editing was haphazard at some points. However, the cinematography is good. As a package,
Revenge of the Worthless
is in fact worthless as it creates no impact whatsoever. It is a below-average film, and quite a disappointing one from the old-timers who have put it together.
Facebook Conversations
COMMENTS (6)
Comments are moderated and generally will be posted if they are on-topic and not abusive.
For more information, please see our Comments FAQ