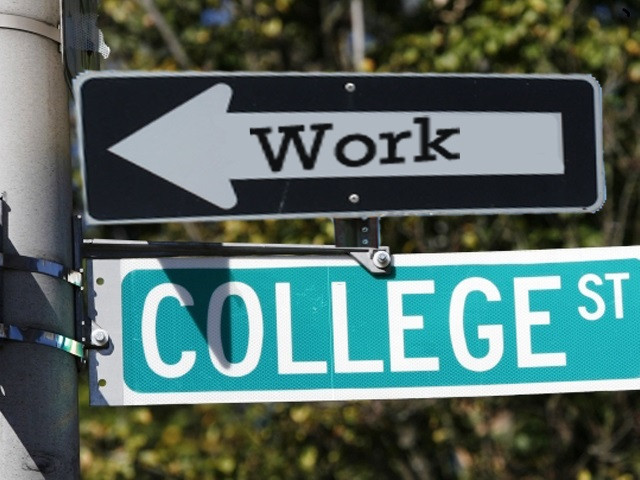 ---
The woes of the student-working life
Despite all the sleep deprivation and tantrums my working experience pays off- it even helps my studies!
---
Five months ago when I joined this organisation I assured myself that managing a full-time job along with studies won't be anything that I will not be able to do.

While working in a newspaper can have its perks, the worst thing that happens to you is you never see the light of day – literally. Working late hours the only thing a sub-editor does is sleep in the morning and in my case attend classes in the morning.

These past months have been the best and worst so far.

Despite the fact that I have dreamily looked at teachers, not been the usual nerd, have delayed my assignments to the last date and have been completely unprepared for my exams, all has not been in vain.

I and many others have finally come to terms with my unusual exercise of waking up to a sleep deprived cranky start which involves throwing tantrums at every human possible. It isn't difficult to think of friends who tend to avoid you because they know you'll start yelling at them without a reason.

But after all my tantrums and mood swings I've realised that all this time hasn't been a complete lost. The work I do has helped me get better at my studies. It has definitely evolved me into a better student and a better thinker.

Aspiring to be a journalist, one of the things that working for a leading newspaper has helped me with is developing my news sense. Walking into the newsroom, you hear editors and desk heads discussing the daily happenings profusely. Just listening to them gives me more perspective about current and foreign affairs.

Furthermore, making pages has developed my aesthetic sense as to what looks good in the inside pages, and what attracts the reader as they glance over the front page. These are minute details that no teacher in the lecture hall has been able to convey as accurately as working in the page-making room has.

Despite all the sleep deprivation and tantrums my working experience has finally paid off.