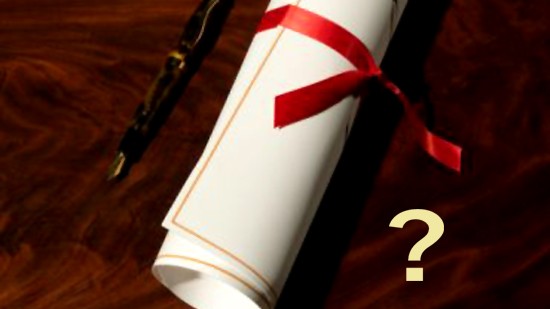 ---
PESHAWAR:
The Peshawar University (PU) told the Peshawar High Court  on Friday that PPP MNA Akhunzada Chatan's education degree is fake as there is no authentic record to back the document.
Chatan had submitted his Bachelor of Commerce degree with the election commission before the general elections in 2008. But upon verification, the Peshawar University record center said there is no documentation to back the degree's authenticity and that the degree is fake.
The court adjourned the hearing of the case till further directions.