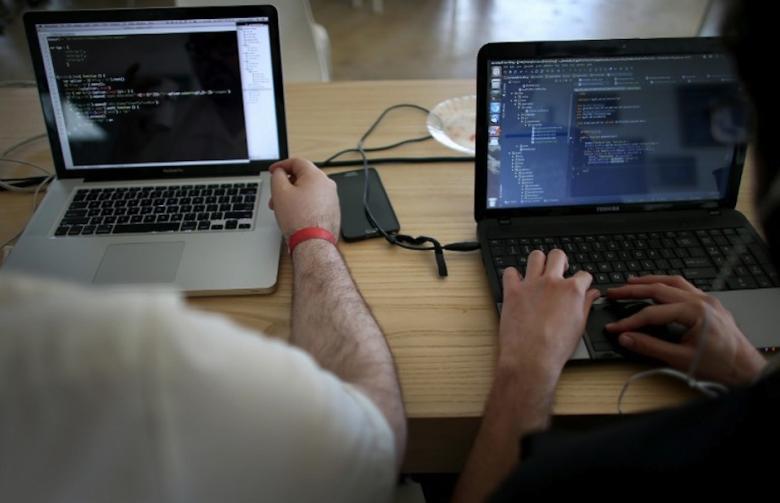 ---
The Prevention of Electronic Crimes Bill 2015, which could limit our internet freedom and jeopardise our economy's ability to create jobs, will soon be tabled in the National Assembly, and there is a good chance that this bill will be passed. Yet, many among the public are still unsure how the bill is detrimental to our progress. So, here are six reasons why this bill needs to be defeated.

1. Business and entrepreneurship

The effective use of the internet, modern technology and entrepreneurial skills will give birth to new business ideas and ventures, an example of which is the entire e-commerce sector, in which we seriously lag behind India. A broken regulatory structure could be a serious constraint for countless future ventures.

Effective use of technology, cost-effective and uncensored access to the internet, and the freedom to do legitimate businesses, which should not be restricted due to vague language, is critical to catapult Pakistan into the 21st Century.

2. Education and learning

Pakistanis get to acquire skills-based knowledge and aid their academic learning with the use of cost-effective, uninterrupted, and (for now) minimally censored internet. A change in the availability of, and access to, this resource could adversely affect Pakistan's human capital development.

3. Foreign exchange

The cyberspace has allowed Pakistanis to conduct businesses – from freelance design projects to million-dollar software companies – that bring in precious foreign exchange, which could, by one estimate, be worth $5 billion by 2020. Pakistan's export of Information Technology and IT-enabled services brought home $2.2 billion in fiscal year 2014-15. The internet is not just about Facebook.

Pakistan's IT exports exceed $2 billion, says PSEB chief

4. Quality of the bill

The current version of the cyber crimes bill is not written with technical precision, does not address the aspirations of the youth, is unnecessarily restrictive, is vague to the point where it will lead to abuse, and does not address the problem of poor administrative capacity of the justice system.

a. There is very little technical capacity within Pakistan at the moment to comprehend cyber security issues

b. We need experts to distill technical language into legalese

c. We need to have a clear sense of how state abuse works and how ineffective the courts are

The government is completely oblivious of these requirements and has very little idea of how a bill with such far-reaching consequences needs to be drafted. An example of the bill's lack of foresight is that it criminalises large parts of the youth's activity on the internet.

5. Disregard for freedom of speech

Advocacy groups Bolo Bhi and [email protected] gave the government a very well drafted bill, with strong consensus from many stakeholders, including the Federal Investigation Agency, the Inter-Services Intelligence, Intelligence Bureau, Pakistan Telecommunication Authority, and so on. But legalese was senselessly copy-pasted to create a new government version. When Bolo Bhi and [email protected] objected to the new version, they were called for discussions and feedback, but the entire consultative process turned out to be a farce. The actual bill did not change. Civil society and the technical community was, thus, being given a run-around and made fools of.

6. Not the same as other criminal laws

Pakistani criminal laws from the pre-modern and the industrial age are well understood and well settled, i.e the domain knowledge to apply it exists within the system. For cyber crimes, however, we would be criminalising a whole new space without a clear sense of what it entails.

In short, this bill should never become law in its current form. It is deformed, technically incorrect and has serious scope for abuse by the state. We are better off without the law, as opposed to having one which is ridiculous, draconian and makes a mockery of our criminal justice system (if more of that was possible).


Afaque Riaz Ahmed is the founder and president of The Karachi Institute of Technology and Entrepreneurship (KITE), and the founder of telecommunications businesses in the US, Malaysia, UAE and Pakistan. Afaque has a bachelor's in electrical engineering from the University of Texas at Austin and holds an MBA from McGill.
COMMENTS (2)
Comments are moderated and generally will be posted if they are on-topic and not abusive.
For more information, please see our Comments FAQ