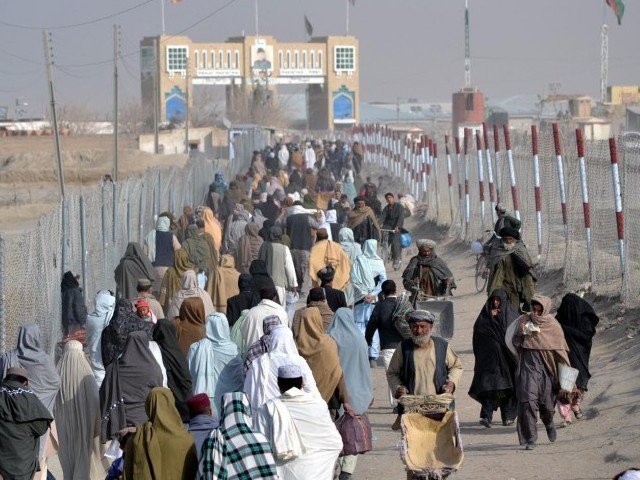 ---
PESHAWAR: Around 57,225 Afghan refugees have moved back to their home country in 2015 and the process is still ongoing.

According to data available with The Express Tribune, around 11,263 families—or 57,225 individuals— took advantage of UNHCR assisted voluntary repatriation plan. The number of individuals repatriated from K-P stands at 29,226. In other areas, 7,162 returned from Balochistan, 4,629 from Sindh, 12,381 from Punjab, 2,938 from Islamabad and 869 from Azad Kashmir.




"There are 1.5 million registered refugees living in Pakistan and we advocate voluntary repatriation at their own free will," said a UNHCR official. "Those Afghans who have proof of registration cards are legal refugees, while those without the document have nothing to do with UNHCR," he added.

The official said the voluntary return of refugees started in 2002 and the UNHCR assisted the repatriation of more than 3.9 million individuals since. UNHCR provides each returning individual with a grant of $200 which is paid at refugee centres in Afghanistan. Previously the amount was handed to them in Pakistan.

Families are also provided with food and hygiene kits to help them restart their lives in the war-ravaged country.

Most Afghan refugees, however, complain life was far better under the communist regime in Afghanistan as compared to the Karzai and now Ashraf Ghani governments. Many point out the Taliban still rule rural areas of Afghanistan and the administrative machinery—especially police and the army—was corrupt.

Published in The Express Tribune, November 17th, 2015.

 
COMMENTS
Comments are moderated and generally will be posted if they are on-topic and not abusive.
For more information, please see our Comments FAQ