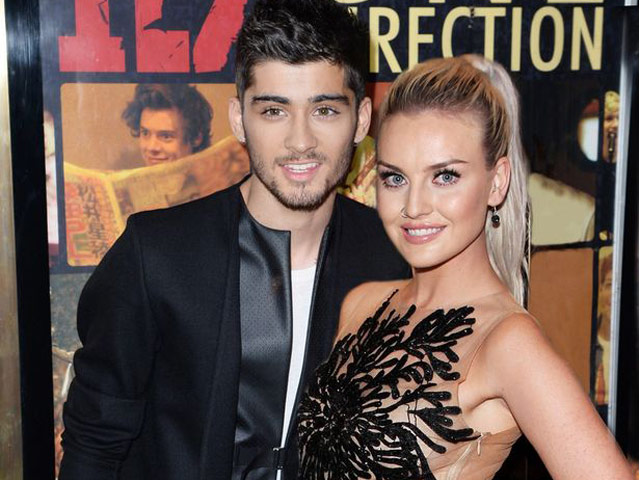 ---
Cheating is not only limited to amorous displays towards other people, it also involves small acts or behaviours which you may consider insignificant.

Infidelity is something that brews over time, it is not instantaneous. Here are seven things that might seem small, but are actually adulterous in nature and bound to negatively affect your relationship at some point.

6 relationship myths that can damage your marriage

1. Having secret relationships:




This might seem obvious, but we are not talking about a lover outside of your marriage. What we are talking about are those small, often platonic, relationships that you may hide from your spouse. Having friends is obviously fine, but if you're using these friendships to meet emotional needs that aren't being met in your marriage, that's a problem.

Ask yourself if you would behave the same way with a friend if your spouse was there. If the answer is no, you need to review your behaviour.

Say 'thank you' for better marital outcomes

2. Hiding money:




Most fights couples have regard money because it's a sensitive topic once you are living together. Hiding your expenditures, debts or savings can be problematic and are signs of distrust in a marriage. Your partner should be aware of your finances since it affects them too.

Sharing husband could boost family health and wealth!

3. Complaining about your spouse to others:




Venting with your best friend sometimes is acceptable, but constantly complaining about your partner is disastrous to your marriage. It shows your lack of respect towards them and also makes your friends or family (whoever you're complaining to) lose respect and admiration for them. This is a very vindictive thing to do and if you indulge in this, stop immediately and rectify it before it's too late.

5 ways to sustain marital bliss

4. Insulting your spouse in public:




Insults hurt even more when thrown at you in public. Passing sarcastic remarks or taking cheap shots at your partner in public are acts of betrayal that can cause severe damage to your relationship. It also makes you a laughing stock in front of others, thus hurting the sanctity of your marriage.

5 short-lived celebrity marriages that made headlines

5. Being emotionally dishonest:




This doesn't just include lying about big things, but also small things like faking happiness when you're actually unhappy. Your partner deserves to know how you're feeling – open up to them. This can be especially harmful when you try to justify something to your partner just to prove a point – you know what you did was wrong but you don't admit it, and instead try to convince them that there's nothing wrong with it.

Parting ways gracefully

6. Being selfish:




A successful marriage requires selflessness. If you're selfish about your time, attention and feelings, it gives off the impression that you would rather be single. Acknowledge your partner's feelings instead of manipulating them into rethinking their emotions. Give them time and attention. These are important in the long run.

7. Ignoring your spouse:




Needing some time to cool off after a big fight is fine, but ignoring or avoiding your spouse for long is not the right thing to do. Withholding your emotions and affections till you get your way is cruel and manipulative, and shows that you don't value your partner. This behaviour can wreck your marriage.

This article originally appeared on HuffPost.
COMMENTS (2)
Comments are moderated and generally will be posted if they are on-topic and not abusive.
For more information, please see our Comments FAQ