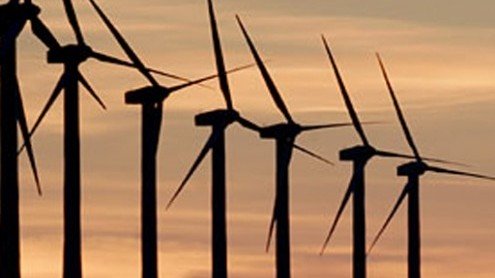 ---
ISLAMABAD: President Asif Ali Zardari gave directions for the early adoption and utilisation of modern solar and geothermal technologies to meet the energy needs of the country.

During a briefing on alternate energy sources at Aiwan-e-Sadr, Zardari said gas and electricity geysers will eventually be phased out. He said the government will save gas in winters for better consumption by this method.

The meeting was also informed that another 200mw of power generated from wind energy will be added to the national grid by the end of this year.