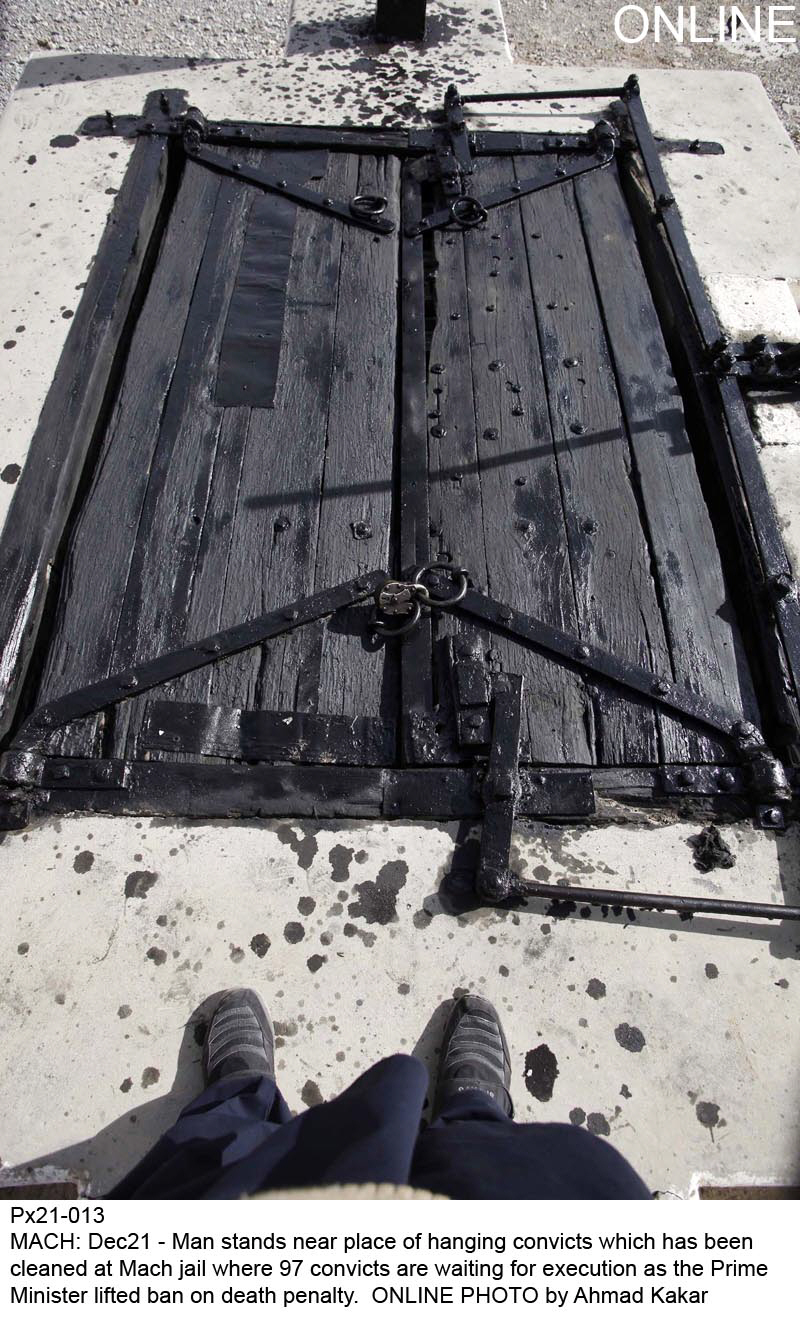 ---
ISLAMABAD: The federal government on Tuesday confessed that Pakistan could not ensure implementation of Juvenile Justice System Ordinance (JJSO) – a failure resulting in juveniles being treated along with adult criminals and gangsters.

"Successive governments could not establish separate juvenile courts since the promulgation of a piece of legislation in 2000," said the law ministry in reply to a question asked by Senator Nuzhat Sadiq in the upper house of parliament. However, the law ministry was quick to clarify that no juvenile has been awarded death penalty during the last 15 years.

The government, however, did not share any details of the pending legislation on this subject prepared in consultation with the Unicef. The legislation is awaiting approval of the federal cabinet.

In its reply, the federal law ministry shifted the onus of responsibility to the interior ministry and home departments, stating that under the Rule of Business, 1973, the subject matter falls under their domain.

The ministry said letters were sent to the relevant federal and provincial government departments to furnish the requisite information. "Subsequent reminders were also issued (but) the information from the quarters concerned is still awaited," the ministry said.




As per the ordinance, it was required to establish juvenile courts. The government could not establish these courts. The high courts have conferred powers of juvenile courts to the court of sessions and judicial magistrate 1st class in each district, the reply said

It said that across the country some 220 juvenile courts were adjudicating upon matters where accused persons were juveniles.

The law ministry said in Punjab detention centres were established in Faisalabad and Bahawalpur while in Sindh such centres were set up in Karachi, Hyderabad and Larkana. A reformatory school, Sindh Youthful Offenders Industrial School, was also working in Karachi. It said detention centres were also present in Bannu, Peshawar and Haripur districts of Khyber-Pakhtunkhwa .

The reply said separate wards had been set up in each district and central jail to detain juveniles. However, a top official of the law ministry said that despite these separate wards, juvenile were still being treated as per jail manual.

The government said all the four provinces as well as Islamabad had notified rules of the juvenile justice system. At least, 27 panels of lawyers have been notified across the country by different district courts to provide free legal assistance to the needy and poor children.

Published in The Express Tribune, October 14th, 2015.