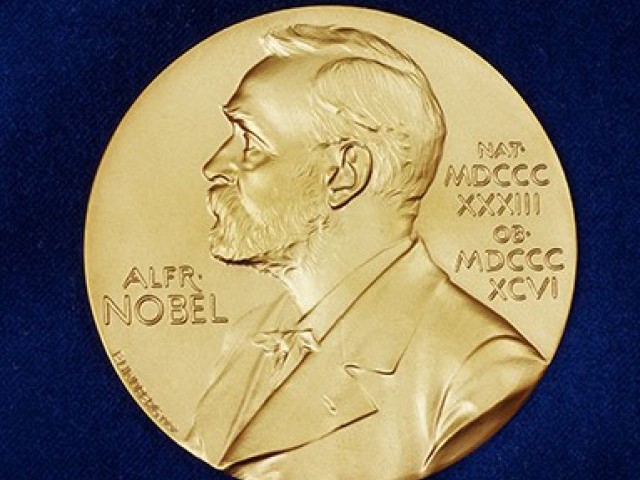 ---
STOCKHOLM: This year's Nobel Prize in Literature will be announced on Thursday at 1100 GMT, the Swedish Academy which awards the prize said on Monday.

The date of the announcement is usually only revealed a few days in advance, unlike the dates of the other Nobel prizes, which are known several months before the event.

Some of the favourites ahead of this year's literary award include Belarussian novelist and journalist Svetlana Alexievich, whose name has been swirling in literary circles for years.

Kenya's Ngugi wa Thiong'o, Norway's Jon Fosse, Romania's Mircea Cartarescu and American author Joyce Carol Oates have also been mentioned by pundits, but the Swedish Academy has — as always — given no indication of its preferences.

The 2015 Nobel season kicks off this week with the announcement of the medicine prize on Monday at 0930 GMT. It is followed by the physics prize on Tuesday, and the chemistry prize on Wednesday.

On Friday, all eyes and ears will turn to Oslo for the Nobel Peace Prize announcement.

The final award of the year is announced on October 12 with the winners of the economics prize in Stockholm.