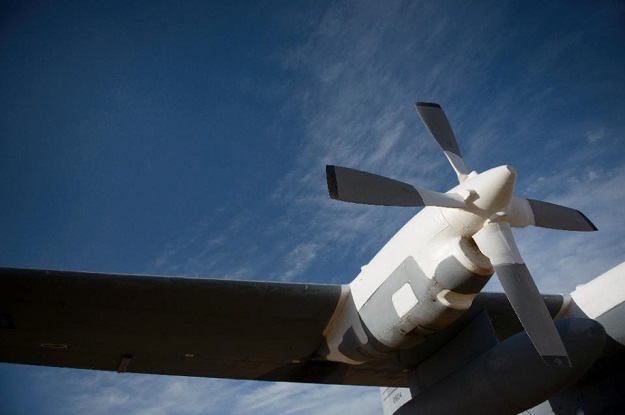 ---
JALALABAD: A US military C-130 transport plane crashed in eastern Afghanistan Friday, killing 11 people including six Nato soldiers in a fresh setback after the emboldened Taliban briefly seized the city of Kunduz.

Nato said it was still investigating the cause of Friday's crash of the C-130 near Jalalabad. US Army Colonel Brian Tribus said the crash, which occurred at about midnight local time on Friday, left six US soldiers and five civilian contractors dead. The contractors had been working for 'Resolute Support', the Nato-led training mission.

Taliban spokesman Zabihullah Mujahid claimed on Twitter that the insurgents had shot the plane down.




However US Major Tony Wickman told AFP: "With a high degree of confidence I can say that an enemy attack did not contribute to the crash. It is under investigation."

The crash came as Afghan security forces were going from house to house hunting for remaining Taliban insurgents in Kunduz Friday. Officials said Friday that Afghan forces had secured the city after days of fierce clashes with the insurgents clouded by confusing and contradictory claims by the government and the Taliban over who was in control.

"Today our security forces are deployed all over Kunduz," provincial police spokesman Sayed Sarwar Hussaini told AFP. "We are searching the lanes of the city and residential houses looking for Taliban militants... We will target and kill them."

The city was under the control of Afghan forces, he said.Residents told AFP Friday morning that the fighting appeared to have ceased.

Meanwhile, Amnesty International condemned the insurgents' 'reign of terror' in Kunduz, citing civilian testimonies of mass murder, gang rapes and house-to-house searches by militant death squads. The report claimed militants had a 'hit list' and were using young boys to help conduct house-to-house searches to track down their targets, especially women.

Published in The Express Tribune, October 3rd, 2015.

 
COMMENTS
Comments are moderated and generally will be posted if they are on-topic and not abusive.
For more information, please see our Comments FAQ