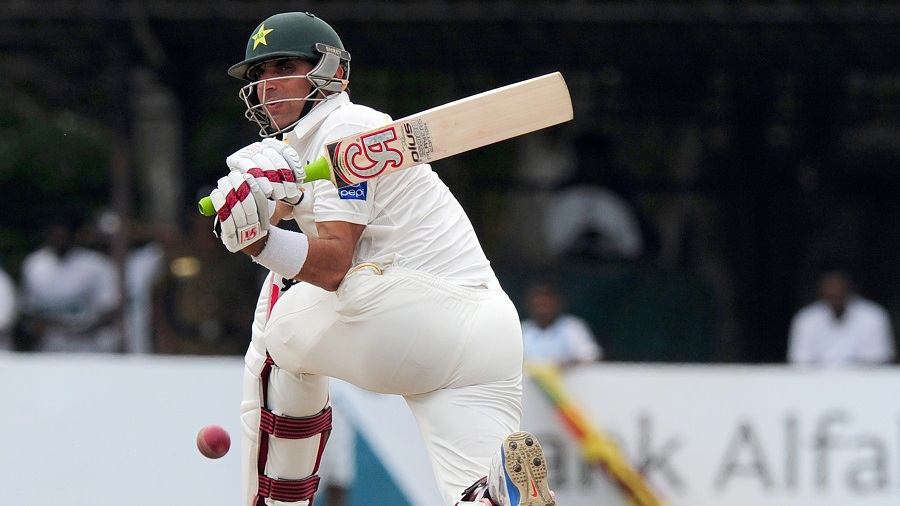 ---
Pakistan Test captain Misbahul Haq on Friday said that he was pondering over the decision of retirement from the longest format and the England series could be his last adventure in the whites.

"The series against England could be my last, although I haven't made up my mind fully," said Misbah, while talking to media outside Gaddafi Stadium.

"I want to make my last innings a memorable one with an outstanding performance."

The 41-year-old said that they got the much needed boost from the win against Sri Lanka and that could translate into a success against England in the upcoming UAE series.

"The team gave a good performance against Sri Lanka in the last series and I hope that we will be able to display the same form against England," said Misbah.

Misbah added that team will miss off-spinner Saeed Ajmal against England but other bowlers are also performing well.

"The absence of Ajmal will make a difference against England but Yasir [Shah] and Zulfiqar [Babar] are match winners for us now as they have been delivering well for Pakistan."




Earlier, Misbah said that he does not want his team to be over-confident against England in the UAE.

"Within our mind we are confident," Misbah told ESPNcricinfo.

"But at the same time creating a perception about our past victory against them by 3-0 doesn't make any difference. This is a fresh series. England are a much-improved side and are coming after playing their best cricket back home. They are a far better side in terms of playing spin and this is the reason I stand guarded against us being over confident."

"Having won 3-0 previously doesn't mean that they are still a soft target and we can wrap them up easily. No, it's not that simple. We have to understand that setting the expectation level based on the previous series isn't a fair call. We simply have to work very hard and play at our full potential to win.

"I don't think that previous series victory is going to help us and we don't need to put undue pressure on us with it. It's not that we can't win, but I just want to insist that you can't ride on the past to make your future."

England played their cricket very aggressively against Australia, with none of the five Ashes Test going into the fifth day, but Misbah suggested it will very different in this series.

Moreover, Misbah said that the series will be very different for England as the attacking brand of cricket they played against Australia will not help them in the UAE.

"You can't just go all out aggressively like the cricket England have been playing back home. It's different in the UAE. You can't just be defensive either, though. As I said, you need to have big runs on board and that requires patience as pitches here change their behaviour on a daily basis especially on the fourth and fifth day. So there are a lot of factors that mean you need to have a balanced approach. And that is the key," explained Misbah.