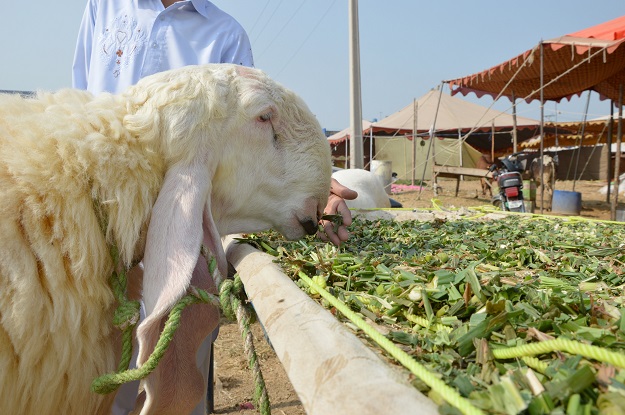 ---
ISLAMABAD: The Capital Development Authority has finalised arrangements for disposal of waste resulting from sacrificial animals on Eidul Azha.

"The sanitation department will deploy its staff on all three days of Eid.

Leaves of department employees have been cancelled to ensure the capital's cleanliness," an authority official said on Friday. The capital has been divided into four zones.

Zone-I includes sectors F-6, F-7, F-8, Blue Area and Bari Imam. Zone-II comprises Faisal Mosque and G-8 while Zone-III comprises sectors F-10, F-11, G-9, G-10, G-11, G-13 and Golra Sharif. Zone-IV includes sectors H-8, H-9, H-10, H-11, I-8, I-9, I-10/2, I-11, Islamabad Highway, Model Village Humak, Shahzad Town, Rawal Town and Margalla Town.

The official added that 30 deep ditches have also been dug at 18 locations to bury the waste. Workers will be equipped with over 100 vehicles, tractors, trolleys, compactors, trucks and dumpers, he shared further.

Published in The Express Tribune, September 20th, 2015.