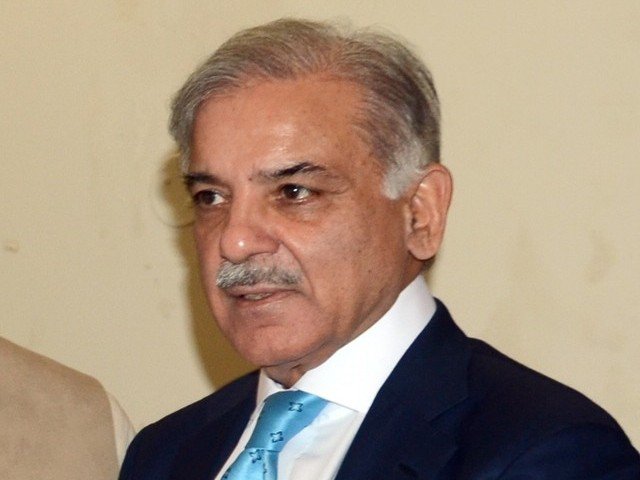 ---
LAHORE: Chief Minister Shahbaz Sharif said on Saturday private schools and colleges would not be allowed to raise the fees arbitrarily.

Earlier, Education Minister Rana Mashhood had said the government would look into complaints regarding the fees charged by private schools. He was presiding over a meeting to hear the concerns of parents and school administrations. Schools Secretary Abdul Jabbar Shaheen, DCO Muhammad Usman, Education EDO Pervaiz Akhtar, Sahar Saleemi, the organiser of a protest movement against the fee hikes, some private school owners and parents attended the meeting, a spokesman for the minister said.

Mashhood has called another meeting on the matter on Sunday (today).

Some of the parents have launched a campaign on social media with the hashtag #NoFeeTillLowFee. They have been promoting a Facebook event, titled Peaceful Protest of Private School Parents of Lahore. Nearly 100,000 users on the Facebook page have said they will stage a protest demonstration on Monday. Talking to The Express Tribune, EDO Akhtar had said on Friday school fees were an agreement between parents and private schools. He said that according to a 1984 ordinance, private schools should charge a "reasonable amount". Akhtar said six committees had been formed to identify fees being charged by private schools in Lahore. "Five of these will work at tehsil level. A district-level committee will oversee the five committees; it will also keep a liaison with the DCO."

Sahar Saleemi said private schools kept on raising the fees. "The DCO has assured us that an audit of private schools will be carried out," she said. "Many of us are sending our children to schools which are no longer affordable."

She urged the government to devise a regulatory mechanism to check fees at private schools. She said scores of parents had come forward to protest against school administrations. "Many parents, including myself, had approached school administrations about the fees but they did not respond."

"We will gather every Monday at Liberty Chowk until the issue is resolved," she said. She said several parents had moved complaints with the Competition Commission of Pakistan in this regard. All Pakistan Private Schools' Association chairman Adeeb Jawedani says private schools paid 18 taxes.

"These schools provide many facilities and charge fees in line with their expenses." He said parents of children studying at private schools were not poor. "They pay for the service they get," he said. He said the government should improve quality of education at public schools instead. "The government funds institutions like Aitchison College which charges more fee than many private schools."

"According to the 1984 ordinance, private schools should charge a reasonable amount against the services provided by them" Jawedani said.

Published in The Express Tribune, September 13th, 2015.
COMMENTS
Comments are moderated and generally will be posted if they are on-topic and not abusive.
For more information, please see our Comments FAQ