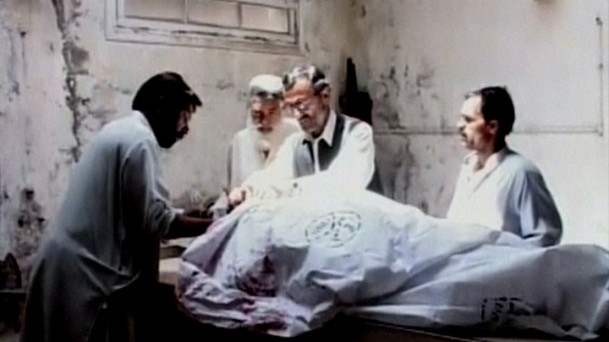 ---
QUETTA: The Baloch Liberation Army (BLA) has claimed the responsibility for Ms Nazima's killing  whereas the Pakistan Peoples Party (PPP) has announced a 3 day mourning period, protesting the target killing of an assistant professor in Quetta on Wednesday.

Nazima Talib was travelling in a rickshaw when two masked men on a motorcycle opened fire on her on the Sariab road.

The 50 year old had been teaching in the Balochistan University for 23 years, and was an assistant professor in the mass communication department.

The Academic Staff Association has announced a 3 day mourning and boycott of classes in protest against the killing.

Chief Minister Balochistan has strongly condemned the killing.

Meanwhile, police have arrested 26 suspects in connection with the murder.