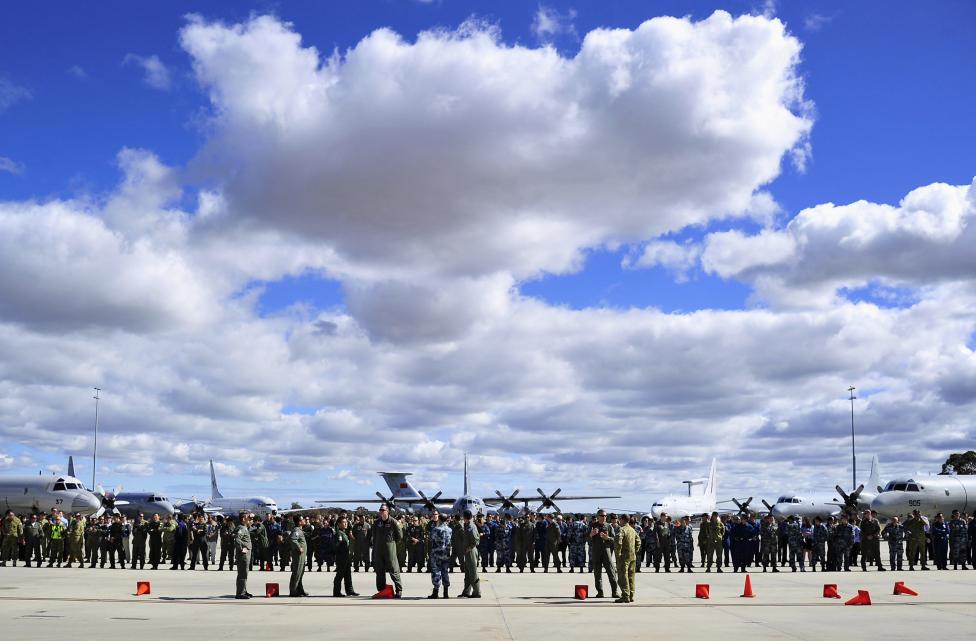 ---
AMSTERDAM: The final report into the crash last July of Malaysian Airlines flight MH17 over Ukraine will be published on October 13, the Dutch Safety Board said on Thursday.

The crash, attributed in a preliminary report last year to "high energy objects" striking the aircraft, is widely believed to have been caused by a ground-to-air missile fired in error as the Boeing 777 cruised over territory in eastern Ukraine held by Moscow-backed separatists.

Read: MH370 proof raises hopes of solving flight mystery

Two thirds of the 298 victims were Dutch, and the country is leading the judicial and air safety investigations into the crash, which contributed to bringing relations between Russia and the West to their lowest ebb since the Cold War.
COMMENTS
Comments are moderated and generally will be posted if they are on-topic and not abusive.
For more information, please see our Comments FAQ