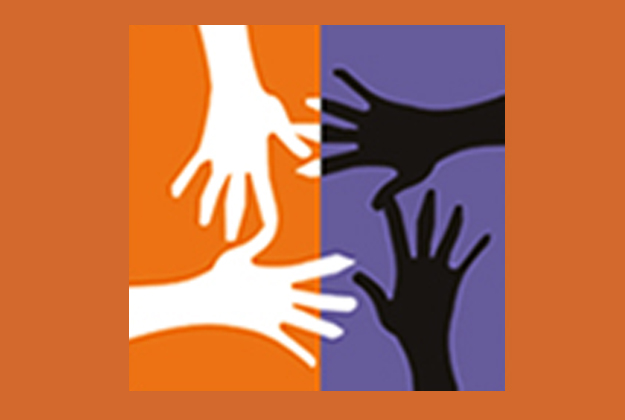 ---
ISLAMABAD: Women of Pakistan  continue to face challenges such as natural calamities, gender inequality and the lack of implementation of policy.

"More than 60 per cent of the population lives on less than $2 a day, with multidimensional poverty having increased to around 45 to 60 per cent of the population," gender expert Dr Yasmin Zaidi said.

She was presenting a comprehensive analysis on behalf of the National Commission on the Status of Women (NCSW) on Wednesday.

The analysis highlighted the achievements and challenges faced by women in recent years and discussed measures needed to help them.

The presentation also highlighted the 'Beijing +20 Review' which involved 450 stakeholders representing government, civil society and media.

"The three biggest achievements for women in Pakistan between 2009 and 2014 have been the implementation of institutional measures, enhanced presence of women in political arenas and the Benazir Income Support Programme," Zaidi said, addressing a group of women from the corporate sector, NGOs, civil society and rights organisations.

Other areas such as education and training, health, violence against women, women and armed conflict, women's role and involvement of women in the economy, power and decision making, women and environment, and presence in the media, among others, were also discussed.

The presentation outlined alarming figures of women education in the country, which inevitably affects their role in the economy.

"Women constitute only four per cent of the civil service, and there are large wage gaps and issues of personal security. There are also no economic policies that address women specifically," said Zaidi when discussing women and economy.

A major section of her presentation discussed the role of women in power and decision making, where the gender expert showed the lack of women in leadership positions in the parliament and its committees.

"There are very few women judges in Pakistan, and none of them present in the Supreme Court. Only seven out of the 103 high court judges are women," she shared. The presentation further highlighted key priorities for action. These included increased financial, technical and human resources for the implementation of women-related legislation monitoring, and greater access to information and justice.

"Discriminatory laws must be removed and legislative gaps filled," she stressed.

NCSW Chairperson Khawar Mumtaz told The Express Tribune that women's voices needed political representation, as well as a greater connection with each other.

Rights activist Nasreen Azhar said sometimes women activists are unable to reach out to the public due to language barriers.

"There are several women who may not be highly educated, yet display immense leadership potential to reduce poverty and work for social causes. We need to connect with them," she said.

Azhar cited Bonded Labour Liberation Front Secretary General Syeda Ghulam Fatima as an example of such women.

Published in The Express Tribune, August 27th, 2015.