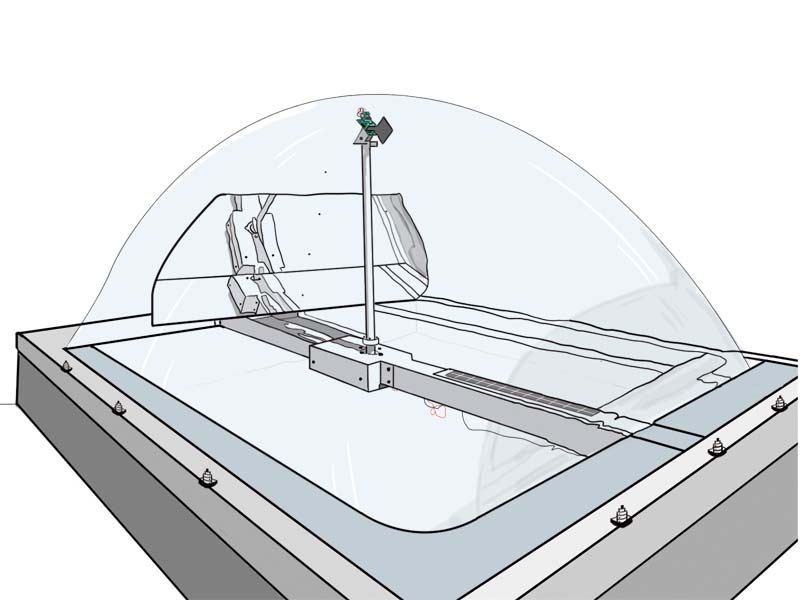 ---
ISLAMABAD: Environment and energy experts have called for adopting innovative and environment-friendly solutions to mitigate climate change effects and overcome energy shortages in the country.

They say it is important for architects to incorporate some of the new and inexpensive methods being used in other countries to conserve energy by increasing the use of daylight and ventilation. Most architects and town planners continue to rely on rustic designs that unnecessarily consume more energy, they deplored.

"Innovative solutions are essential to tackle climate change and energy crises in the country. Renewable energy can meet all our energy needs in a safe and reliable way," said Azeem Khan Khoso, a deputy director at the climate change ministry's environment section.

Experts suggest localising building designs which match local climatic conditions and using intelligent technologies to manage energy use and storage as the way forward. "We need smart grids to put it all together and effectively keep the lights on," Khoso explained.




Energy plays a central role in the global economy. Fossil fuels, natural gas and the power generated from these fuels have been the prevalent sources of energy in the world so far.

"Unfortunately, fossil fuels have also been a major source of carbon emissions. Fossil fuel contributes nearly two thirds of greenhouse gas emissions from human activity," South Asia Cooperative Environment Programme (SACEP) Director-General Dr Khurshid Khan said.

Many developing countries are faced with energy shortages with steep rise in population.

Light catcher is a compact, dome-shaped technology which enhances and spreads daylight into buildings in the most optimal way, Khalid said.

The supporters of coal-based energy are shrinking across the world rapidly due to coal being a high pollutant and emitter of greenhouse gases. Policymakers and opinion leaders are now calling for capping coal use across the world.

A sound knowledge of the impacts of climate change is a prerequisite for a well-informed reduction policy with regards to greenhouse gases.

Pakistan Environmental Protection Agency (Pak-EPA) Laboratories Director Dr Ziauddin Khattak said this mode of development can be used in a cost-benefit analysis of greenhouse gas emission reduction. However, the cost-benefit analysis has so far failed to influence climate policies.

Published in The Express Tribune, August 24th, 2015.