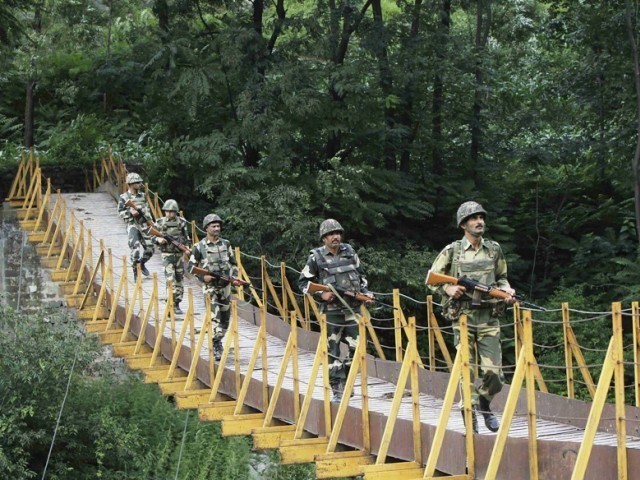 ---
Pakistan on Monday summoned the Indian deputy high commissioner in Islamabad and lodged a protest over ceasefire violations along the Line of Control (LoC) on August 15 and 16 which resulted in the deaths of three civilians.

Director General South Asia and SAARC told the commissioner that violations along the LoC in Kotli sector in Jammu and Kashmir killed Shafi Khan, 55, Shahpal Khan, 56, and Sara Khatoon, wife of Mohammad Ashraf, and injured 15 other civilians.

Read: India violated ceasefire 70 times since July: Basit

According to a statement from the ministry of foreign affairs, the official stressed upon the diplomat that India must investigate the incident, share findings with Pakistan, and instruct its troops to respect the ceasefire in letter and spirit to maintain peace along the LoC.

"Pakistan notes with regret and deep concern that during the last two months, so far, there have been 70 ceasefire violations from the Indian side of the LoC and the Working Boundary," the statement read.

Read: Unprovoked Indian firing killed one, injured three along LoC: ISPR

On Sunday, Pakistan's High Commissioner in New Delhi Abdul Basit said that Islamabad was 'very' concerned about the recent ceasefire violations by Indian forces along the LoC and Working Boundary.

"There have been 70 ceasefire violations from this [the Indian] side of the Working Boundary during July and August. We are obviously very concerned about that," Basit said, who had been summoned by India's external affairs ministry earlier in the day.