 ---
Pakistan Test skipper Misbahul Haq has been ranked number one test cricket captain by a British newspaper.     

The Telegraph has published a list of world's best test captains, who have been rated and ranked according to their leadership skills, major achievements and test scores.

1. Misbahul Haq

Misbah has been ranked top in the list and called 'One of the great captains - ever'.




To raise Pakistan cricket, first Misbah had to save it.

When he took over the Test captaincy in 2010, Pakistan were the pariahs of world cricket. Three of its players had been banned for spot-fixing. The game was on the verge of collapse.




Out of this, Misbah crafted one of Pakistan's most successful teams in history.

Under his unflappable, cerebral leadership, Pakistan have beaten Australia and England, won in Sri Lanka and ascended to number three in the world, and all without being able to play at home.

All the while, Misbah has averaged 50 with the bat and scored the joint-fastest Test century of all time.

The rest of the rankings are as follows:

2. Brendon McCullum


3. Angelo Mathews
4. Mushfiqur Rahim
5. Alastair Cook 
6. Hashim Amla 
7. Virat Kohli
8. Michael Clarke 
9. Denesh Ramdin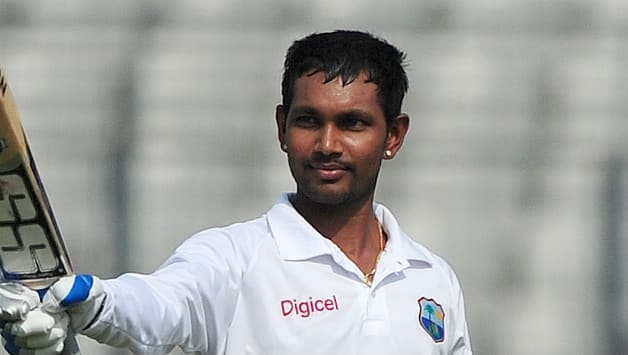 This list is not according to the official ranking of International Cricket Council (ICC).