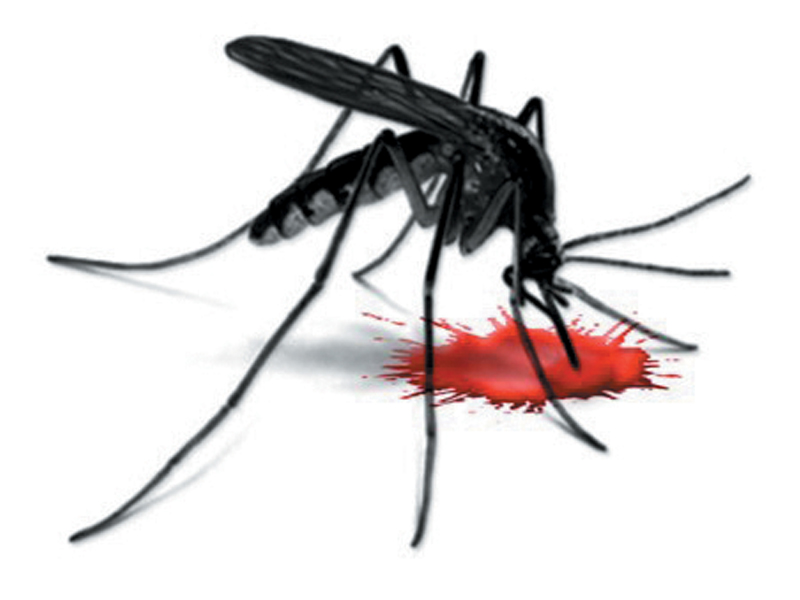 ---
MINGORA: A suspected case of dengue was reported at Saidu Teaching Hospital (STH) in Mingora on Tuesday. If confirmed, it would be third case of dengue at the hospital in one week.

An official of STH administration told The Express Tribune on the condition of anonymity that last week two people brought to the hospital had tested positive for dengue. One of those was brought from Shangla district while the other was from Rajabad area of Malookabad, on the outskirts of Mingora.

The official added that on Tuesday afternoon a patient identified as Mansoor Khan Rajabad was brought in suffering from high fever. After diagnosis, doctors admitted him in the dengue ward while his blood samples were sent for further tests.

"The patient is displaying symptoms of dengue" explained the official, adding that a complete report on whether the patient had positively contracted dengue or not will arrive tomorrow.