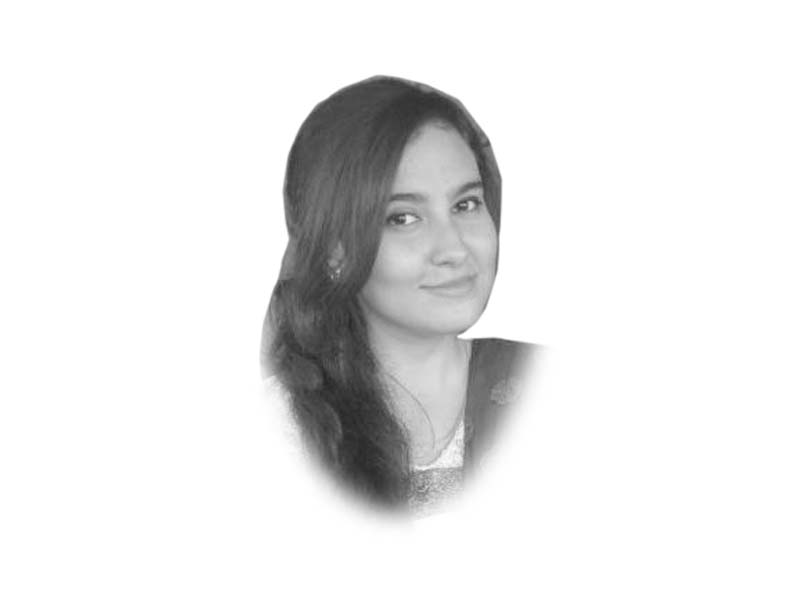 ---
Imagine walking in a meadow surrounded by white mountain peaks, listening to the blissful sound of the gushing river and looking at the specks of cattle grazing the pastures far away. This isn't some movie scene or a fairyland from a dream. The scene depicted is very much present in the north of our very own country. Our motherland offers the kind of beauty that can take away one's breath.

The magnificent beauty that nature has blessed Pakistan with is not valued the way it deserves to be. From the many mountain ranges in the north to the blue water beaches of Gwadar, from the sand dunes of Tharparkar to the exquisite landscapes in Balochistan, the enthralling work of nature is going to waste. Hailing from the Hunza valley, I get to visit my hometown every year. Yet I always reminisce about all the vacations that I have spent there. Exploring the varied landscapes, enjoying the cool weather and falling asleep under the open sky while counting the stars; all of it just keeps getting better with each visit. Born in Karachi, I am a Karachiite at heart, but the beauty of this mountain valley makes me wonder about my loyalties on every trip.

Despite the beauty of the amazing landscapes, my heart aches to see the absence of tourists who used to frequent the region before the devastating events of 9/11. Families and particularly backpackers from Europe and America often visited. But the blooming industry came to a halt in the aftermath of the tragedy of the Twin Towers.

The damage to the tourism industry was so great that it still has not been able to recover. Years have gone by, but our tourism industry has failed to flourish the way it should. It has now become a mere dream for the people to see their land liven up with tourists thronging the area again. It's not just the northern part of Pakistan. Mother Nature has numerous works of art to offer in Pakistan that are yet to be explored. That, too, not just by foreigners, but by Pakistanis like you and me.

Published in The Express Tribune, August 8th, 2015. 
COMMENTS
Comments are moderated and generally will be posted if they are on-topic and not abusive.
For more information, please see our Comments FAQ