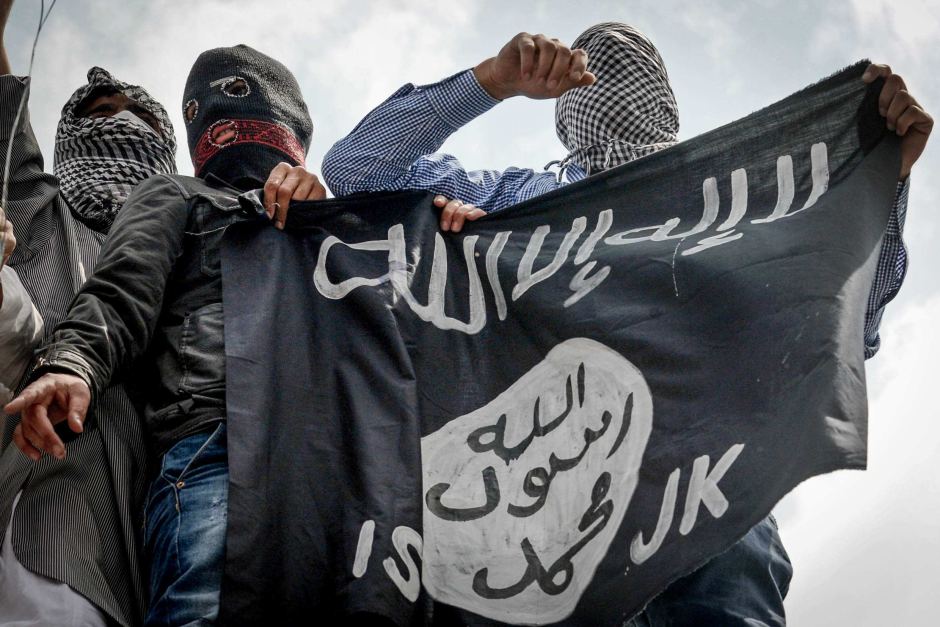 ---
 Islamic State (IS) militants executed 19 women in Mosul, Iraq for refusing to have sex with the group's fighters, according to Kurdistan Democratic Party.

"The killings took place over the last two days and come right after the killing of 2,000 soldiers, police forces and electoral staff," a party spokesperson, Saeed Mimousini, said.

"The penalty decision came on the background of the refusal to participate in the practice of sexual jihad," he added.

Read: Pakistan calls for comprehensive strategy against Islamic State

The names of the 19 girls, who were executed over a period of two weeks, were revealed by the IS. Further, the group told the girls' families not to expect their bodies for burial.

Over a year ago, when the IS took over the city of Mosul, the group demanded that people handover their unmarried daughters for fighters.

"We call upon the people of this county to bring their unmarried girls so they can fulfill their duty in sex jihad for their warrior brothers in the city and anyone who will not appear will feel the full force of the Sharia upon him."

Read: IS ties two boys to pole for eating in Ramazan: monitor

'Sexual jihad', a term coined by the group refers to the practice of women offering themselves sexually to fighters in order to lift their morale to continue the fight for the establishment of the Islamic state.

The Kurdish Democratic Party spokeperson also revealed that the ranks of IS have undergone divisions in Mosul due to conflicts over the issue of money distribution and women.

IS, which controls swathes of territory across Syria and Iraq where it has created a self-proclaimed "caliphate", advocates an extreme view of the application of Sharia.

The extremists do not hesitate to impose brutal punishments including beheadings, stonings, floggings and crucifixions.

This article originally appeared on Clarion Project.